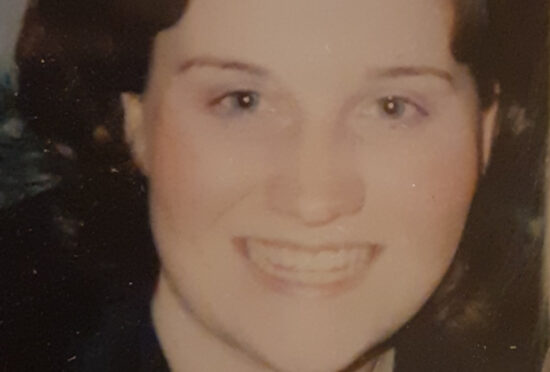 Opposition politicians have backed calls for a publicity campaign to highlight the symptoms and dangers of deep vein thrombosis (DVT).
Miles Briggs and Jackie Ballie spoke out in support of Gordon McPherson, who is calling for a public awareness campaign after his daughter Katie died of DVT aged 23 after doctors at two hospitals brushed off her concerns.
Baillie, Scottish Labour's Shadow Health Secretary, said: "Too many people die of DVT unnecessarily. If we had a public awareness campaign this might help countless people and ultimately save lives.
"The Scottish Government must act now to raise awareness of DVT, which kills far too many Scots unnecessarily."
Briggs, the Scottish Conservative Shadow Social Justice Secretary, said: "DVT costs thousands of lives a year and desperately needs that same kind of high profile campaign to make people seek help and save lives in the process."
---
It is a condition too lethal to be secret and every Scot must know the dangers

– Gordon McPherson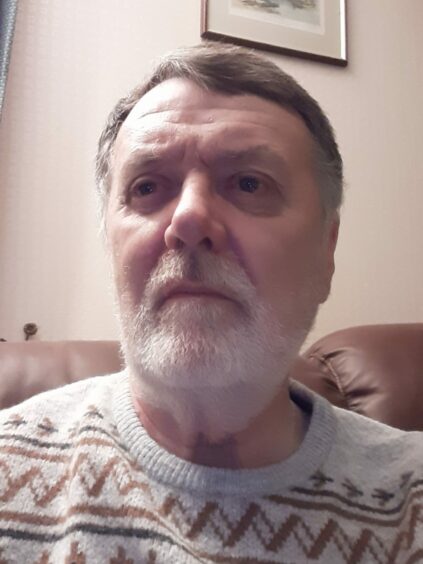 It is a condition that kills thousands of Scots every year, many of them do not know they are at risk and, alarmingly, many of their doctors seemingly do not know they are at risk.
My daughter Katie was one of the victims, killed by undiagnosed deep vein thrombosis (DVT) in 2003. She was 23 and doctors at two hospitals had dismissed her concerns. The year before she died, there were 2,971 deaths in Scotland caused by DVT. Eighteen years later, in 2020 there were 3,955.
Yet when I wrote to Health Secretary Humza Yousaf recently, suggesting a public information campaign to raise awareness of the warning signs, he said no, saying one had been run 10 years ago.
Later this month it will be 19 years since we lost Katie and there isn't a moment when we don't think of her. It is such a dreadful loss and, of course, we cannot stop wondering how different things would have been if only the doctors who saw her correctly identified she was suffering a DVT, instead of sending her away from Edinburgh Royal Infirmary and Royal Alexandra Hospital in Paisley.
She died six days later, suffering a massive seizure in the ambulance on the way to hospital. Her mum Jane was with her, something which is a comfort to us. But the pain of losing Katie the way we did has never left us. She was training to be an occupational therapist and had a friend who had been studying DVT. Because of that she knew the signs, so when she started getting a pain in her leg, she was immediately concerned.
She told her brother about her concerns, explaining that if the pain reached her chest she would have only 40 minutes to live. Sadly, Katie was accurate. Ever since then we have tried our best to spread the word so as many people as possible can get the help that can save their lives.
DVT is a blood clot in a vein, most commonly in the leg. In one in 10 cases, if left untreated, that clot then travels to a lung artery where it blocks the flow of blood, and can be fatal.
The symptoms are easy to spot if people are aware of what to look out for. They are leg pain or discomfort that may feel like a pulled muscle, tightness, cramping or soreness; swelling in the affected leg; redness or discolouration of the sore spot; the affected area feeling warm to the touch and a throbbing sensation in the affected leg.
Anyone can be at risk but DVT is more common in people over 40 and is often linked with long periods of being inactive such as being on a long journey or recovering from an operation.
A predisposition can be hereditary, and women who take the pill or HRT may be at greater risk.
Since Katie died, our family's focus has been to reduce these deaths but the number of deaths is going up.
We cannot estimate, of course, how many lives could have been saved.
But we do believe that if we can raise public awareness of the signs, so people know when they need to seek help, and at the same time encourage more GPs and A&E doctors, it will make a significant difference.
Many deaths could be avoided if people – particularly hospital staff – know what to look for. Instead we are allowing thousands of people to die.
The threat of Covid is rightly a priority at the moment but other conditions can kill people too. Sadly, our family knows that and we just wish more was being done to stop other families having to learn how we did.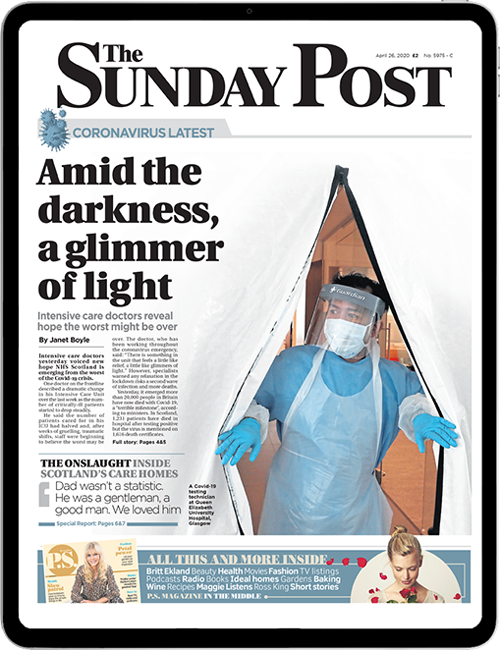 Enjoy the convenience of having The Sunday Post delivered as a digital ePaper straight to your smartphone, tablet or computer.
Subscribe for only £5.49 a month and enjoy all the benefits of the printed paper as a digital replica.
Subscribe