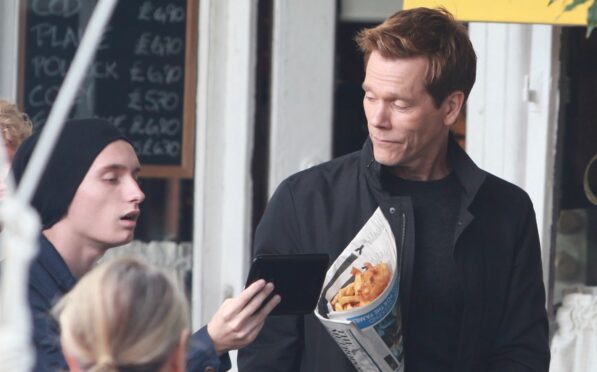 Peter McCourt feels he has been left in no-man's-land after being chased by debt collectors for more than £600 over a phone bill he disputes.
Peter, from Dunfermline, insists he cancelled his contract with EE last year and thought no more about it until letters from Moorcroft Debt Recovery started arriving nine months ago.
"The collection agency wrote to say I owed EE £632," Peter said .
"I had gone into the EE store in Dunfermline more than a year ago and cancelled my contract, so I can't understand why they would have continued to charge me even though my direct debits had stopped.
"No one seems to want to listen, and it has been very stressful."
Peter, 64, suffers from a number of health issues so he enlisted the help of his brother Mike, a former welfare officer, to try to resolve the situation.
"When Peter received the first letter from the debt collectors, he called me in a state of anxiety and he was very distressed," said Mike. "He has since had his credit rating affected and when he needed a new fridge-freezer he was turned down for finance."
Mike discovered Peter's bank had advised him last year that they believed he had been overpaying on his handset from EE. The bank had claimed money back for Peter via a direct debit indemnity, which EE disputes.
"It looks like the contract cancellation never went through and no one in the store mentioned he owed an outstanding amount," said Mike.
"The situation has caused him a lot of anxiety. He has been left in limbo and saddled with an alleged debt we believe he should never have. I wrote to EE head office in February requesting confirmation of this perceived debt and asked them to explain why it has taken all this time for this to surface but I have been unhappy with the responses.
"It seems unfair that someone can be chased for an alleged debt they dispute, yet no one seems to want to take responsibility for sorting it out."
The good news is that Moorcroft has now indicated it will not be pursuing the alleged debt.
Moorcroft said: "We can confirm that the account is currently not active on our systems and we will not take any further steps to contact Mr McCourt."
An EE spokesperson said: "We're sorry for the concern this has caused the McCourts. A direct debit indemnity came from Peter McCourt's bank which claimed back his past EE contract payments. This left an outstanding balance, which is what the debt covers.
"His brother contacted us and we fully explained the situation and offered help, including the option of setting up a payment plan. We apologise for any inconvenience and we'll continue to support customers with clear information about their bills and help if they find themselves in financial difficulty."
---
Advice
If contacted by a collections agency about an alleged debt you don't recognise:
Talk to the company the collector says is the original creditor. They can help figure out if the debt is legitimate.
Get your free, annual credit report online and see if the debt shows up there.
If you think you don't owe some or all of the debt, or you don't recognise it, send the collector a letter disputing it. Be specific about why you think the debt is wrong but give as little personal info as possible. Once you get a validation notice from the collection agency, you have 30 days to send this letter.
The collector then must stop contacting you. But, if the collector sends you written verification of the debt, they can contact you again.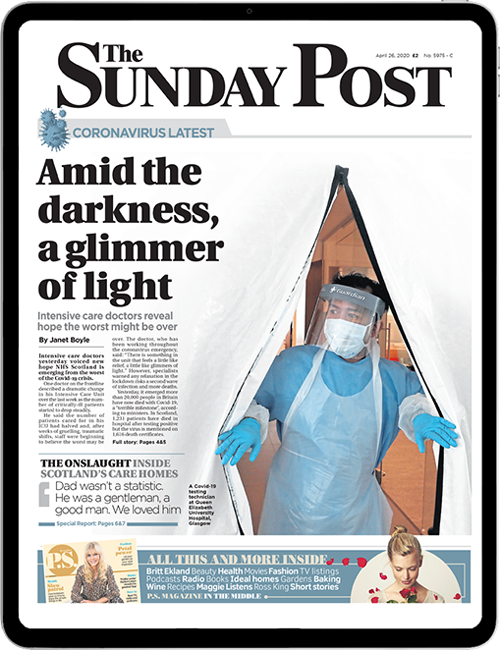 Enjoy the convenience of having The Sunday Post delivered as a digital ePaper straight to your smartphone, tablet or computer.
Subscribe for only £5.49 a month and enjoy all the benefits of the printed paper as a digital replica.
Subscribe