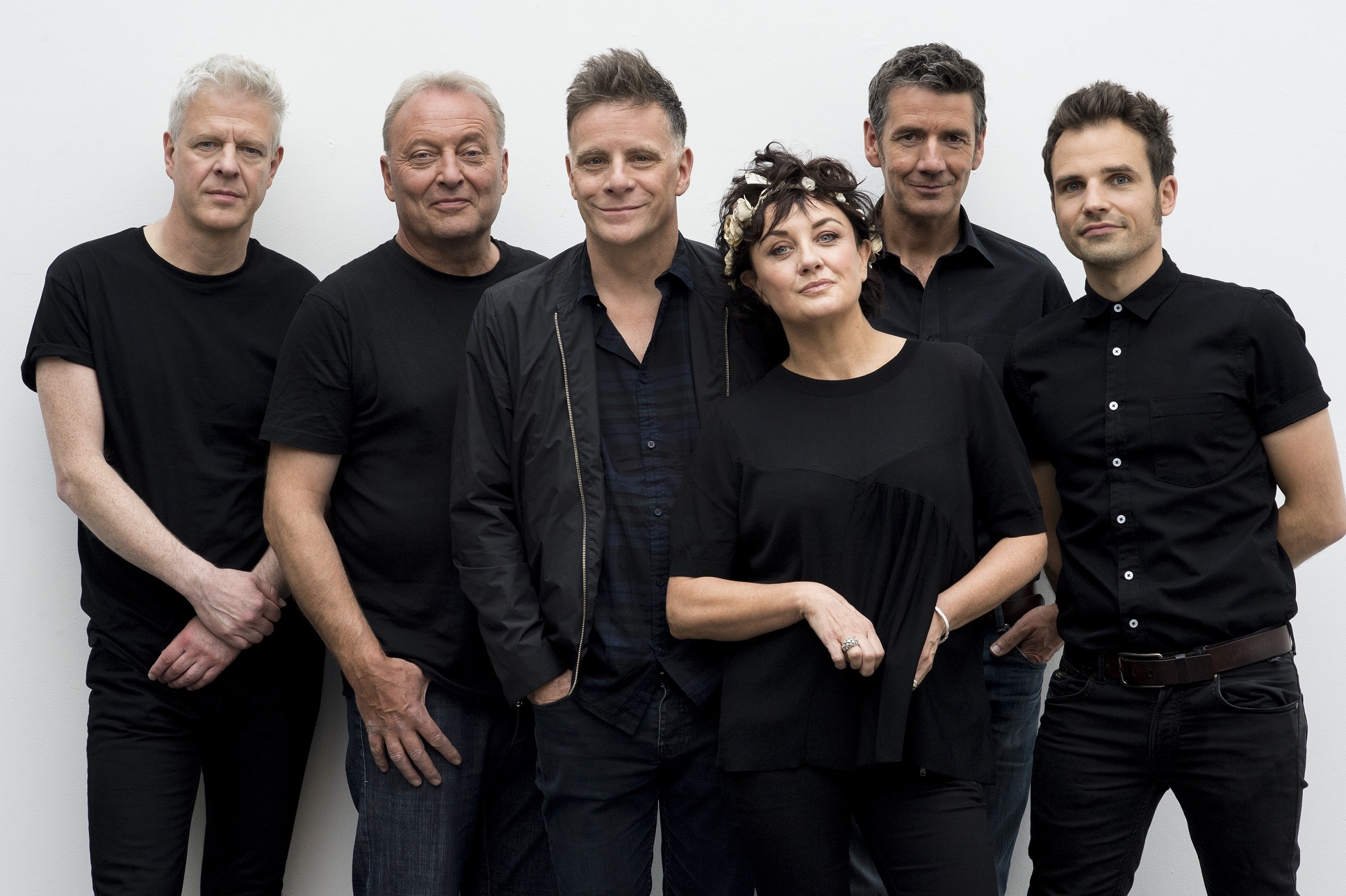 YESTERDAY marked the 30th anniversary of the release of Deacon Blue's debut album, Raintown. Lead singer Ricky Ross tells Tracey Bryce the Honest Truth about their classic album – and the highs and lows of his musical career.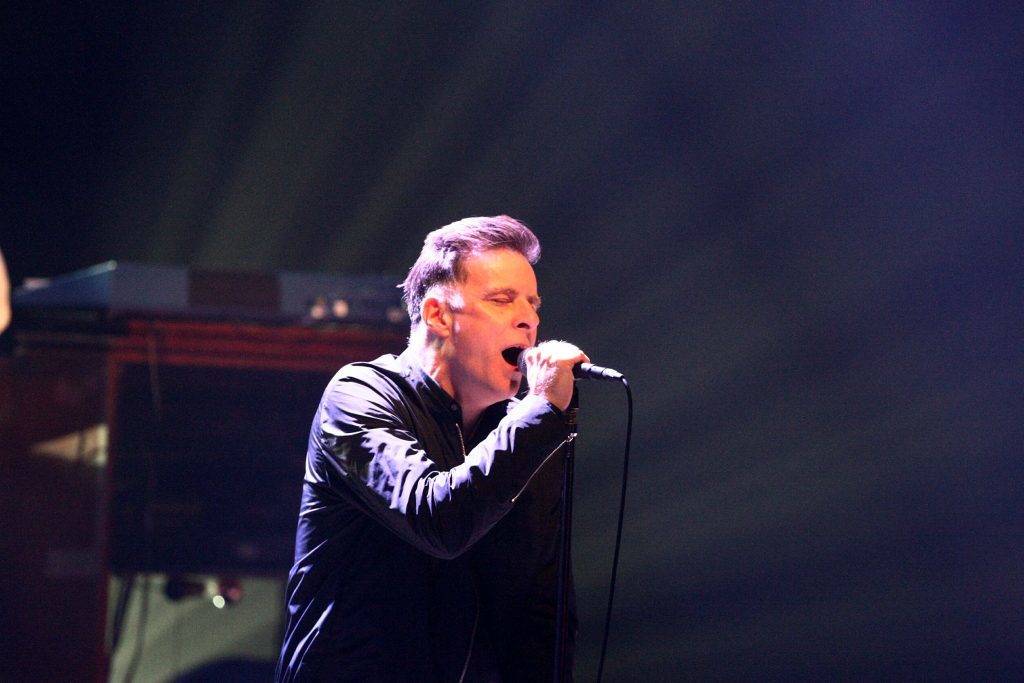 Tell us about the early days of the band?
The early days were very exciting and, of course, we had no idea back then that we'd still be doing this in 2017!
We spent a lot of time playing gigs in small clubs, colleges and odd one-off appearances.
Our first album was where we really discovered who we were. For me, Lorraine McIntosh became the key to the sound and spirit of what I was trying to create.
She had an understanding of the songs and was always ready to upstage me. In fact, she still is… so she really made myself and the band want to be better.
How did you first meet?
Dougie Vipond was introduced to me by our original keyboard player.
Together, we met everyone else, one by one. Jim Prime was next and how he played became central to Deacon Blue.
Then Graeme Kelling came and was exactly the right guitarist for us.
He gave us something original and was always the coolest.
Lorraine came in and out and, eventually we were scared she'd go off and do something better, so we asked her to join us.
Did you have any idea when you made the album how much of a success it was going to be?
Not in the slightest. If I'm honest, we were just hoping to survive on our label long enough to make another record!
How did you come up with the title, Raintown?
The song had been around for a while and it seemed to set the mood for the whole thing.
Glasgow was a place I took a lot of getting used to. Dundee had always been bright and dry, so Glasgow's rain seemed to symbolise all the things that working life threw at you.
How long did it take to put together?
We were in the studio for about six weeks all in, but not all of that was used.
We went off to do gigs in the middle and took some time off at Christmas too.
Who are your biggest musical idols?
The Beatles. The Stones. Neil Young and Bruce Springsteen. Joni Mitchell, Carol King, but more than anyone else, Bob Dylan.
What have been the highlights of your 30-year career?
The best bit has undoubtedly been getting to make music when I want.
Any low points?
Plenty…but I think they get forgotten in the scheme of things.
There's too much to celebrate.
Just how successful was the album?
It was limited. We sold enough not to get thrown off our label but it didn't really take off until the first single, Real Gone Kid, from the next album came along.
Tell us something we won't know about Raintown or Deacon Blue?
Jim, Ewen and Graeme once had to film as Little Richard's backing group.
Richard took a shine to Graeme.
The album artwork is quite something. How did the idea for that come about?
An old friend – Tom Morton – gave me one of Italian-born Scottish photographer Oscar Marzaroli's books and I instantly loved his work.
Another friend, Frank Boyle, later introduced me to Oscar and we got on really well.
He tried to take a new photograph but it wouldn't come together so he suggested the shot.
We used his work on some of the later albums, too.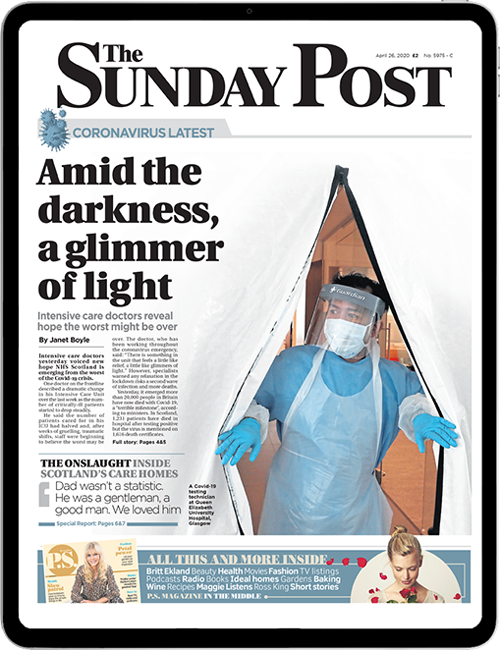 Enjoy the convenience of having The Sunday Post delivered as a digital ePaper straight to your smartphone, tablet or computer.
Subscribe for only £5.49 a month and enjoy all the benefits of the printed paper as a digital replica.
Subscribe