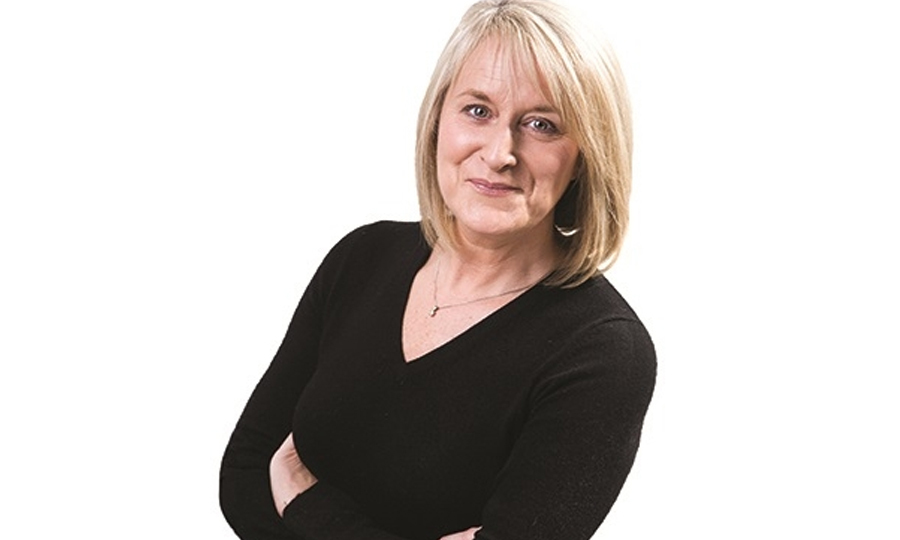 Like comedy, politics is all about timing and for Scottish ministers to launch a new Open Government Action Plan after a week spent dodging questions about the CalMac ferry shambles shows they are capable of having a laugh at least.
Even calling it a shambles no longer seems to reflect the gravity of this crisis of governance, however, as concerns around the contract pile higher and the whiff of political machination grows stronger.
The new plan for open government is an ambitious initiative designed to boost transparency, accountability and understanding of how public finances work. Given her recent verbal gymnastics and numerical obfuscations, the First Minister might want to read it.
It was perhaps Nicola Sturgeon's unique interpretation of her government's responsibility for mistakes made before signing the contract that the spin doctors had in mind when, surely with tongue firmly in cheek, they described the new Action Plan's purpose of "strengthening public trust in our institutions, producing better public services and a better quality for life for everyone".
When seven years on from a contract for two ferries that has, so far, produced none; when costs have soared from the original £97 million to upwards of £250m and could go as high as £400m; when islanders have been left literally high and dry; when we now know it was signed in haste, without routine financial guarantees and against the advice of experts; when it went ahead regardless because it had, apparently, to be announced at party conference, "public trust in our institutions" is not exactly the phrase anyone other than the First Minister is now reaching for.
More than that, this whole sorry, rolling saga, has revealed something of the darker underbelly of the SNP. A willingness to throw anyone, even their own friends and allies, under a bus just to avoid the blame.
We have a government that is indulging in a cover-up in plain sight. And, while I don't know if that qualifies as an oxymoron, when you have a First Minister reply to a straightforward question of whether she gave the nod to the ferry contract by saying "I didn't say, 'don't go ahead'", then I'm not sure what else you might call it.
There are some political phrases that lodge in the brain as convenient signposts to a direction of travel that a government is going in and the double-speak from Sturgeon in and around this whole shoddy affair, is one of them. After 15 years in power, there seems an artifice about the SNP that is as obvious as the painted-on windows and the fake funnels that were slapped on an unfinished ferry just so the First Minister could "launch" it. It was an emperor's new clothes moment. An audacious photo opportunity that should have signalled that we were being treated for fools.
And, in any normally functioning democracy, the ferries scandal, the latest in a long line of Scottish Government policy failures, doomed takeovers and financial mismanagements, would have had a political consequence for the party responsible.
But we don't live in a normal democracy. We live in a Scotland where the political hegemony of Labour has been replaced by the SNP, a party that has taken full ownership of all-things "Scottish", and with an opposition that simply can't beat them on that.
But 15 years on and with independence no nearer, with our public services in decline, our finances being treated in such a cavalier fashion, and with the SNP revealing how their promised "new politics" looks very like the old, it is perhaps no coincidence that the day our trains came under state control was on Friday, April 1.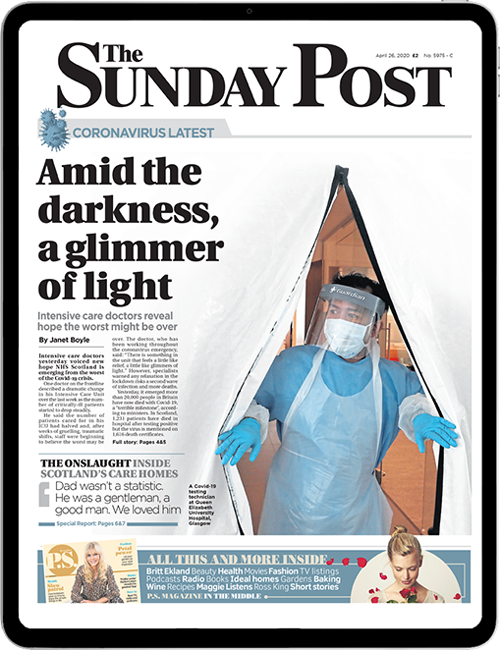 Enjoy the convenience of having The Sunday Post delivered as a digital ePaper straight to your smartphone, tablet or computer.
Subscribe for only £5.49 a month and enjoy all the benefits of the printed paper as a digital replica.
Subscribe