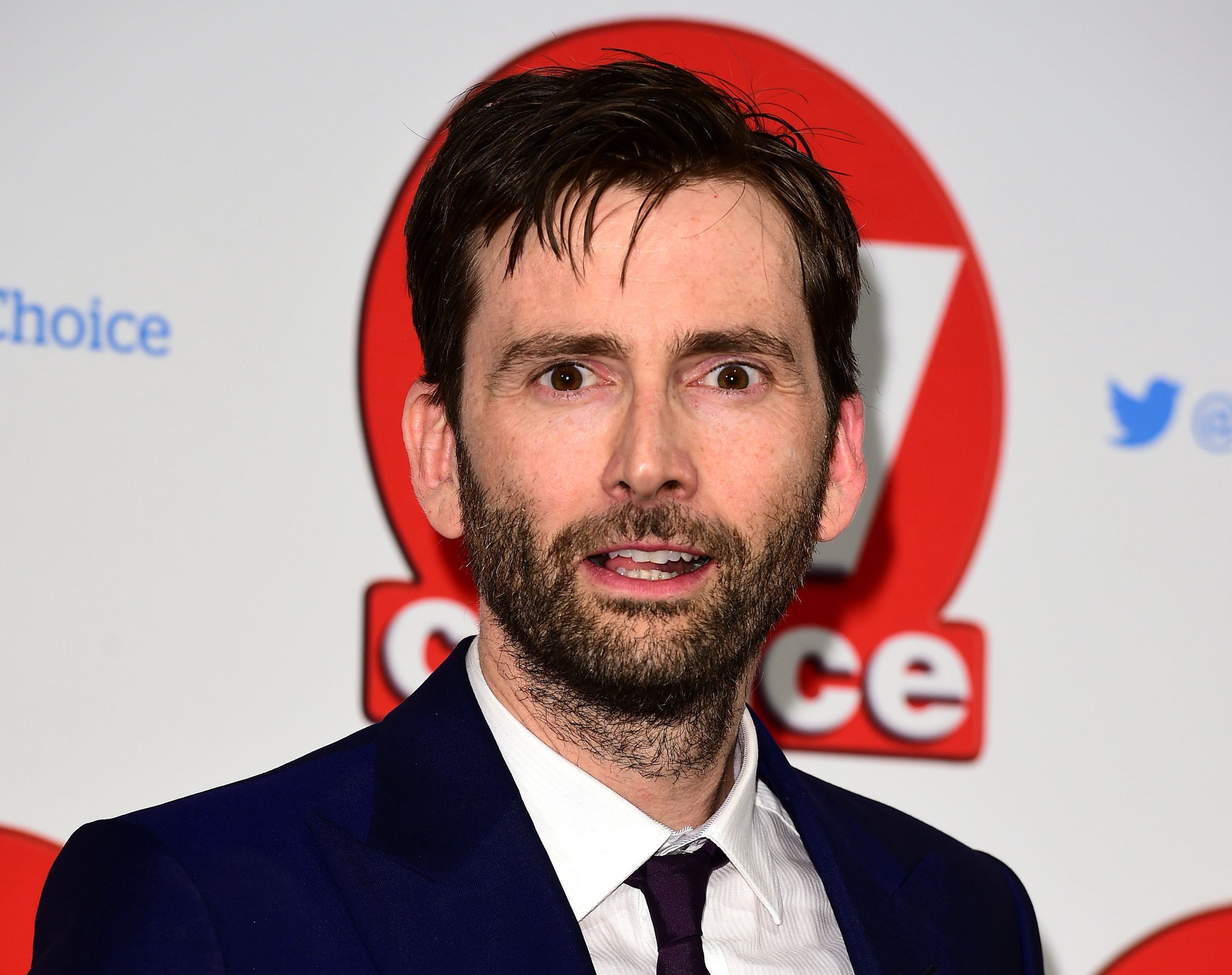 ACTOR David Tennant has launched a damages action over the News of the World phone hacking scandal.
His lawyers said that the Broadchurch star had issued a claim for compensation on Thursday.
Leading law firm Collyer Bristow announced that it was representing nine people, including Mr Tennant, who were lodging compensation claims at the High Court in London.
Eddie Irvine, the former Formula One racing driver, is also among the nine claimants.
In a statement, the company said that a number of other firms had also issued claims this week.
Collyer Bristow said clients had been left with "no alternative" following closure of a compensation scheme.
It said the News of the World had previously "admitted and apologised for hacking into the voicemails of a number of high-profile individuals", and opened a compensation scheme in 2011 as an alternative to litigation, "but announced after less than 18 months of operation that it would be closing in relation to any applications received after 8 April 2013".
Steven Heffer, a partner at the firm, who is acting on behalf of the claimants, commented: "My firm continues to act for a number of clients with claims against News Group arising out of phone hacking and other unlawful activities.
"News Group withdrew its compensation scheme in 2013, giving no proper explanation for this move and has failed to compensate victims despite all attempts by lawyers to settle cases out of court."
He added: "My clients have been left with no alternative but to issue claims in the High Court, and a number of other firms have done so this week.
"News Group has refused to provide disclosure of its wrongdoing forcing victims into court."
The firm says it has now acted for more than 200 "victims of hacking and unlawful surveillance".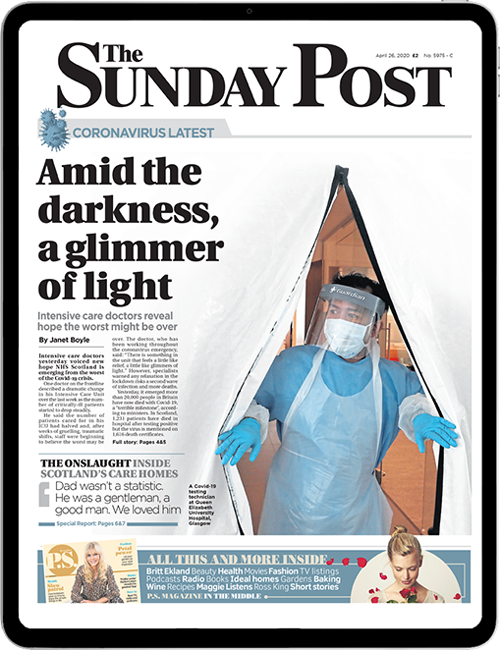 Enjoy the convenience of having The Sunday Post delivered as a digital ePaper straight to your smartphone, tablet or computer.
Subscribe for only £5.49 a month and enjoy all the benefits of the printed paper as a digital replica.
Subscribe