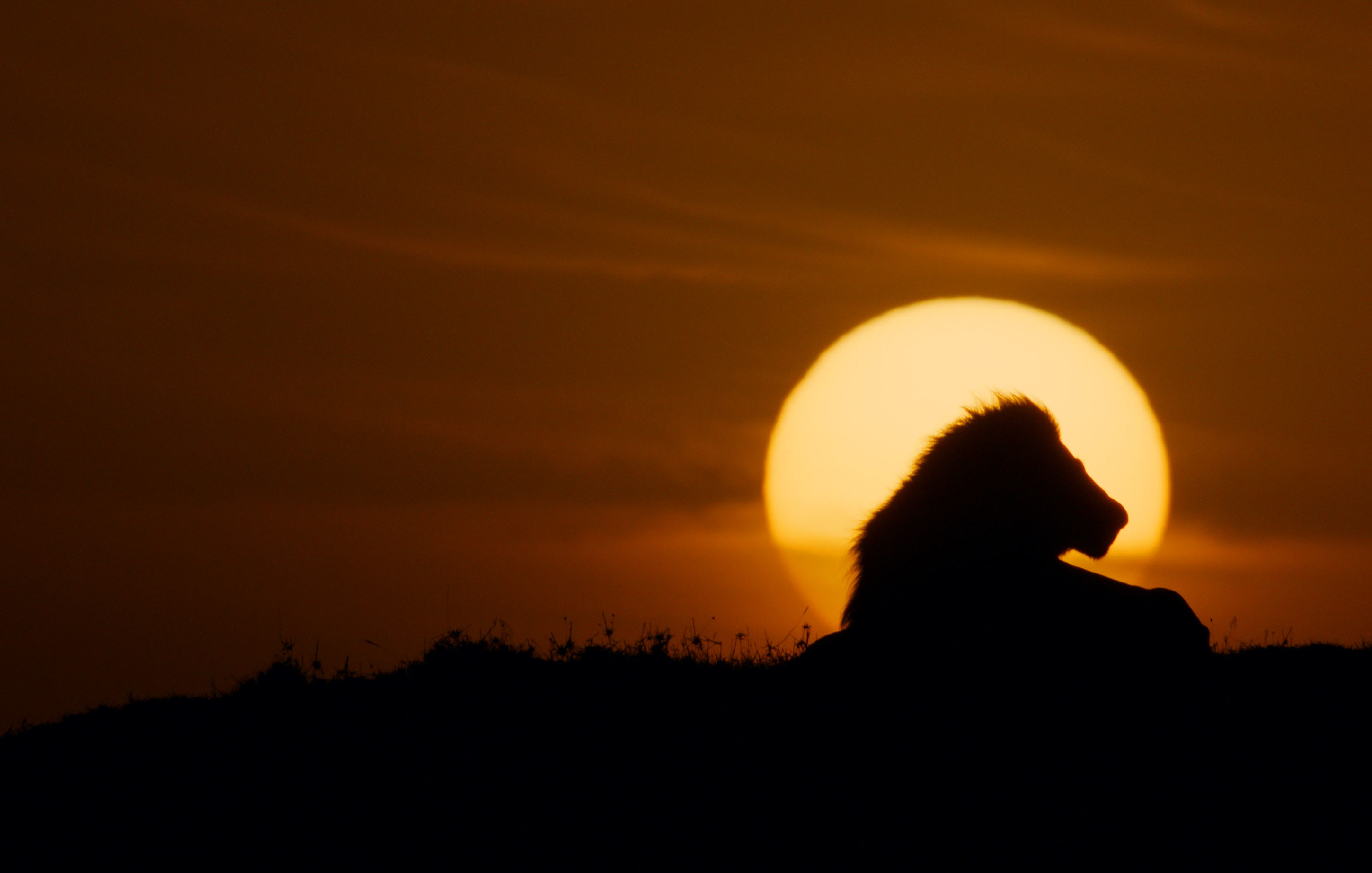 A CONSERVATION expert has criticised David Attenborough's newest nature series, claiming it offers a distorted view of the truth. 
Professor Keith Someville, a member of the DICE Institute of Conservation and Ecology at the University of Kent, has said that while modern wildlife documentaries are fascinating and beautiful to watch, they give a narrow view of issues surrounding wildlife and habitat loss.
He claims that like many other wildlife series, Dynasties relies on fabricating soap-like stories in the lives of the animals, rather than focussing predominantly on issues of conservation which would be "too depressing" and turn-off viewers.
Commenting on the latest episode of Dynasties, which depicted the lives of a family of lions in Kenya's Maasai Mara, he said: "The script read by David Attenborough was full of embroidery and misleading explanations whose purpose seemed to be to build up jeopardy throughout each episode.
"The long-term observer of the Mara lions and presenter of Big Cat Diary, Jonathan Scott, wrote in his book Big Cat Man, that when he was presenting the programme, mention of examination of major conservation issues was forbidden as such weighty and potentially depressing problems would detract from the entertainment value.
"The BBC values of inform, educate and entertain seem to have come down to entertain at all costs even at the price of misinformation."
David Attenborough's comments in an interview with The Observer earlier this month on withholding key environmental information from viewers so as not to be "alarmist," previously stirred up heated discussion in the environmental community.
Many criticised this admission, including journalist George Monibot who said he felt Attenborough had "betrayed the living world."
Speaking ahead of the launch of Dynasties, Attenborough said: "We all have responsibilities as citizens but our primary job is to make a series that is gripping and truthful, and talks about something important – and to tell it in its round fullness.
"These are not ecological programmes. They are not proselytising programmes. They are not alarmist programmes. What they are is a new form of wildlife filmmaking."
Attenborough's words brought to the surface many tensions people have about the use of environmental and nature programming – that many don't just want it to entertain, but also to educate.
But Attenborough believes that by letting viewers in and seeing the full wonder of nature, this itself could propel them to act.
"If they appreciate the wonder, then they care about it, and that's when it brings you to your other mission – which is to make people interested, then more likely to care and conserve, and become active in saving the planet," he told The Observer.
10 million viewers per episode tuned in to watch Attenborough's previous series, Blue Planet II in which a small depiction of the level of plastic pollution in our oceans led to widespread movements and government action in the face of plastic waste.
Therefore the galvanising impact of what both nature programming and Attenborough himself can do is evident – serving as both a wondrous depicter of life on earth, but also an impactful platform for communicating the pressing issues our planet faces today.
Dynasties continues on BBC 1, Sunday at 8pm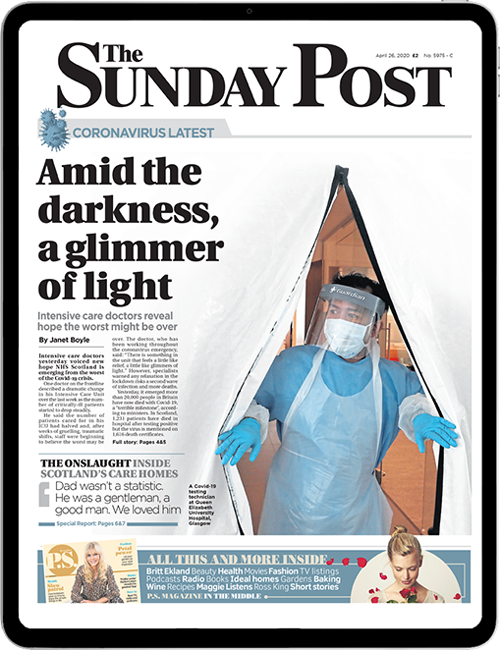 Enjoy the convenience of having The Sunday Post delivered as a digital ePaper straight to your smartphone, tablet or computer.
Subscribe for only £5.49 a month and enjoy all the benefits of the printed paper as a digital replica.
Subscribe