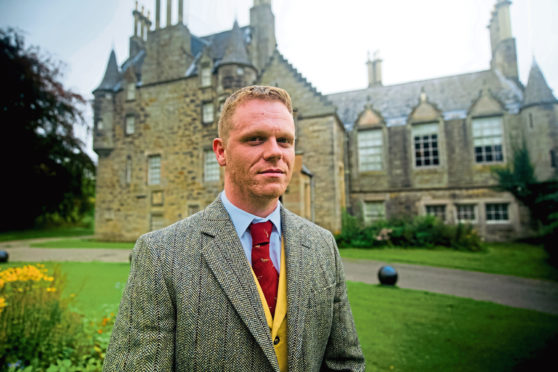 Darren McGarvey is a social activist who became a bit of a media darling a couple of years ago thanks to his book, Poverty Safari.
In his sights were those who say they want to help the lower classes, an argument which caused whatever the left-wing version of monocles are (Iolla frames, probably) to drop into bowls of muesli across the land.
Darren's tough upbringing was marked with teachers and social workers who, despite being well-meaning lefties, didn't really do much to help but instead just propped up a failing system.
Poverty Safari was as refreshing as it was successful, and now its author is presenting Darren McGarvey's Class Wars, a documentary series on our perceptions of rich and poor.
The skill Darren has is casually dismantling lazy thinking, like snootiness over the maligned Glasgow accent which, he finds out thanks to a dialect expert, is actually akin to the beloved and sexy French accent. Zut alors! Fancy a lumber, doll?
With great book sales come great earnings and now Pollok-born Darren has been propelled into the very middle class he himself once despised.
This hugely ironic position – like Nigel Farage finding himself running a Polish deli – is what Darren will explore in the coming episodes.
I'm looking forward to seeing how he does on what is now more of a Privilege Safari.
---
Darren McGarvey's Class Wars, BBC Scotland, Tue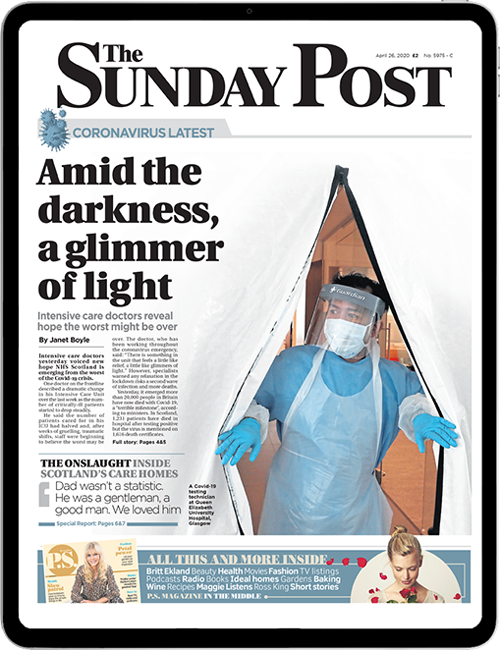 Enjoy the convenience of having The Sunday Post delivered as a digital ePaper straight to your smartphone, tablet or computer.
Subscribe for only £5.49 a month and enjoy all the benefits of the printed paper as a digital replica.
Subscribe