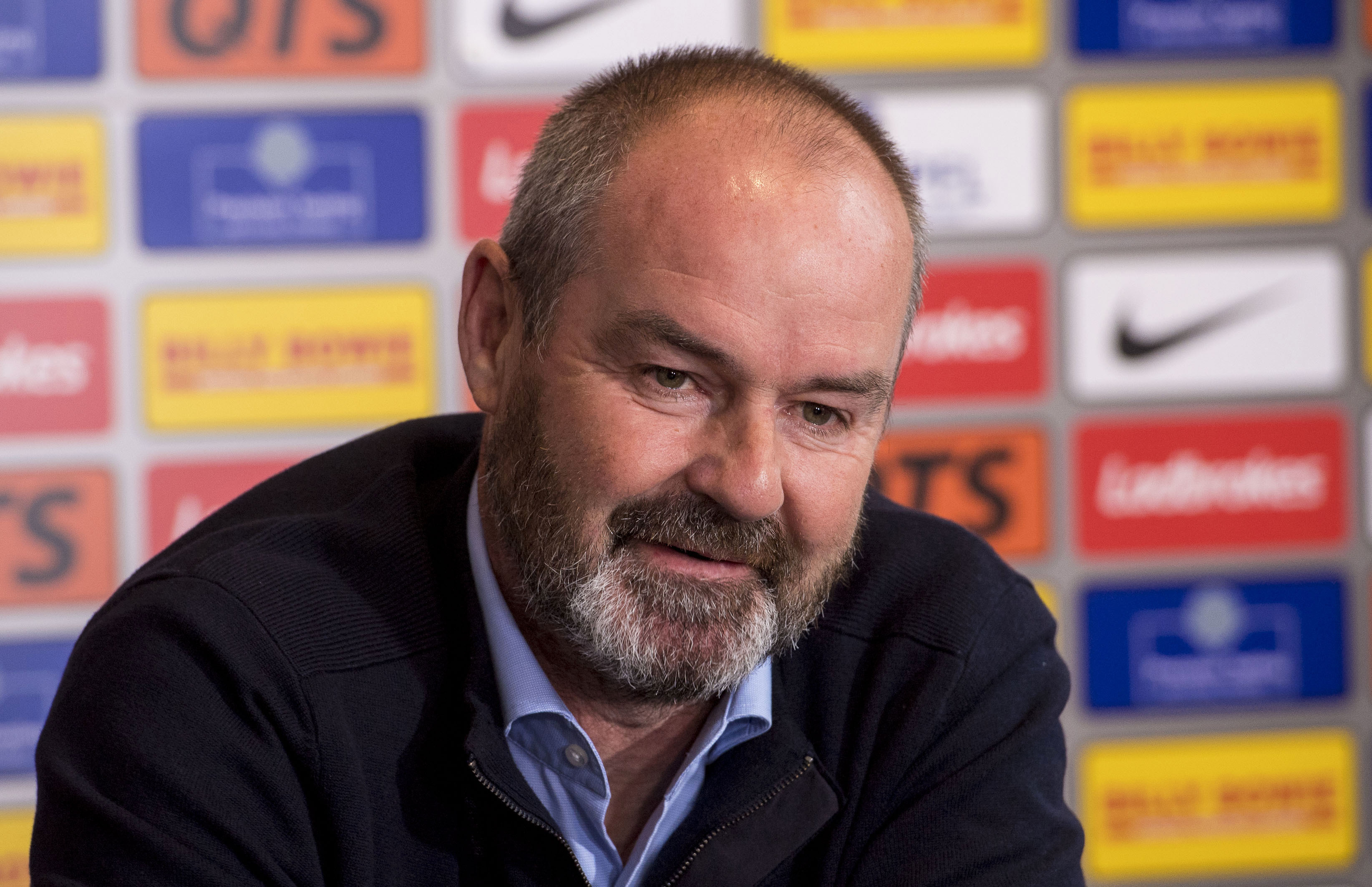 There is a neat irony in the fact Scotland were right to sack Alex McLeish – if only to give a successor the chance to cash in on the one tangible success of his campaign.
His record of seven defeats in his 12 games in charge included two especially brutal reverses – the woeful 3-0 thrashing in Kazakhstan and the almost-as-bad 2-1 defeat in Israel.
Players called off from McLeish's squads in their droves, and many of those who did turn up failed to deliver anything like their club form.
There was a general lack of clarity and purpose to the project.
So it is remarkable that the five wins delivered by Big Eck has given Scotland a gilt-edged opportunity to end a 20-year absence at major tournaments.
Beat two moderate opponents below us in the FIFA Rankings – likely to be Finland and Serbia – and the Tartan Army will be able to look forward to attending Euro 2020 ties at Hampden.
That should certainly be achievable.
For all the talk of the country not producing the quality of player required, there is a core of good young talent, who are playing their football at a high level.
In Andy Robertson and Ryan Fraser, we have arguably the best left-back and left-sided midfielder in the English Premier League.
Scott McTominay's quality has been franked by starts for Manchester United against PSG and Barcelona.
Then there is the Celtic contingent.
James Forrest, Callum McGregor, Kieran Tierney, Scott Bain and Ryan Christie are high-quality footballers already, and all still have plenty of good years ahead of them.
And Leigh Griffiths is closing in on a return to action.
With those players as a base, it should not be too hard to build a competitive side.
Provided, that is, the SFA show they have learned from the mistakes of the past by appointing the right man as manager.
Scot Gemmill heads the early betting. The current Under-21 coach is available, knows the set-up and would be popular with the players.
There is a better choice, however, and one the rightly-maligned Alan McRae and Rod Petrie will ignore at their peril.
A fantastic organiser, who has consistently shown he can get the very best out of players, Steve Clarke is the man Scotland should appoint as Alex McLeish's successor.