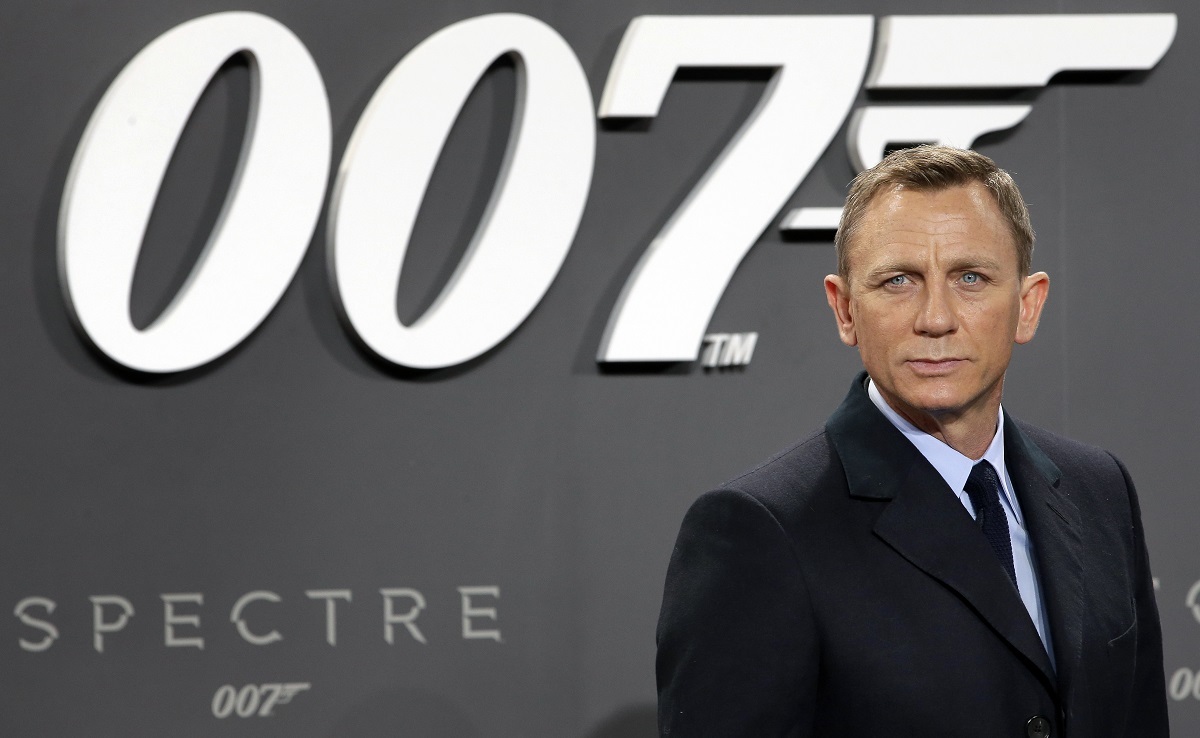 DANIEL CRAIG is set to make his fifth and final outing as James Bond in the upcoming 25th 007 film.
The film, currently under the working title Bond 25, is due in cinemas in 2019.
BREAKING NEWS: ???????
Daniel Craig, will you return as James Bond? – @StephenAtHome

Yes – #DanielCraig #LSSC pic.twitter.com/FroXh2qsp4

— The Late Show (@colbertlateshow) August 16, 2017
In an appearance on The Late Show with Stephen Colbert in the US, Craig said: "I couldn't be happier.
"It's been a couple of months and we've been discussing it and trying to figure it out.
"I always wanted to [come back]. I needed a break."
Daniel Craig to return as 007 in Bond 25. The actor confirmed he would play James Bond for the fifth time to @colbertlateshow https://t.co/M7QuirMRqf

— James Bond (@007) August 16, 2017
Craig was quizzed by Colbert on his previous comments, made in 2015, that he'd 'rather slash his wrists' than feature in the follow-up to Spectre.
The 49-year-old admitted: "There's no point in making excuses about it but it was two days after I finished shooting the last movie.
"I went into an interview and someone said, 'Would you do another one?'
"Instead of saying something with style and grace, I gave a really stupid answer."
Within the last few days he has been saying no deal had yet been struck over the next 007 instalment but he told Colbert he had known for a "couple of months".
He had told US radio station Magic that he would "love to do it" but was weighing up "personal decisions".
Craig has so far appeared in four Bond films – Casino Royale, Quantum Of Solace, Skyfall and Spectre.