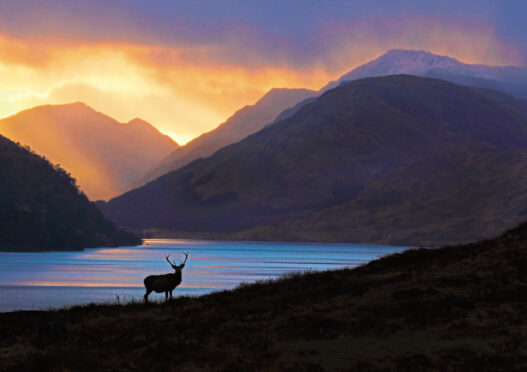 He was six years old when he had his first encounter with a majestic stag.
As the Monarch of the Glen towered above him, its breath "smoking" in the freezing air, he raised his hands in silent awe, longing to reach out and embrace its magnificence.
The boy was Neil McIntyre. And the moment has never left him. Nearly half a century later, the man who grew up in a family of Perthshire deerstalkers is a red deer expert and an award-winning wildlife photographer.
Having in his teens eschewed the rifle to shoot with the lens, he has devoted his life to the photographic study of the species, and is now on a mission to save it from what he believes is over-culling in the name of conservation.
In his book, Chasing The Deer, he explores the positive part the animals play in the ecology of wild places and calls for more tolerant and humane treatment of the creatures whose iconic image graces Scottish souvenirs from placemats to bedspreads in homes around the world.
Ultimately, he would like to see a better balance between conservation efforts and deer numbers.
McIntyre, 55, who lives in the Cairngorms with his partner Jackie, 55, and who dedicated the book to his late father Torquil, remembers the moment at Craiganour by Loch Rannoch as if it were yesterday.
He said: "I was transfixed by this impressive animal and hooked after that. Deer were top of the list to photograph.
"I have been a wildlife photographer for more than 30 years; I have known red deer all my life. I use the skills my father taught me to stalk the deer with a different intent in mind, and my guests on the hills take home photographs.
"This slight distance from the traditional has enabled me to better understand other viewpoints on issues such as deer management, including perspectives from conservationists.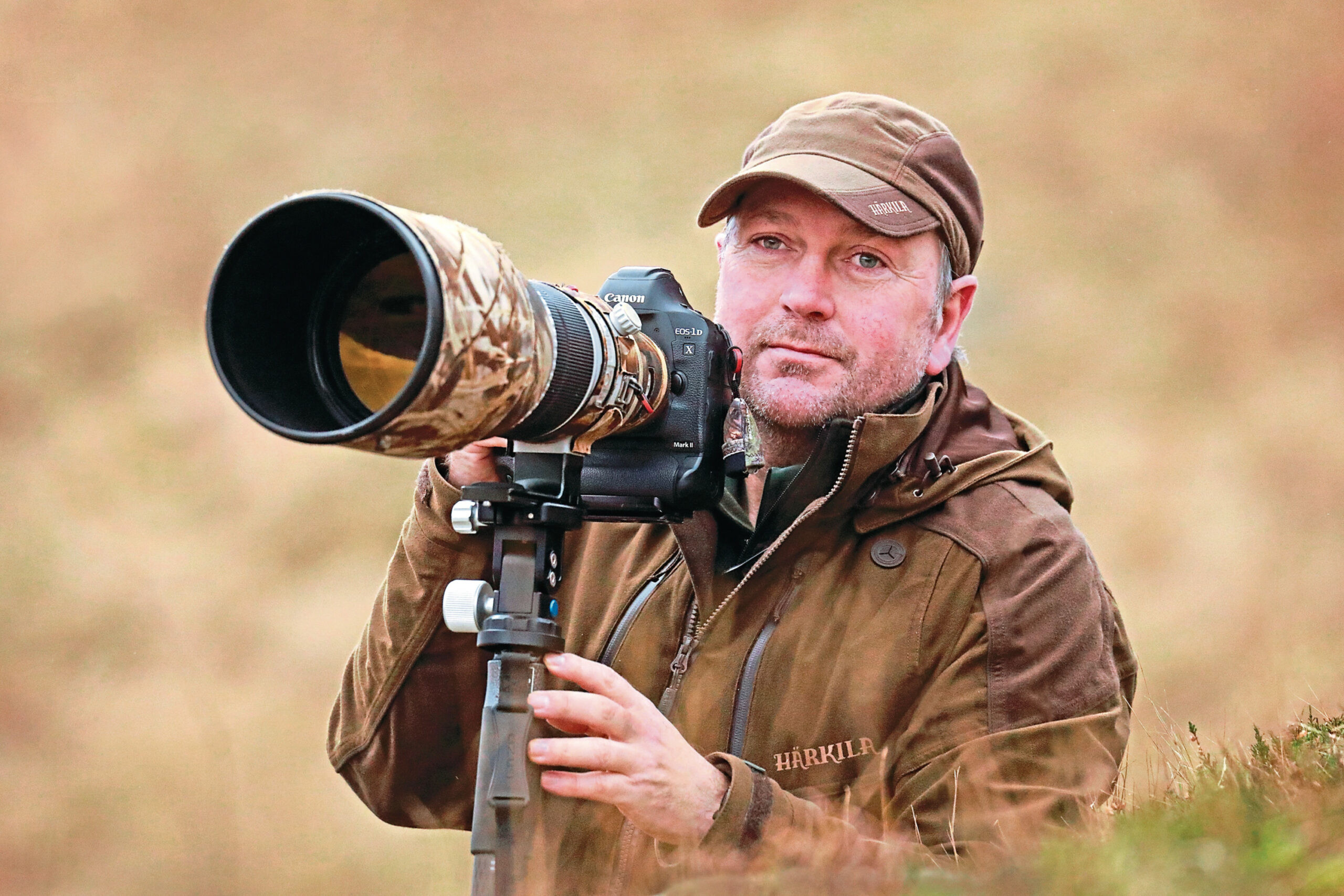 "Some would say that these viewpoints are poles apart but that is not necessarily the case. The trick is to find balance between the different parties involved."
He accepts that culls are sometimes necessary but challenges the numbers involved, along with the practice of night-time and out of season hunting.
"Some groups are unnecessarily hard on the deer," he writes. "The Monarch Of The Glen by Sir Edwin Landseer, the quintessential image of the red deer, was painted in Glenfeshie. A deer forest for generations, it is today one of the places in the Highlands where visitors are least likely to encounter deer following a massive rewilding effort. This is heralded as a great victory for conservation.
"It would be disingenuous to say that deer never cause problems when their numbers are allowed to get too high. Glenfeshie 30 years ago was impressive to see, and the magnificent stag herds were easy to find.
"On the other hand, the forest was all but dead. The solution applied was to cull the deer to virtually nothing.
"Some environmentalists say that an average deer population should be around one to five deer per square kilometre; in this glen it was 0.2 by 2016. Even at this extremely low level, deer are still being heavily culled across the Western Cairngorms.
"The most unfortunate result of this kind of localised population issue is that it is used as an example from which the situation across Scotland can be extrapolated. This generalisation can make it seem credible that deer numbers are out of control when this is not the case."
In some cases where rewilding has seen growth in huge volumes, promises that the deer can return have not materialised, he claimed.
"We need the trees but it comes down to balance and in some cases, the balance has gone too much the other way."
McIntyre estimates that more than a million deer were culled in the last decade. According to his research, in 2017/18, 79,596 red deer were culled from a population of 350,000-400,000.
Yet views on what constitutes a stable population vary, with some putting the preferred population at around 100,000.
He said: "That implies a horrific number of red deer would have to die – in many cases needlessly, as removing deer does not always yield the expected result."
He cites a case in Assynt where a cull ordered by Scottish Natural Heritage (now NatureScot) was challenged by locals who went on to "prove" that there was regeneration in the woodland even with the red deer population present.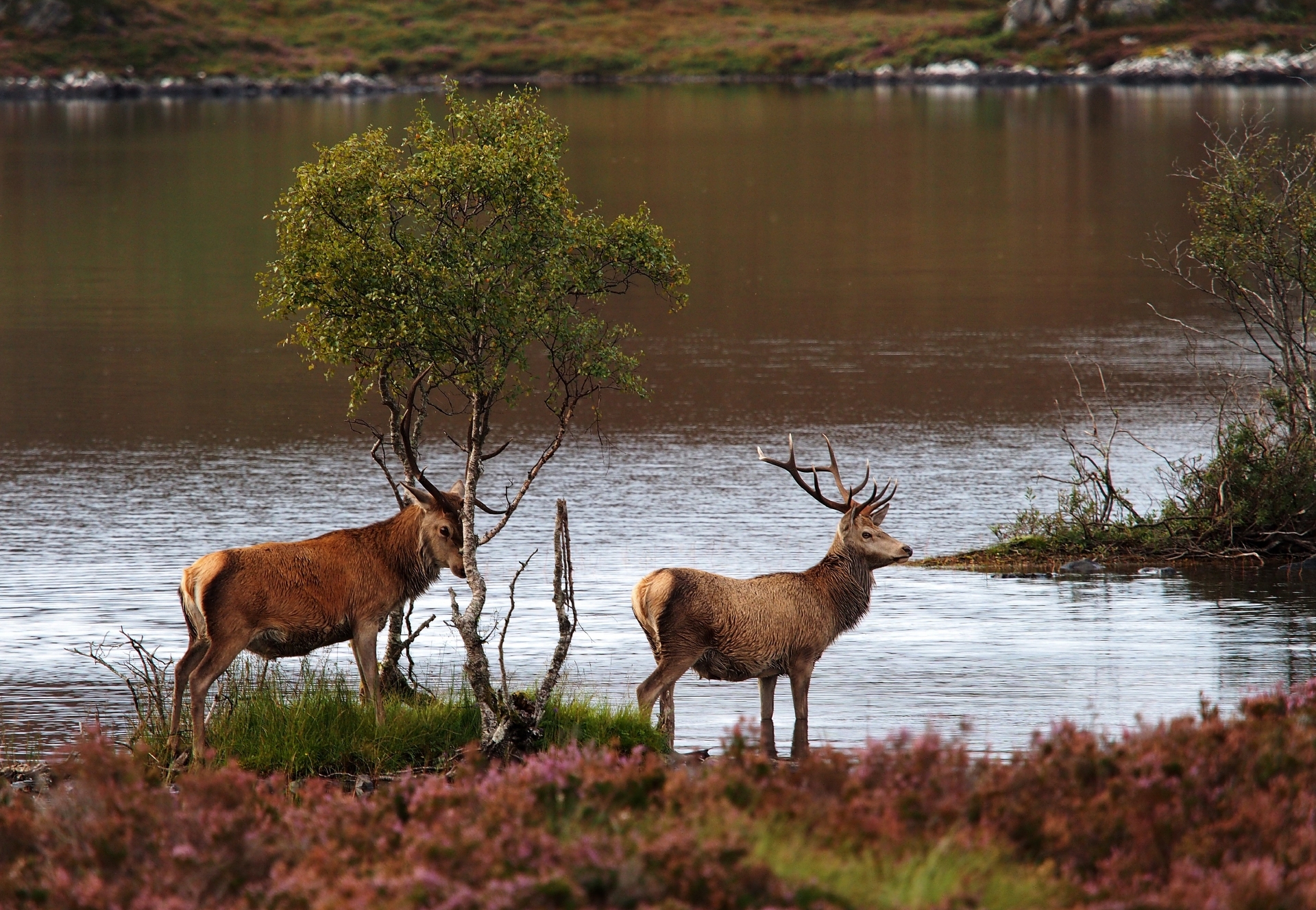 McIntyre points out that a certain number of deer are essential to the ecology of woodland.
"Some conservationists know this but they are not implementing it, and in some areas it is too late," he claimed. "Some of the regeneration has been going on for 20 or 30 years and it is so prolific it has gone past any browsing stage."
He says excessively dense woods are out of kilter with "good native woodland" which is denoted by its diverse areas; some dense, others sparse and some open. He said: "You have to look at what is under these dense areas, which is practically nothing, as there is no light getting in."
McIntyre explained that deer thin woodland naturally by rubbing against and removing bark, causing the tree to die which in turn creates habitat for insects and invertebrates.
But in some places, he claimed: "There are so few deer people are stripping the bark off manually and strimming the heather so that the blaeberry will grow to encourage capercaillie. If there were some deer, they would graze the heather to keep it level and create the understory the capercaillie need.
"The conservationists have achieved what they wanted with rewilding but in 50 years' time they might see a different picture. They might have to start managing the land, which is ridiculous because the whole ethos of rewilding is to let nature do its thing."
Chasing The Deer by Neil McIntyre, is published by Sandstone Press, on October 19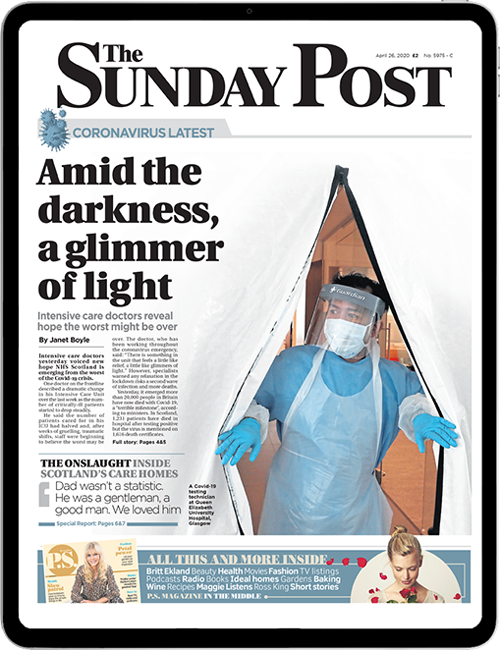 Enjoy the convenience of having The Sunday Post delivered as a digital ePaper straight to your smartphone, tablet or computer.
Subscribe for only £5.49 a month and enjoy all the benefits of the printed paper as a digital replica.
Subscribe