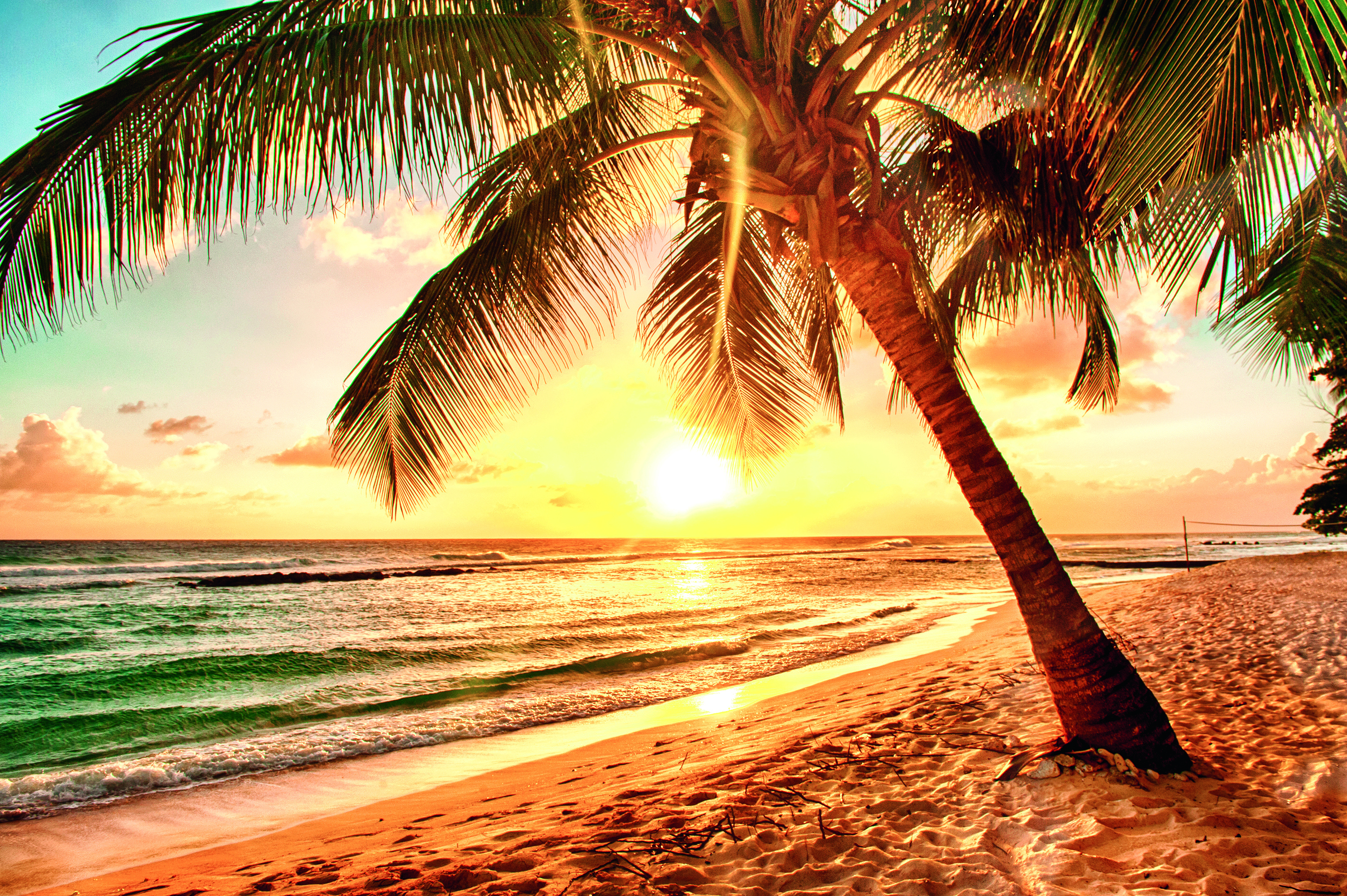 EVEN from behind my sunglasses the riot of colour in front of me is spellbinding.
The azure blue vintage Chevrolet car sidles by the rustic house where the colour of the paintwork matches the mango slices on sale by the doorstep.
There are few countries in the world which evoke a sense of colour quite like Cuba and it doesn't disappoint, even in this 10-second, side street snapshot.
Classic Cuba is known for its sugar white beaches, cigars, pastel-coloured buildings and vintage American cars – and during a week-long trip I get to sample some of the country's old-school cool, as well as some of its lesser-known luxury.
After nine hours on a plane from Manchester, it feels like I've been transported to another planet.
Thankfully, that glorious holiday moment when you become detached from what day of the week it is comes fairly quickly when you land in what is the biggest island in the Caribbean.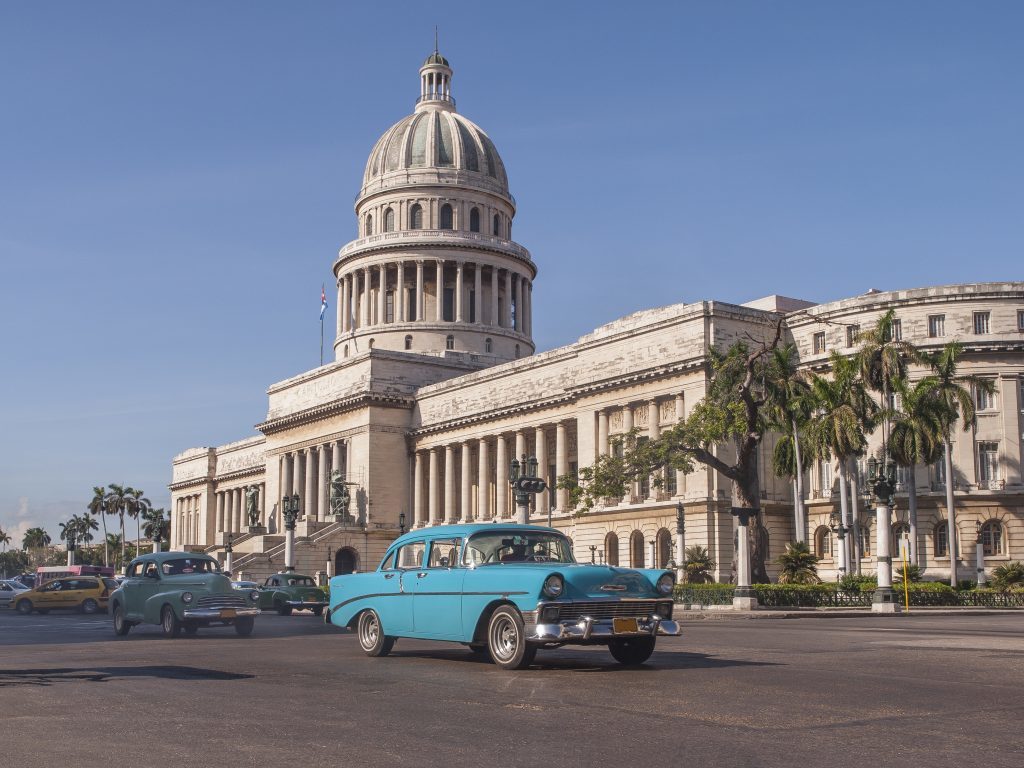 From west to east, crocodile-shaped Cuba stretches to nearly the same length of the UK but has a population of just 11 million so nothing ever feels cramped.
My base is the minute-steak-flat island of Cayo Santa Maria, where my luxurious hotel is fully booked but never feels packed, with all of the accommodation blocks neatly nestled in with mangrove and palm trees.
Cayo Santa Maria is a sleepy part of the Jardines del Rey archipelago, which sits to the north of Cuba and is formed of hundreds of keys and islets linked by a causeway.
This link road is one of few man-made interruptions in a stunning setting.
As Cuba has developed its tourism industry, it has deliberately avoided the concrete jungle, Costa Del Sol-style approach and this only adds to its undoubted charm.
Golden beaches and bubble bath-warm seas are the order of the day around my resort, the Royalton Cayo Santa Maria, which is all-inclusive but – with a nod to Cuba's thrifty culture borne from decades of sanctions – everything is made to order rather than piled high in a buffet.
It's an adults-only resort and this only adds to the sense of calm, especially on the resort's stunning beach which lies just yards from the hotel.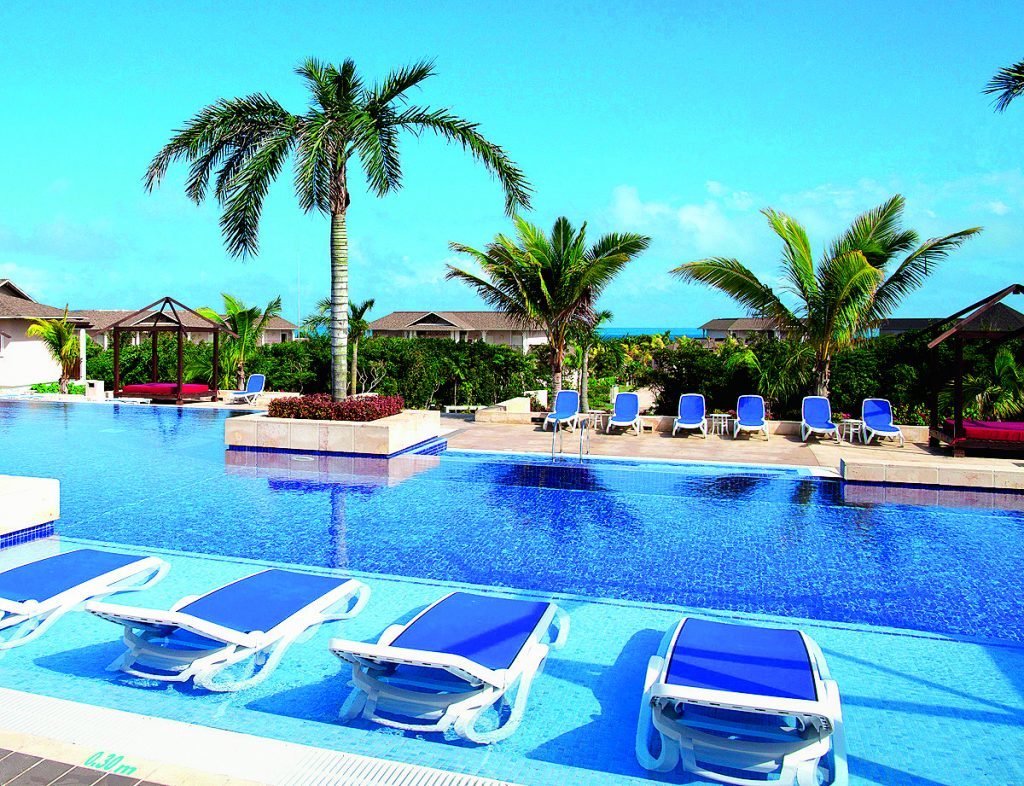 The Cubans' approach to tourism is one of showcasing their talents and one happy manifestation of this is the music on offer, either in the tourist-focused organised shows or more impromptu street corner or public park jam sessions.
With music comes dancing and the Cubans are rightly proud of this trait. Children will learn all of the basic styles and moves from a young age.
The gulf in quality is obvious but every time I hesitantly step on to a dance floor I like to think the Cubans also learn from my "running man" dance style!
And with dancing comes rum, Cuba's national drink which is even more ubiquitous than whisky on our shores.
The locals drink it neat and often, with my hotel even offering a rum massage where you are doused in the spirit before your rub down.
As you travel around the island the phenomenon of 'porching' – whereby everyone sits out on their veranda watching the world go by – is quite striking.
But it is part of the culture. The Cubans are very family orientated and it is unusual to see people left on their own.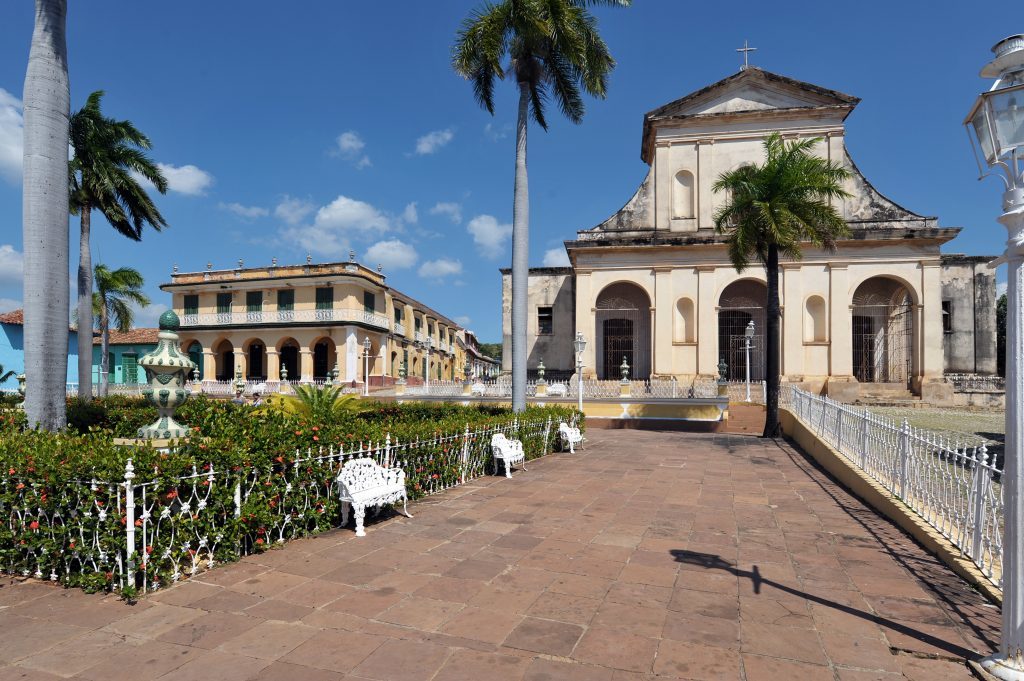 The other noticeable thing is that there is no advertising and little traffic.
This adds to the nice feeling of stepping back in time, like you're walking through a classic 19th Century novel set in colonial Spain.
One of the biggest draws is, of course, Havana and while there is plenty to see elsewhere in the island, a stop in the capital city can easily be arranged through a multi-centre break (though allow three nights to do it properly).
From the old Havanan historical sites of the Capitol Building and the Necropolis Cristobal Colon to museums and meandering through the Ernest Hemingway museum or along the El Malecon sea front, it's packed with beautiful things to see.
And Chinatown is worth a visit.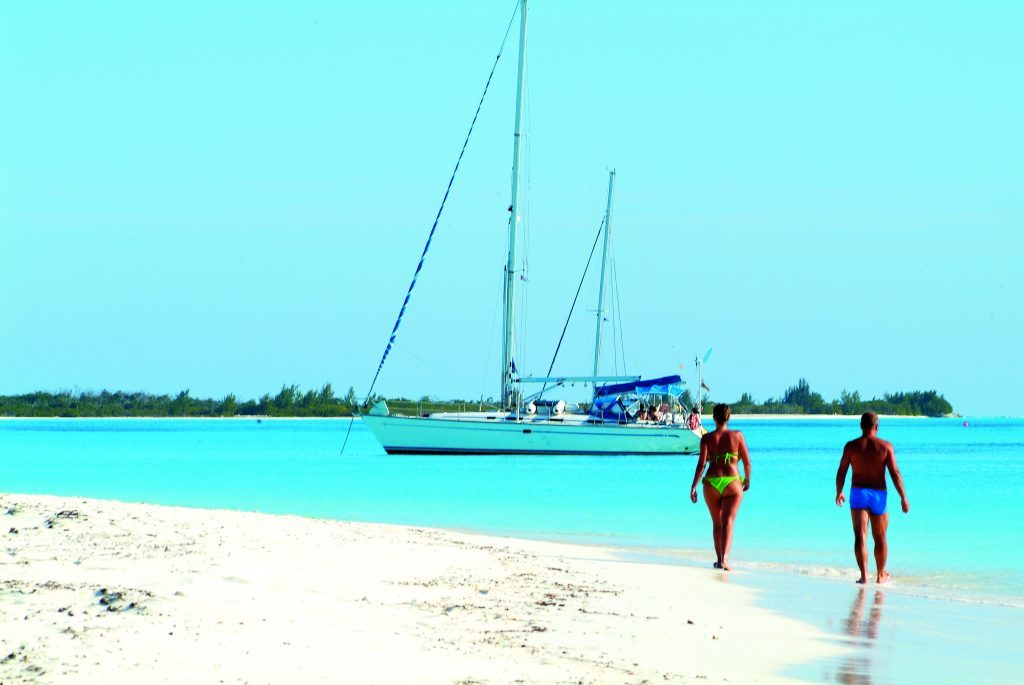 Once home to a huge Chinese community in Cuba, what remains today is about two blocks of restaurants!
The distances and basic road infrastructure – not to mention the local deference to wandering livestock – means getting around Cuba can be time-consuming so don't bank on getting anywhere fast.
But by the end of a week on the island and fully in tune with local time (as in my wristwatch never went back on after day two) that was fine by me.
Facts
Thomson offers seven-night holidays to Cayo Santa Maria staying at Royalton Cayo Santa Maria on an all-inclusive basis from £1507 per person.
Price is based on two adults sharing and includes flights departing from Manchester Airport on September 12 and transfers.
For more information on booking and the excursions go to thomson.co.uk or call 0871 230 2555.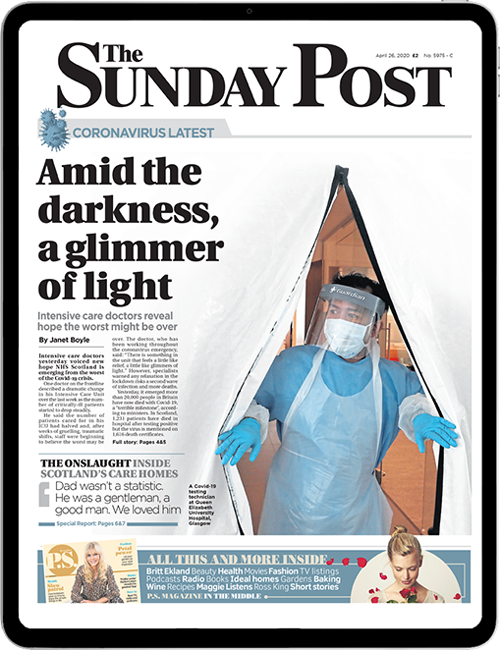 Enjoy the convenience of having The Sunday Post delivered as a digital ePaper straight to your smartphone, tablet or computer.
Subscribe for only £5.49 a month and enjoy all the benefits of the printed paper as a digital replica.
Subscribe