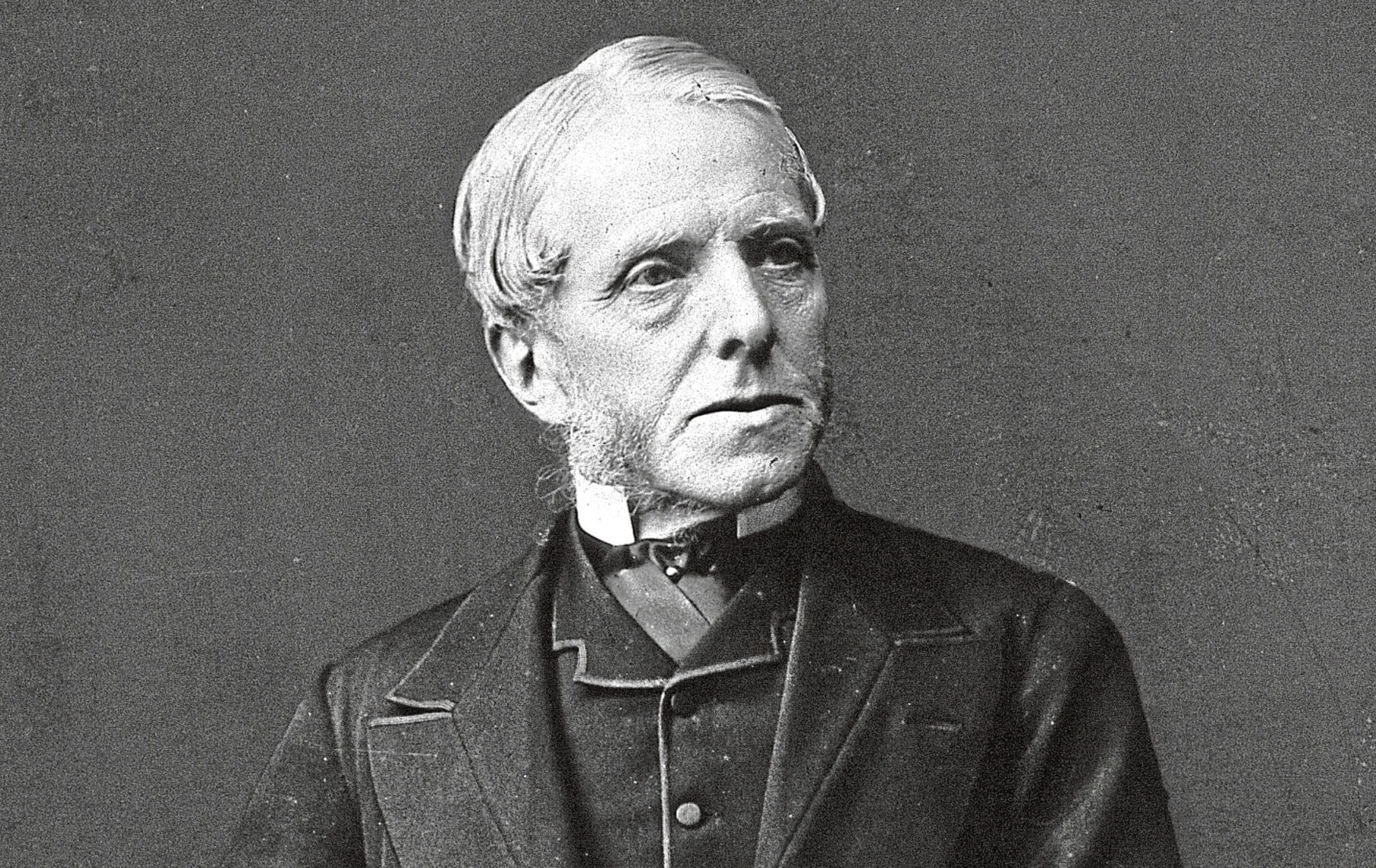 ALMOST everyone has heard of Sherlock Holmes. But who was the muse behind the detective?
In his new book, Daniel Smith reveals the Scots academics who inspired the character.
Here, he tells Sally McDonald the Honest Truth about how they became immortalised in fiction.
---
What inspired you to write this book?
I have been a devoted fan of the Sherlock Holmes stories since I first read them aged about eight. As an adult, I've been lucky enough to author two books about the Great Detective, and it was while I was looking into the real-life inspirations that Arthur Conan Doyle drew upon that I started to get really interested in the Ardlamont Mystery.
So, what is the Ardlamont Mystery?
Ardlamont is a spectacular estate on the Cowal Peninsula. In the Summer of 1893, a tutor called Alfred Monson was living there with his family. His student was Cecil Hambrough, a young army officer from a family of good standing. One morning, Monson, Hambrough and a mysterious figure known as Mr Scott went hunting. Hambrough was shot in the head and died instantly.
It was initially thought to be an accident but it soon emerged that the Monsons stood to make money out of the young man's death. There followed a police investigation and one of the most sensational trials in legal history.
And how does this fit into the story of Sherlock Holmes?
Two of the Crown's star witnesses were a pair of Edinburgh academics and trailblazers in the field of forensic medicine.
One was Joseph Bell, whom Doyle acknowledged as having inspired Sherlock Holmes. The other was called Henry Littlejohn, and it's my contention that Littlejohn deserves equal billing as the model for Holmes. Bell and Littlejohn worked on many of the most famous crimes in Scotland.
What was Doyle's relationship with them?
He studied under them in the 1870s while a medical student at the University of Edinburgh.
Bell was renowned for his displays of deductive reasoning, figuring out the life stories of patients before they even spoke. Doyle seized this remarkable skill and took it to its logical conclusion in the guise of Holmes.
Littlejohn, meanwhile, was the police surgeon for Edinburgh and a pioneer of fingerprinting and crime-scene photography.
Was the Ardlamont Mystery the biggest case of their careers?
They were involved in several major investigations. However, Ardlamont was their most high-profile case.
It came to a head as Doyle was trying to kill off the Holmes, whom Doyle felt kept him from more serious work. It seemed the perfect lens through which to look at how their stories intertwined.
How long did it take to research and write?
The story had been swirling around my head for perhaps five years. There were vast amounts of material to go through and re-evaluate, and I spent many hours with my head buried in various archives. As for writing, once I had my research material together, it took about nine months to turn it into the finished book.
Did you make any discoveries along the way?
Lots! I encountered wonderful people too, including the descendants of some of the main characters in the story. I also realised that not only did the two men who could claim to be real Sherlocks give evidence at the Ardlamont trial, but a colleague, Patrick Heron Watson did too.
He really does have a very good claim to have been an influence on the depiction of doughty Dr Watson. Intriguingly, Bell also implied that he and Littlejohn had discovered the identity of Jack the Ripper.
And who did they think it was?
Sadly, all record of the suspect's identity appears to have been lost. But maybe I'll take on the challenge of identifying him in another book.
The Ardlamont Mystery: The Real-Life Story Behind The Creation Of Sherlock Holmes by Daniel Smith, Michael O'Mara Books, £18.99.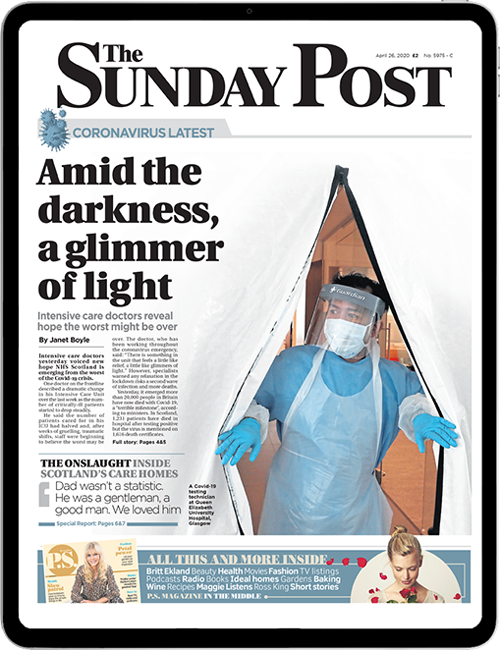 Enjoy the convenience of having The Sunday Post delivered as a digital ePaper straight to your smartphone, tablet or computer.
Subscribe for only £5.49 a month and enjoy all the benefits of the printed paper as a digital replica.
Subscribe