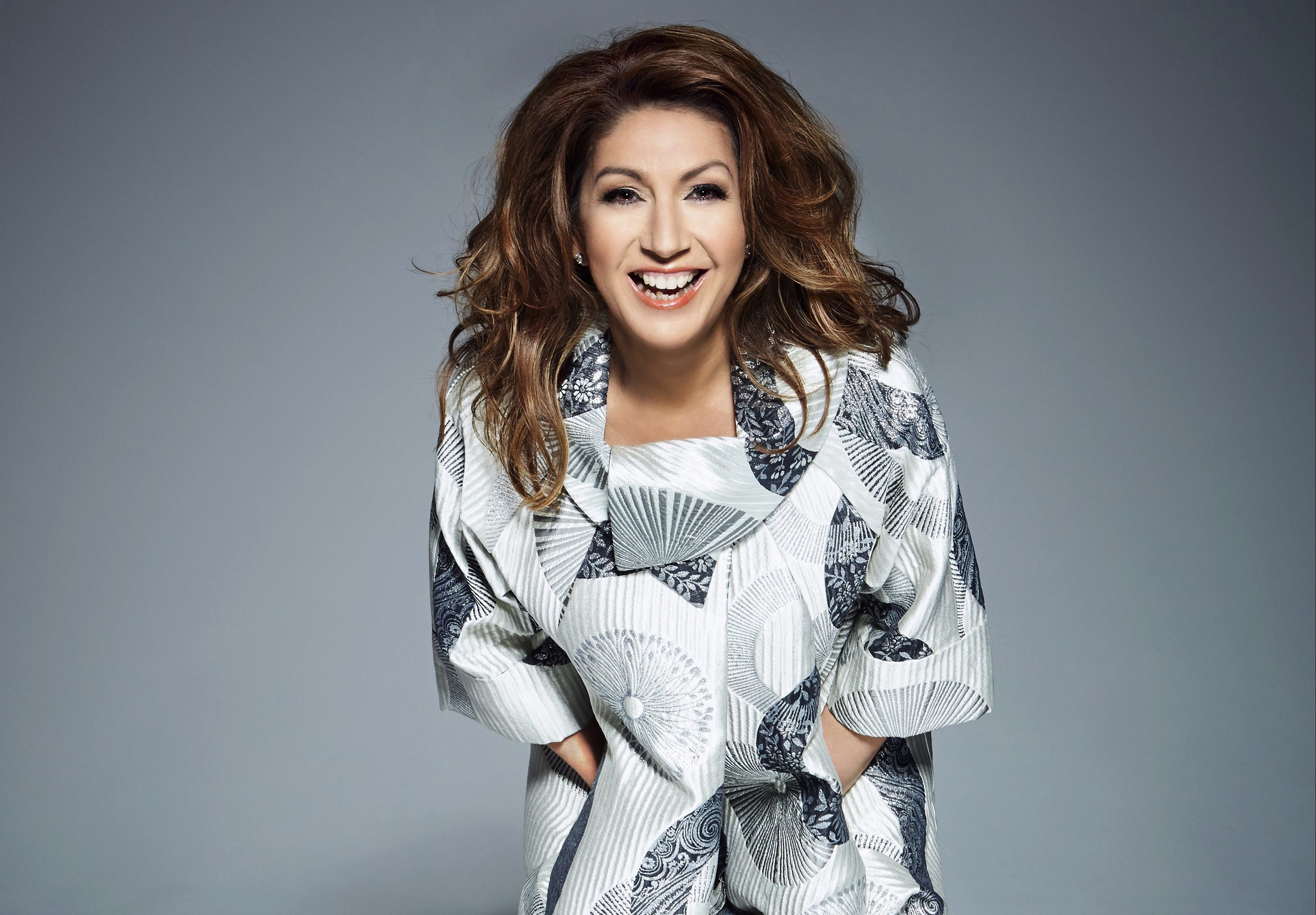 AFTER 20 years of TV fame, Jane McDonald could be forgiven for resting on her laurels.
Instead, she says, she feels like her career is only beginning.
Se said: "It seems like two minutes. I don't even feel as though I've started yet.
"I feel like I've got so much to do. I've been doing my job all this time but there's always the next thing.
"I don't look back a lot, I'm looking forward all the time."
That next thing for the singer who became a nationwide star through The Cruise in 1998 is Jane & Friends.
The Channel 5 series sees the Yorkshire-born singer with Scottish roots joined by celebrity chums to sing some of her favourite songs.
Shayne Ward, Bonnie Tyler, Russell Watson, Elkie Brooks and Tony Hadley are a few of those singing – and chatting.
"I'm like an excitable Jack Russell waiting for this to go out," admitted Jane, 54. "It's a bit like a stab in the dark and half of me is thinking, 'I hope people enjoy it as much as we did doing it'.
"I hadn't realised how many friends I'd got in the industry. I got them on and we had a real blast. I've known Tony for years and he was happy to come and duet with one of my songs.
"And Shayne is brilliant on Corrie but with a voice like that he needs to sing. They've had to edit so much out. I love a natter and once we got chatting we could have made it a two-hour show."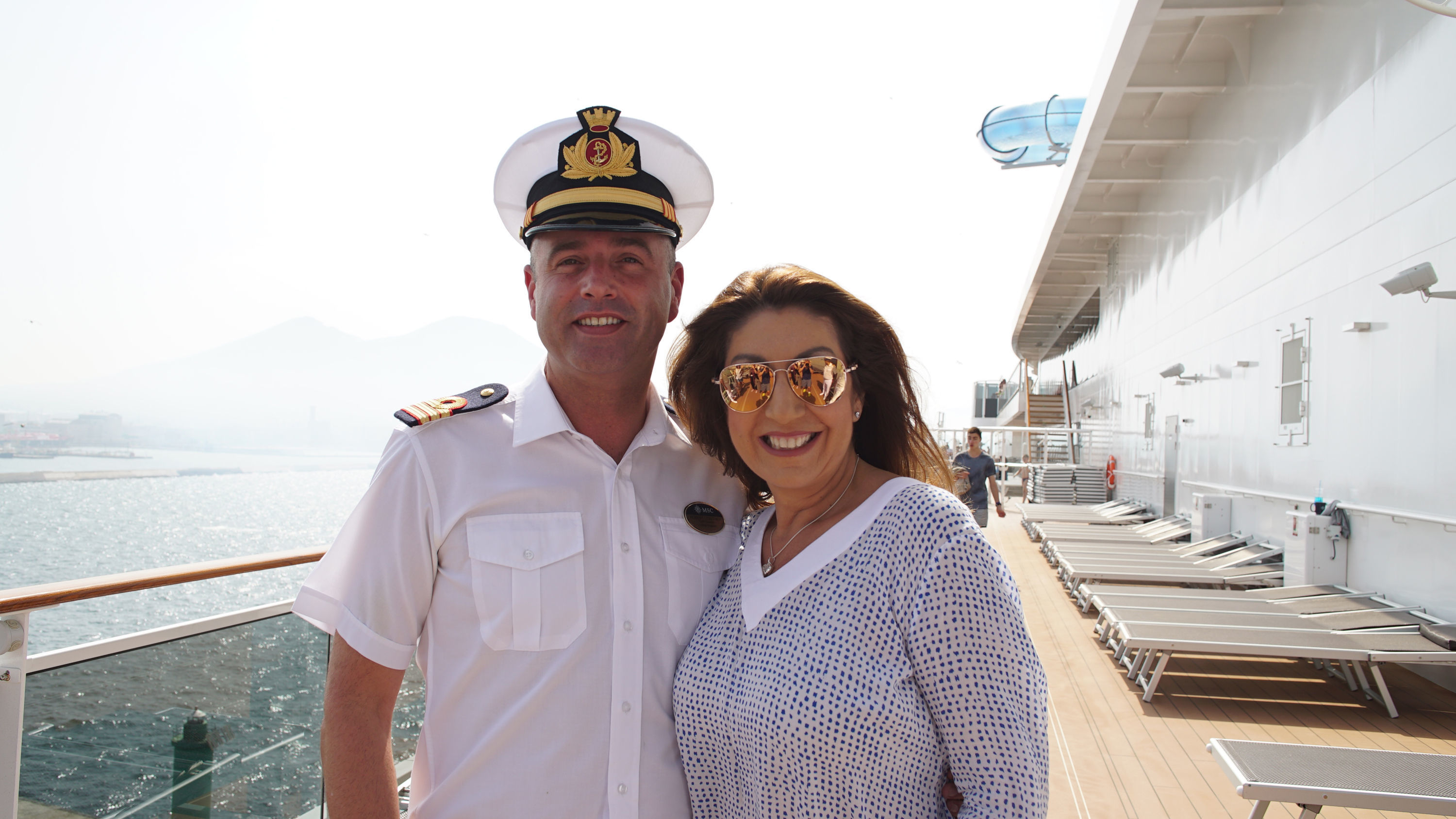 Jane invited telly bosses along to see her sold-out stage shows and they have looked to replicate that, with her own orchestra and plenty audience involvement.
"It's going out on Friday evening – because that's when my other Channel 5 series has been on – but it's like bringing back one of the big Saturday night shows," says Jane.
"I grew up watching Lulu, Cilla Black, Tom Jones and Cliff Richard with their own shows and getting to do that myself is like a dream."
Jane has been back at sea with another Channel 5 series, Cruising With Jane McDonald, and says life afloat fits her like a glove.
"I've loved cruising all my life and I was sick of it getting a bad reputation.
"I'm really happy with the way people have taken to it and the following it's got. Having a good time, meeting new friends, seeing the world is what cruising is all about."
The docu-soap The Cruise was a broadcasting Titan in the late 1990s, pulling in audiences of 14 million.
Jane's bubbly personality won over viewers but she says her subsequent rise to fame was far from a done deal.
"I believe in fate and a lot of things happened for me to be on that particular cruise at that time," confides Jane, who was a Loose Women regular for years. "A lot was going on in my life that led to me being booked on that ship then. I'd gone back, it was my first job as a headliner and it just so happened that the BBC were filming.
"That doesn't happen to people like me. But I actually thought I was a success before The Cruise. I loved doing my job and I loved to sing."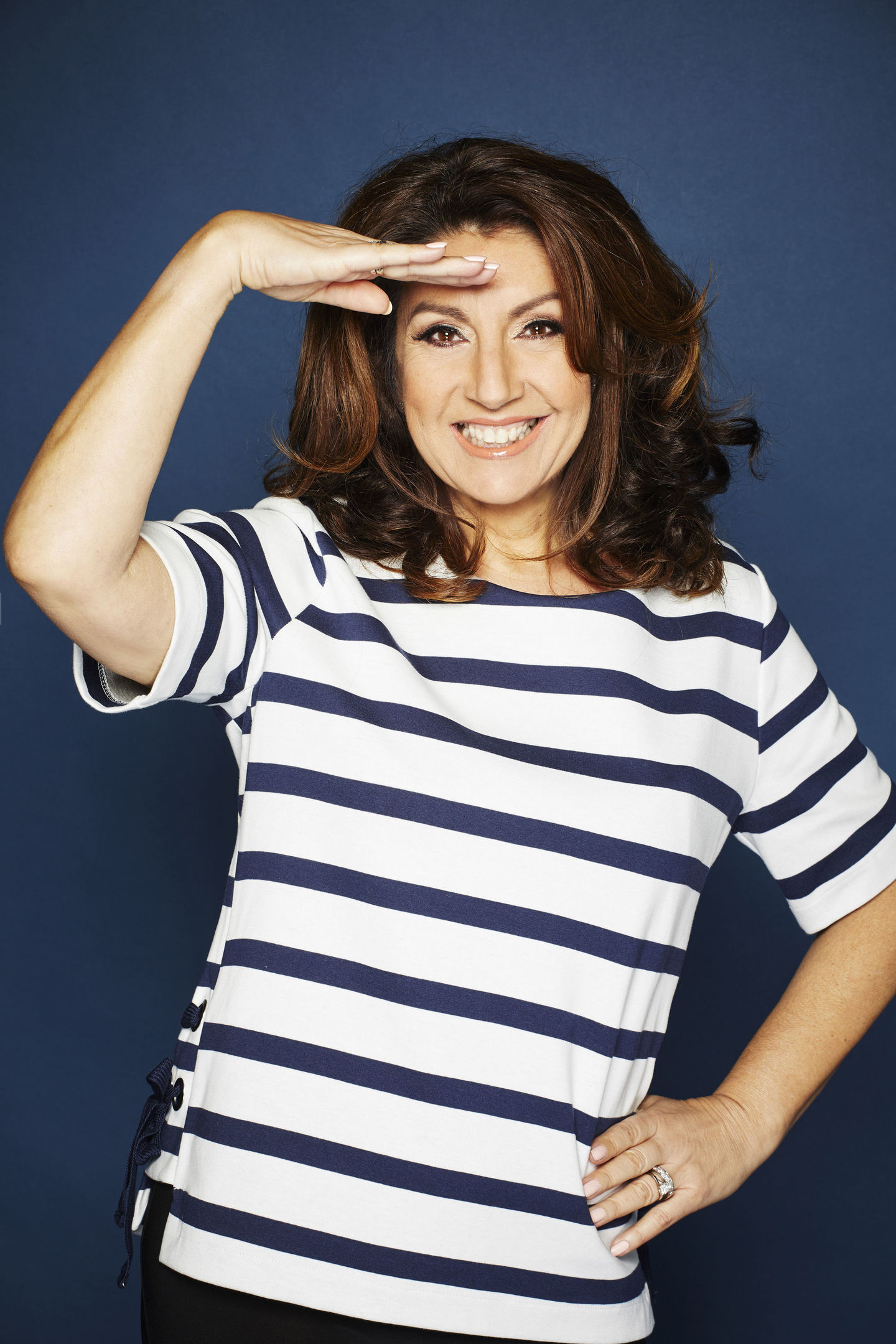 Jane became an overnight platinum record-selling success, with millions also captivated by her relationship with the ship's engineer Henrik Brixen.
A massive audience tuned in to see their dream Caribbean wedding. Sadly, the fairytale wasn't to last. "It seemed like a Cinderella story," says Jane. "Me becoming a headliner on a ship, meeting Mr Wonderful and my life was so fabulous.
"Then boom, it all goes wrong and you feel like you're a failure. You've said to the whole nation, 'look at my shiny new husband', and then you have to face your failures.
"That was very hard for me to deal with. A marriage breakdown is hard for anyone but it just so happened that mine was in the public eye."
Twice-married Jane has found happiness with musician partner Eddie Rothe, having been with him for 11 years now.
So what's the secret of relationship bliss?
"Blimey – maybe not working with my husband! We get on really well and it does help that he's a musician and has been in the business a long time.
"He understands that when I get home I'm very boring. I don't want to do anything except sit on the sofa and watch a boxset like everybody else."
Jane will be hitting the road in June for a 35-date nationwide 20th anniversary tour.
It includes July dates at Perth Concert Hall, His Majesty's in Aberdeen and the Pavilion in Glasgow.
As "the only Yorkshire person in my family", getting north of the border is always a treat.
But she admits early Scots dates were a shock to the system.
"It's my favourite place in the world," she says. "My mum had always said to me that if I could play Glasgow then I could play anywhere.
"I was so worried about whether it would go okay, but the warmth of the audience at the Royal Concert Hall was unbelievable.
"My mum had come up to meet all the family and it's a night I will never forget. And my dad was a Fifer, so to play in Dunfermline on his side of the country was brilliant as well."
It's very likely that more of Jane's friends will find her on the end of a phone asking her to join them for her new show. "I would love this to run and run," she adds. "It's such a feel-good show and it's what I've worked for all my life.
"I'm so thrilled to have it. Going out and singing and getting everybody going is what I do. So, I'm hoping with all my heart that this is a success and, yes, I think there might be another series."
Jane & Friends begins on Friday at 9pm on Channel 5.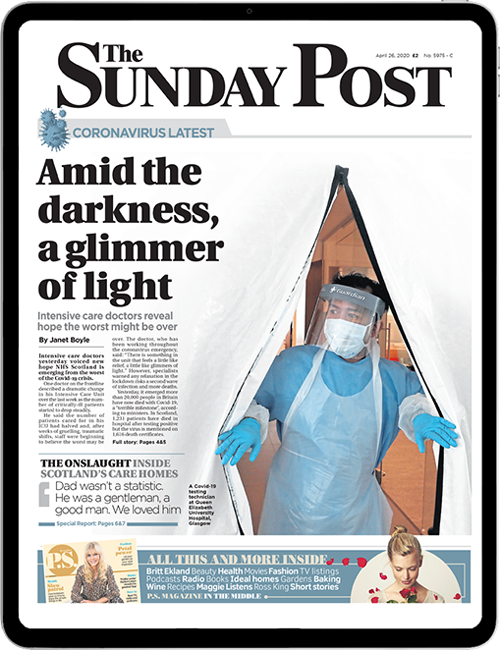 Enjoy the convenience of having The Sunday Post delivered as a digital ePaper straight to your smartphone, tablet or computer.
Subscribe for only £5.49 a month and enjoy all the benefits of the printed paper as a digital replica.
Subscribe