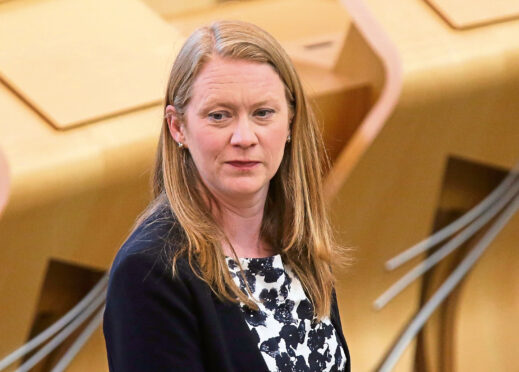 Money for classroom ventilation measures to slow the spread of Covid will not be given to councils until November, it has emerged.
First Minister Nicola Sturgeon announced a £10 million fund to equip schools with air purifiers and carbon dioxide monitors before schools went back.
But the Education Minister Shirley-Anne Somerville has told MSPs local authorities will not receive their share of funding until next month.
CO2 monitors can ­indicate if exhaled Covid particles are more likely to be in the classroom and alert teachers if windows and doors need to be opened or air purifiers used.
Case numbers of Covid rose dramatically in children after schools went back in August. In under-14s, there were 216 cases per 100,000 on Monday, August 16, but three weeks later the figure had jumped to 1,433 cases per 100,000.
Questioned at Holyrood by Green MSP Ross Greer, Somerville told the education committee that councils will get a share of a £10m fund for CO2 monitors and air purifiers in November.
She insisted progress was being made but yesterday Greer said it was far too slow, adding: "I'm glad that we'll see a report before the end of the month, but the lack of urgency in delivering these ventilation improvements has been incredibly disappointing.
"We've been talking about the need for ventilation improvements in classrooms since summer 2020, so for this school term to have started with most of those improvements still not in place is frankly unacceptable."
Despite first minister's advice and extra millions, some councils fail to buy air monitors to test classrooms
Scottish Labour ­education spokesperson Michael Marra said the cash breaks down to about £4,000 per school, which is not enough. Air purifiers cost about £1,000 and CO2 monitors £100.
Marra said: "Opening windows isn't enough. What classrooms need are active ventilation systems which turn the air over regularly. I would be surprised if £4,000 per school got every classroom kitted out."
He added: "The SNP Government has had all summer to act to improve ventilation, but far too little has been done."
Professor Andrew Watterson, an expert in public health at Stirling University, said schools around the world had already introduced air monitoring: "These steps should have been quite possible in most Scottish schools by August 2020 with the right Scottish Government policy and intervention.
"It has still not been fully achieved and precautionary public health has been put at risk."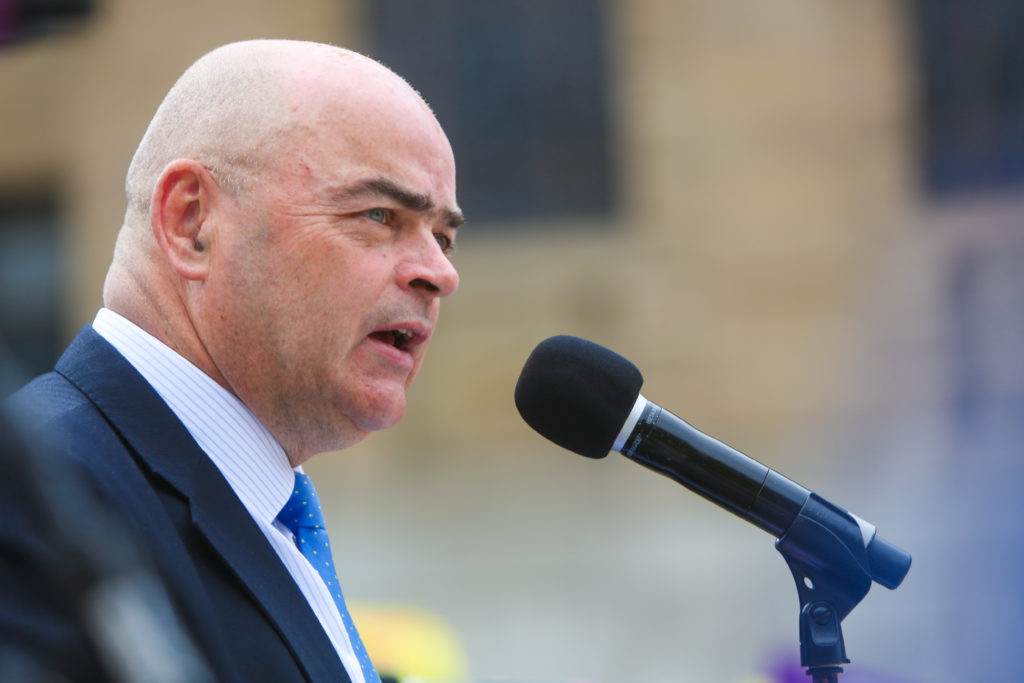 Larry Flanagan, leader of EIS, Scotland's largest teaching union, said: "There can be no excuses if there are still ventilation issues in schools this winter. It's been over a year since this was flagged up."
Cosla, the local authority umbrella body, said: "Despite challenges, councils have made good progress with this.
"We are aware a number of local authorities have faced challenges in the supply and delivery of monitors, as there is a greater deal of demand globally.
"However, councils have worked together with the Scottish Government to share monitors wherever possible."
Education Secretary Shirley-Anne Somerville said: "Many local authorities have already reported good progress in addressing ventilation issues in the school estate using our guidance, much of which has been in place since last year."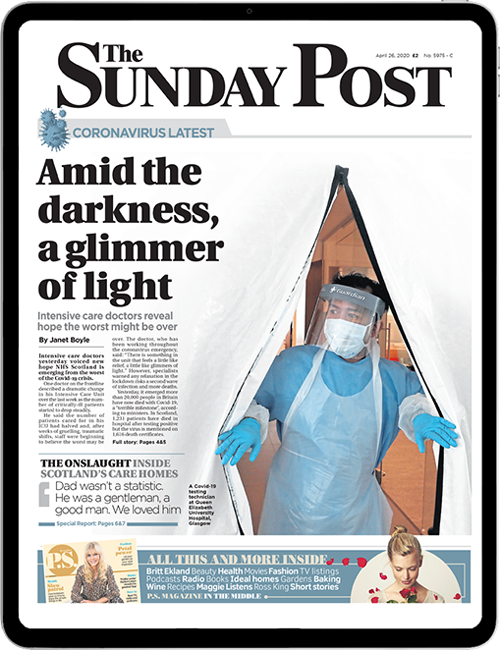 Enjoy the convenience of having The Sunday Post delivered as a digital ePaper straight to your smartphone, tablet or computer.
Subscribe for only £5.49 a month and enjoy all the benefits of the printed paper as a digital replica.
Subscribe