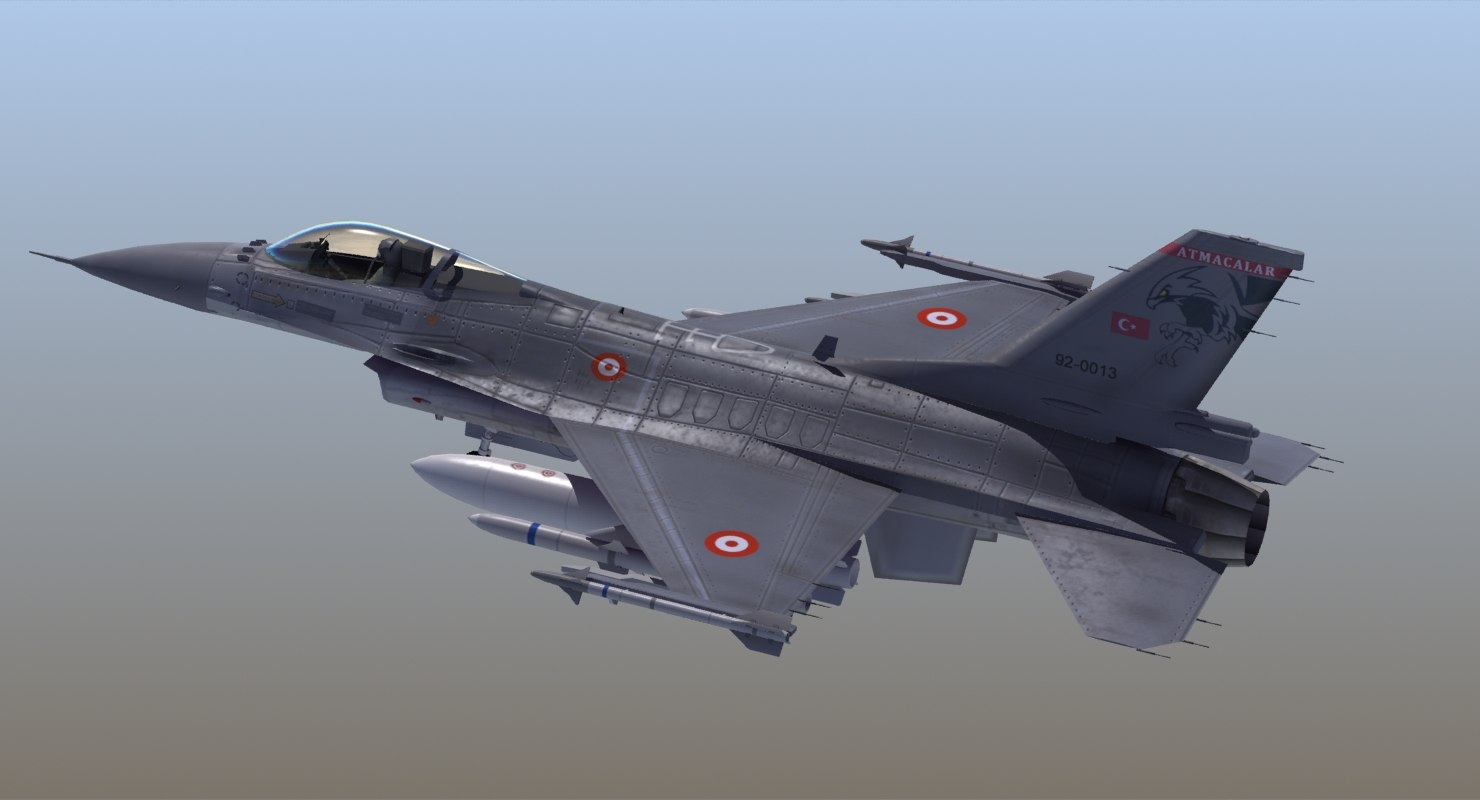 AN Italian arms firm helping build Saudi war planes linked to atrocities in Yemen has visited Scots schools at least 17 times over the last two years.
The visits by Leonardo MW – the ninth largest arms firm in the world – has increased concern around the influence of arms firms in Scotland's schools. The firms has factory in Edinburgh which produces systems for F16 fighter jets, used by the Turkish military this year to bomb the city of Afrin in north-east Syria, an offensive described by critics as ethnic cleansing.
Fife Council revealed in a reply to a freedom of information request that Leonardo MW has been allowed to teach pupils and promote careers in the arms industry.
Another firm, Babcock, has visited schools 67 times and it emerged recently that US arms giant Raytheon – whose smart bomb systems made in Glenrothes have been linked to alleged war crimes in Yemen – has visited Fife schools on 70 occasions.
BAE Systems has been allowed to provide teaching material for history lessons in Scots schools.
An aim of Scottish Enterprise – the Scottish Government's business arm – is to increase the Scottish aerospace, defence, marine and security sectors by between 6% and 10% by 2020.
A key part of the strategy is to encourage more young people to choose careers in science, technology, engineering and maths, aka STEM.
But critics of the arms trade have questioned the motives of arms firms. Scottish Greens education spokesperson Ross Greer MSP said: "To have the dealers get direct access to children normalises an industry which just shouldn't be seen as normal."
Andrew Smith, of Campaign Against Arms Trade, said: "Schools should never be used as advertising opportunities or propaganda platforms."
Fife councillor Altany Craik, said: "Fife Council works with manufacturers in the development of STEM skills for a future Fife workforce."
Leonardo MW did not respond to our requests for a comment.