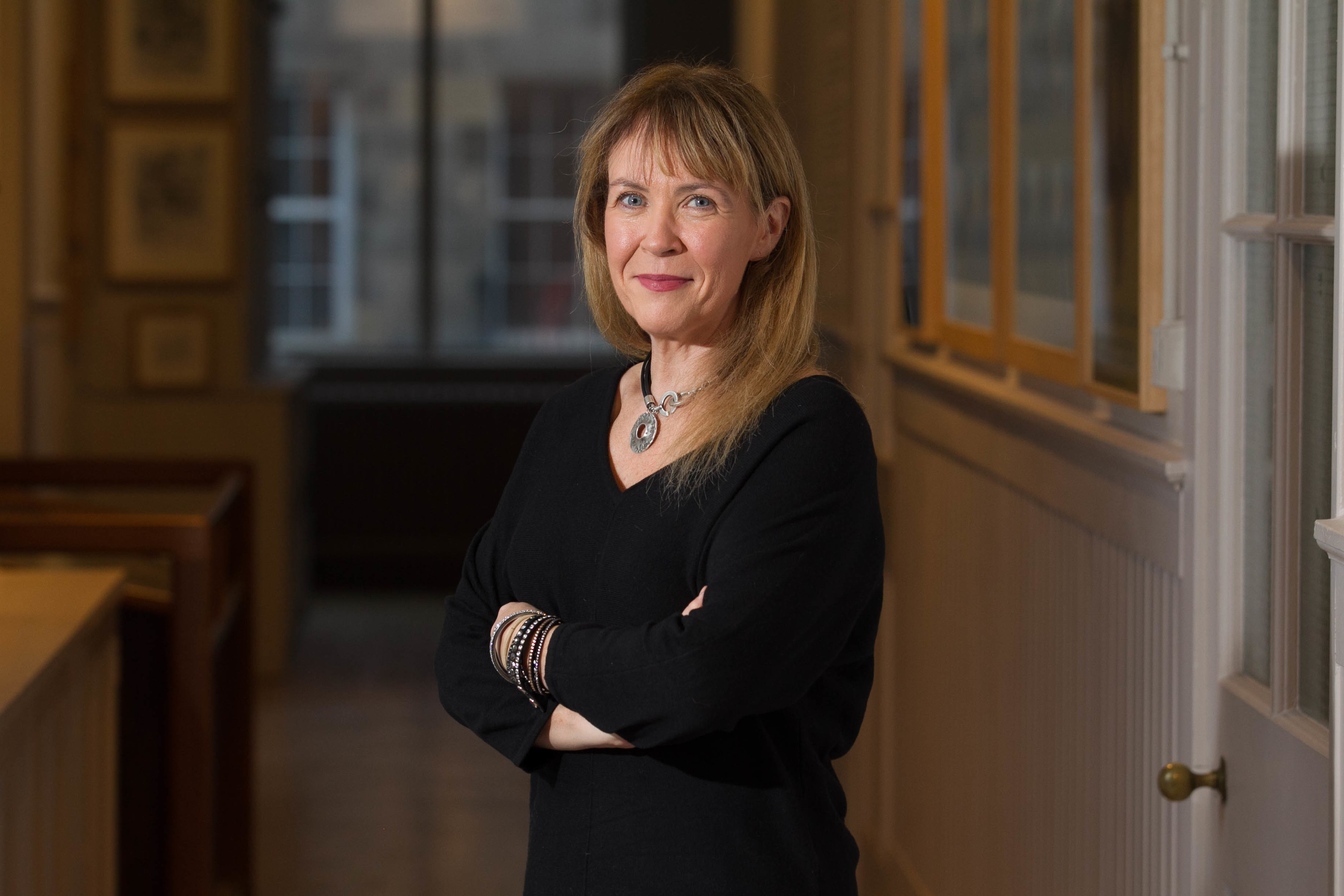 THE head of Scotland's community justice programmes has told how getting one offender back on track can help transform the lives of their families and friends.
Karyn McCluskey said finding jobs for people with convictions can transform their lives – and the lives of their children.
The positive effects then ripple outwards as people break free from the cycle of crime and inspire others to follow suit, according to the head of Community Justice Scotland.
Ms McCluskey – the co-founder of Police Scotland's Violence Reduction Unit where their idea of treating violence and crime as an infection has inspired recent police programmes in London – said: "When we get people to work we set them free.
"Getting one person a job has a halo effect. It affects their partner, their mum and dad, their children.
"The positive effect will make things better for their kids.
"You can't sentence their kids to the same lives that they have had. Even now I see families where the kids are going down the same path because we fail to prevent it.
"People need their lives to have purpose.
"Their lives need to be predictable, understandable and to have a sense of hope."
This week Community Justice Scotland launched a campaign called Second Chancers aimed at changing people's perceptions of non-custodial sentences.
It features people with criminal records talking about how they were supported in turning their lives around.
Most have struggled to find employment and have also faced "shame and humiliation" as a result of committing crime.
The challenges of rehabilitating offenders also include "tall poppy syndrome" and society's view of justice as purely "punitive".
Ms McCluskey, a forensic psychologist, pioneered the concept of treating crime as a public health issue when she and Detective Chief Superintendent John Carnochan set up the VRU in 2005 at Strathclyde Police.
She said: "If you think of crime as infectious then if you haven't got measles but you are somewhere where everyone has measles, the chances of you getting infected again are so high. There's a pull effect to bring you back down and we don't really celebrate success.
"Misery loves company, and it's easier not to change."
She said addiction is often at the heart of offenders' behaviour and cannot be cured by punishment.
She added drink and drug abuse also often has its roots in childhood trauma or upheaval, meaning it is vital to stop it passing down through generations.
She said: "You can't punish people out of drugs.
"Being addicted to drugs is enough of a punishment.
"Allowing them to repay their debt to society is massively important.
"People are talking about how they won't get into employment because they have convictions, yet we are desperate for people to work.
"The 'otherisation' of people, the 'them and us', is the worst thing. Most people are only a handful of pay cheques away from homelessness.
"It doesn't take much to become homeless, end up sofa surfing, drink a bit of wine to cope then a bit more.
"We think of 'those people' but there is no them and us, there's only us. We wait until people are broken before we try to fix them. It's bonkers.
"Rehabilitation is like the ambulance at the bottom of the cliff. I would rather prevent it before it happens."
Turning things around: Campaign stories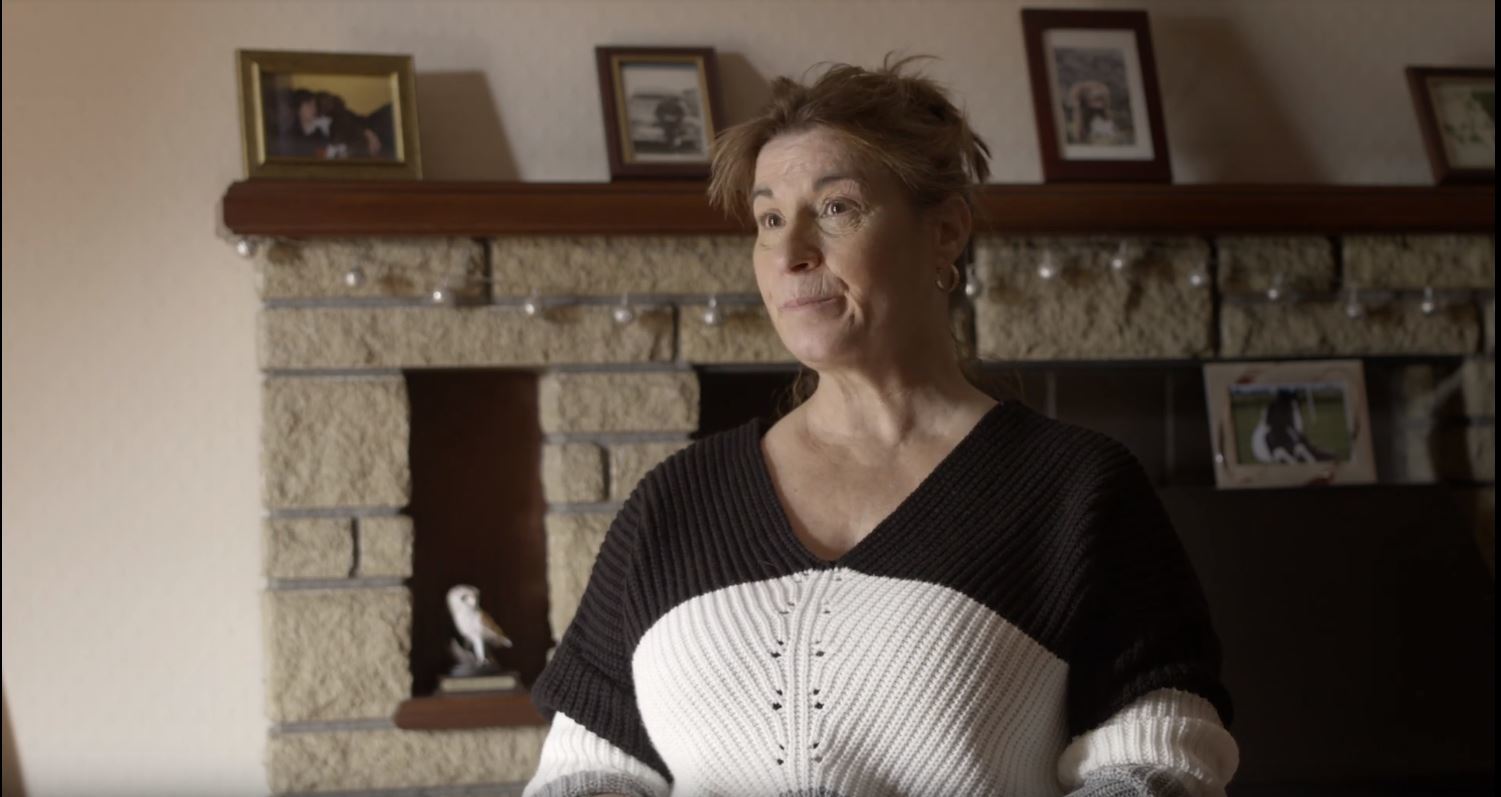 Morag, from Perthshire, was caught drink driving and attended a women-only support group as part of a three-year supervision order.
She said: "I've had a second chance. I may not have deserved it but I'm glad I got it."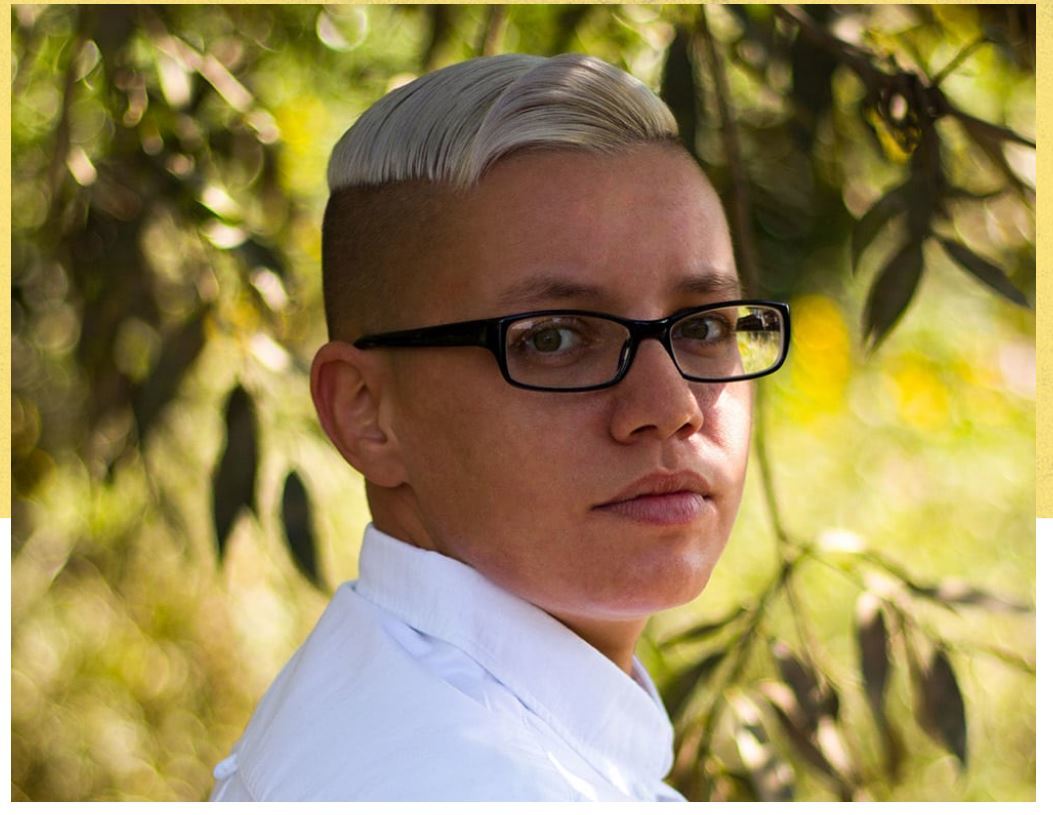 Kirstie, from Perthshire, is now a mentor for the Onestop Women's Learning Service (OWLS) and in June gave a talk at Oxford University.
She said: "OWLS has made me the person I am today. The world is my oyster right now."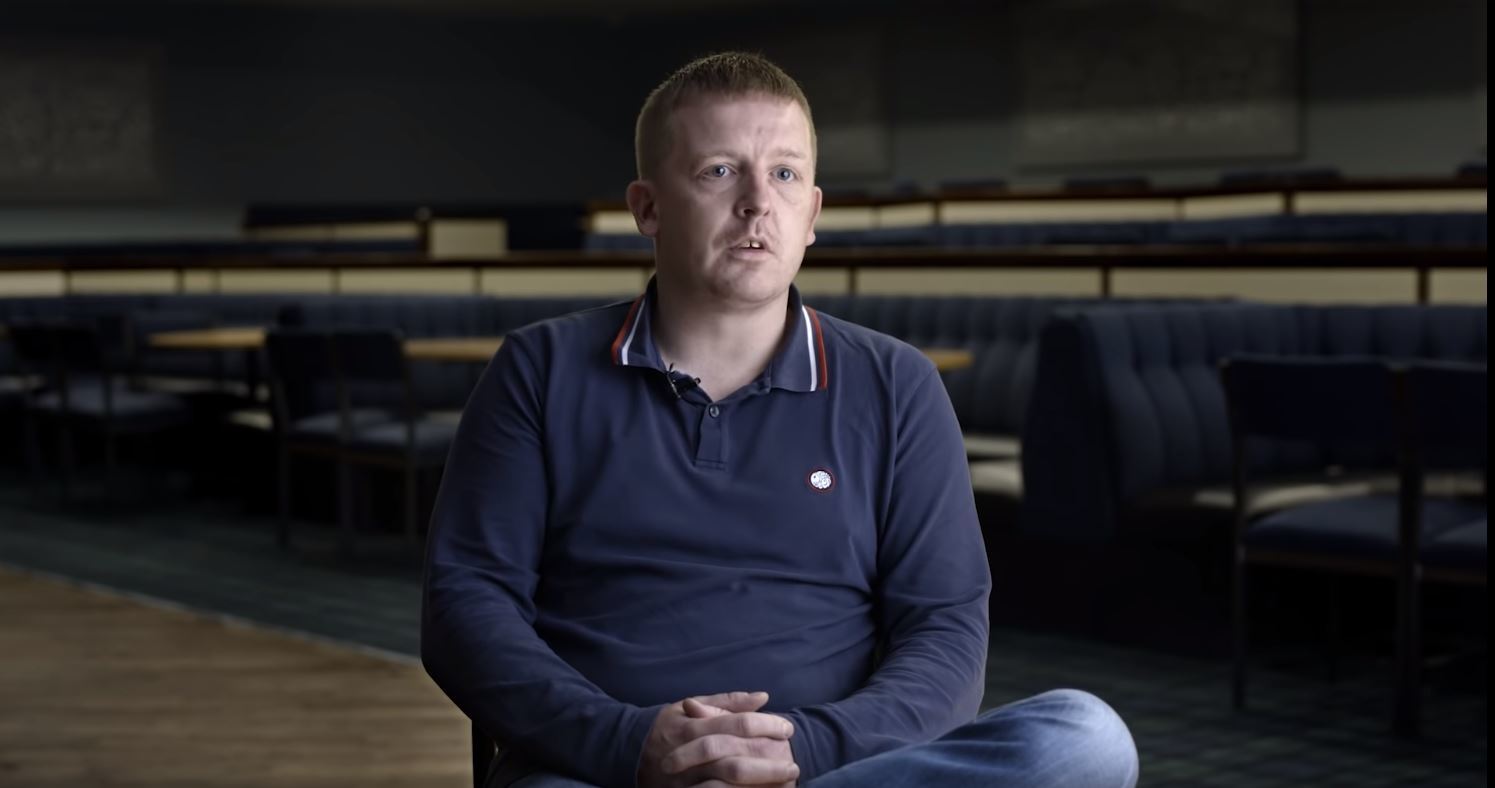 Malky, from Edinburgh, served a short prison sentence after committing drug-related crimes. He now works at the centre which helped him give up drugs nine years ago.
He said: "Nobody wakes up and decides to be a criminal. I'm a million miles away from that person now."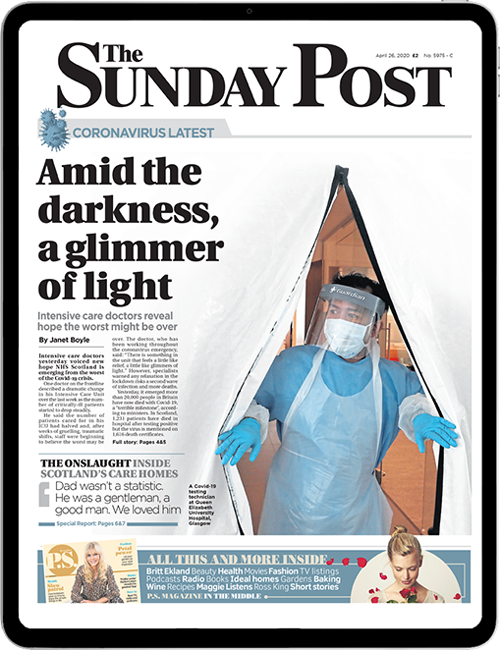 Enjoy the convenience of having The Sunday Post delivered as a digital ePaper straight to your smartphone, tablet or computer.
Subscribe for only £5.49 a month and enjoy all the benefits of the printed paper as a digital replica.
Subscribe