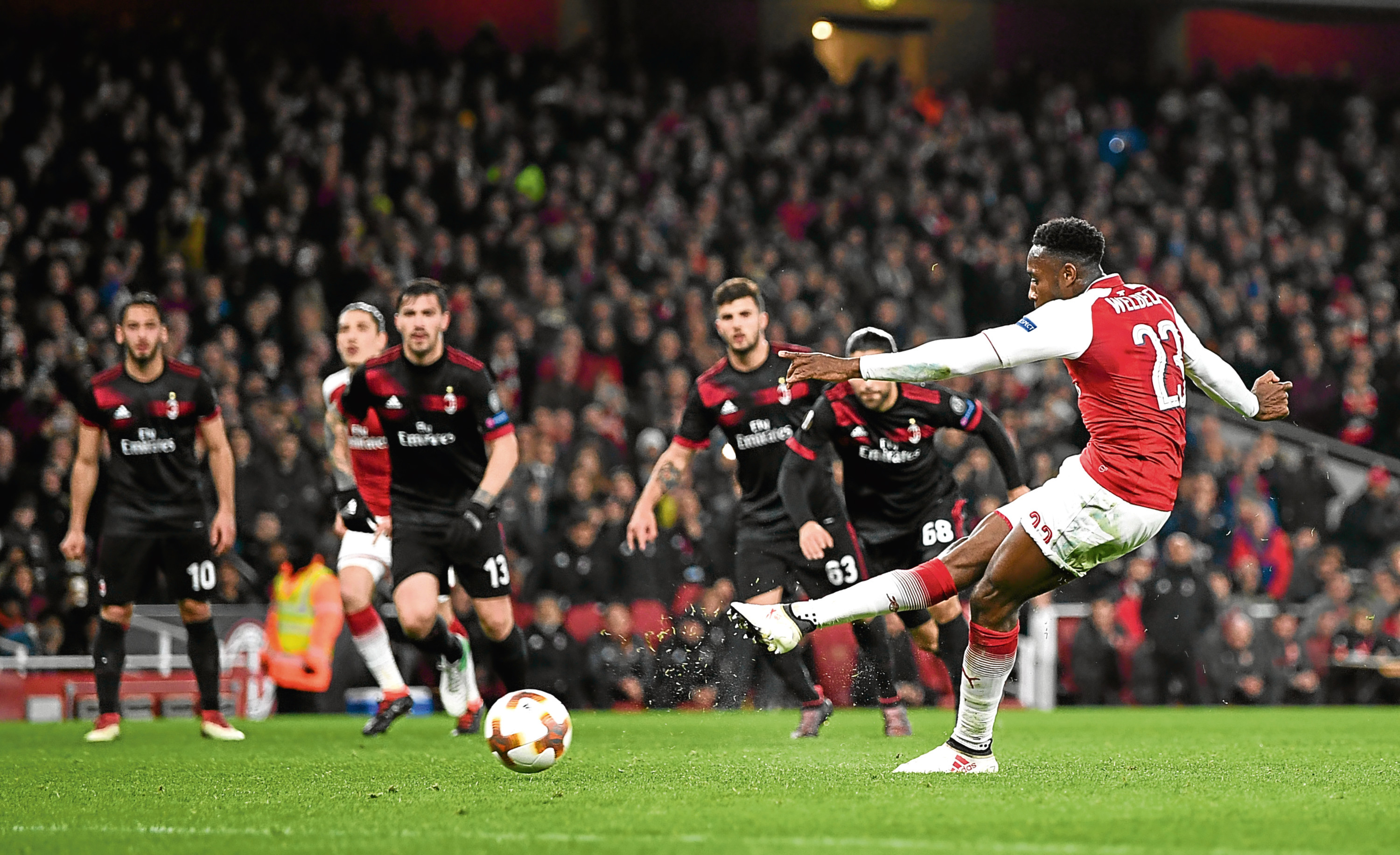 THE last week has been dominated by Australians sobbing into their beer because their cricketers were caught cheating.
There's probably been a bit of an over-reaction to the ball-tampering scandal –particularly when Prime Ministers, who should have better things to do, were getting involved.
But a least we know that most people involved in cricket are disgusted by cheats in their sport.
Can we really say the same about football?
Although not everyone is impressed by the introduction of the Video Assistant Referees (VAR), you'd think it was something that would make players think twice about diving.
Maybe that's something that will eventually happen but there's no sign of it yet.
Unfortunately, we have a number of managers who bleat about penalties going against them, but won't condemn their own men for conning referees in the opposition penalty area.
Arsene Wenger is the worst.
He always comes out with this nonsense where he says: "I didn't see it". That's garbage.
We recently had Danny Welbeck accused of diving when he won a penalty kick against AC Milan in the Europa League.
The vast majority of people felt Welbeck was at it. For me, it was never a penalty.
But Wenger came out and refused to criticise his player for the blatant dive.
Until managers tell their players to stop diving, and publicly condemn them for doing it, we've no chance of stopping what they call "simulation".
It sees we have to pin our hopes on VAR.
That's not something that fills me with a lot of hope. I wonder if it's good for the game to be analysing a tiny bit of contact between two players.
The incident at the end of England's friendly against Italy, when a penalty was awarded against James Tarkowski, showed the system still isn't working properly.
It wasn't the referee that called it and, for me, that's not right.
I still think the man in the middle should have most control over the game and decisions.
If he feels he needs another look, then fine.
But he didn't call it in this case – he was pointing for a corner. Someone else has said he should have another look.
They clearly saw footage and reckoned it was a penalty.
Once again, coming to the final decision took ages and punters in the ground didn't have a clue what was going on.
That's really not on. People paid good money for their tickets and shouldn't be kept in the dark.
It's maybe all right if you're watching at home and being kept up to date with developments by the commentators.
That's not the case for fans. They're not getting full value for money.
Video decisions seem to work in tennis and rugby, but there has to be a rethink about the way it's being used in football.
I think the authorities are worried about decisions being part of the crowd experience, in case there's a riot.
Another problem is that not every Premier League ground in England has the video screens to show the footage.
Ultimately, not every incident can be decided by watching a video replay.
Some are so marginal that you'll hear three or four different opinions about what happened.
Maybe that's something we'll just have to learn to live with.
The blatant cheating is something managers could stop overnight.
But don't hold your breath for that.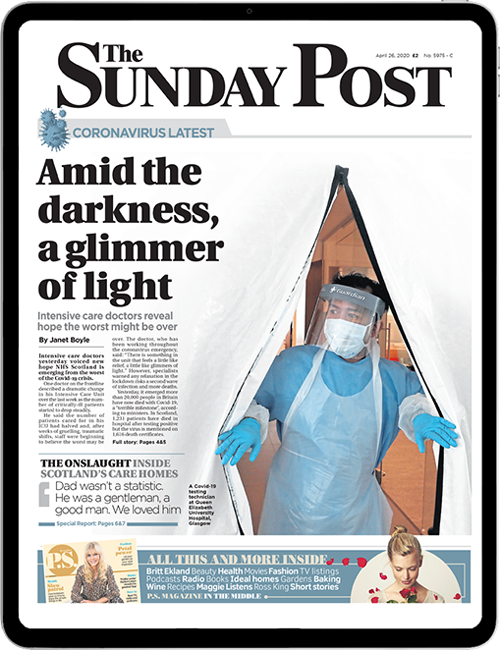 Enjoy the convenience of having The Sunday Post delivered as a digital ePaper straight to your smartphone, tablet or computer.
Subscribe for only £5.49 a month and enjoy all the benefits of the printed paper as a digital replica.
Subscribe