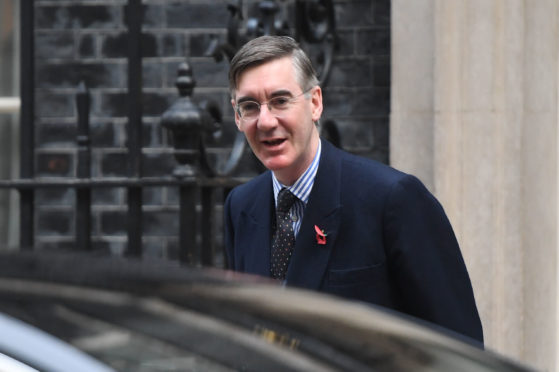 Jacob Rees-Mogg has been forced to apologise after being condemned for "crass and insensitive" remarks about the victims of the Grenfell Tower fire.
Speaking on LBC Radio, the Tory MP suggested that residents of the London tower block should've ignored the London Fire Brigade's advice to remain in their homes, claiming that it would be "common sense" to do so.
The Tory MP was discussing last week's report into the tragedy, which found that lives could have been saved had the fire brigade's "stay put" policy had been revoked sooner.
Mr Rees-Mogg told presenter Nick Ferrari: "The tragedy came about because of the cladding, leading to the fire racing up the building and then was compounded by the stay put policy and it seems to me that is the tragedy of it.
"The more one's read over the weekend about the report and about the chances of people surviving, if you just ignore what you're told and leave you are so much safer.
"And I think if either of us were in a fire, whatever the fire brigade said, we would leave the burning building. It just seems the common sense thing to do. And it is such a tragedy that that didn't happen."
This morning, Mr Rees-Mogg issued a "profound" apology, saying: "What I meant to say is that I would have also listened to the fire brigade's advice to stay and wait at the time.
"However, with what we know now and with hindsight I wouldn't and I don't think anyone else would.
"What's so sad is that the advice given overrides common sense because everybody would want to leave a burning building.
"I would hate to upset the people of Grenfell if I was unclear in my comments.
"With hindsight and after reading the report no one would follow that advice. That's the great tragedy."
His comments on the radio show led to widespread condemnation from his political opponents and families of the Grenfell victims.
Labour leader Jeremy Corbyn tweeted: "What possesses someone to react to an entirely avoidable tragedy like Grenfell by saying the victims lacked common sense?
"People were terrified, many died trying to escape. Jacob Rees Mogg must apologise for these crass and insensitive comments immediately."
Lib Dem MP Sam Gyimah, a candidate in the Kensington constituency where Grenfell Tower is situated, tweeted: "Insensitive and disgraceful for Jacob Rees-Mogg to suggest the victims of the Grenfell tragedy lacked 'common sense'.
"Our duty as public servants is for the truth to be laid bare, for justice to be done, and to ensure this never happens again."
Ahmed Chellat, 62, who lost five members of his family in the 2017 tragedy, told The Mirror: "What common sense is he talking about?
"People died on the stairs trying to leave, they couldn't breathe.
"People needed help and directions, they tried to open doors and there was smoke everywhere. What is he (Rees Mogg) talking about?
"How is he coming to this insensitive conclusion?"
72 people died in the fire on June 14 2017.
One of Britain's worst modern disasters, an official inquiry last week said that London Fire Brigade had been "gravely" under-prepared for the blaze.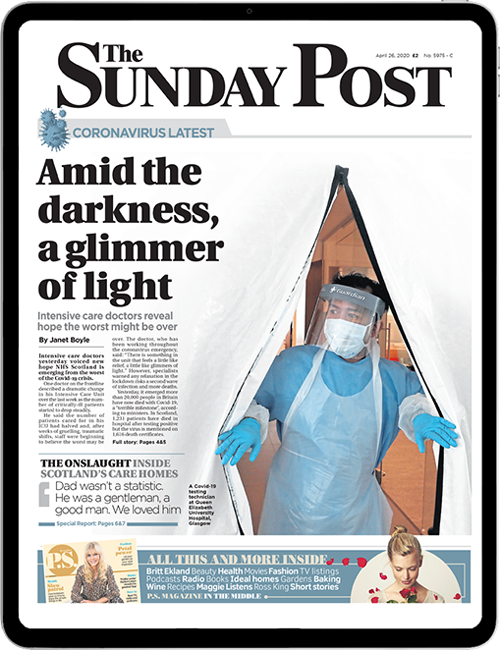 Enjoy the convenience of having The Sunday Post delivered as a digital ePaper straight to your smartphone, tablet or computer.
Subscribe for only £5.49 a month and enjoy all the benefits of the printed paper as a digital replica.
Subscribe