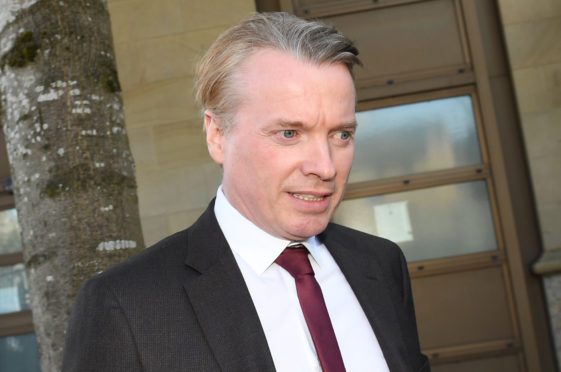 Craig Whyte last night provoked the ire of the Rangers support once again by publicly stating his belief the Ibrox outfit are a new club.
The 49-year-old Scot is a hugely controversial figure due to his central role in the Light Blues' financial meltdown under his stewardship in 2012.
He has been in the news this month following the release of his autobiography – Into The Bearpit – and spoke to BBC Radio Scotland yesterday in connection with its launch.
Cleared in the law courts in 2017 of taking over the club by fraud, Whyte reiterated his claim that he "does not have much" to be sorry for regarding his time at Rangers.
His most contentious moment, though, came when he was quizzed on the "emotionally very, very divisive" issue over the Light Blues' history.
Asked if Rangers were a new club, he replied: "Yes, obviously they are."
Such statements have in the past led to furious outbursts against Whyte, who was a particular figure of hate eight years ago when Rangers slipped first into administration, then liquidation.
Yet when on air yesterday, he insisted that he did not feel his involvement in the collapse had put him in personal danger.
"No, I've never felt any physical threat to me," he said. "I have walked about Glasgow and never had a problem.
"I still do it when I come to Scotland. I walk around Glasgow city centre and most of the people I encounter are good-natured."
The Motherwell-born businessman added that he did not live in Scotland any more, but spent a lot of his time in London.
Whyte's motivation for getting involved at Ibrox has been much discussed over the years.
Yesterday he told the BBC he had gone to watch Rangers from the age of 16 to his early 20s, but now never looked at the Scottish football results.
Insisting that the only money he had taken out of the club was £60 for a parking ticket, Whyte said his mistake was not putting Rangers into administration on his first day in charge in 2011.
He believed some of the events that followed would then have been avoided.
"I think it's pretty obvious with the benefit of hindsight that they should never have entered into the EBT tax scheme," said Whyte.
"That was what was to blame, and the board that were around from the early 2000s up until 2011 kept it going.
"But they could have stopped it at any time when the liability was still manageable.
"They could have stopped buying players and could have done a multitude of things to resolve it long before I came along."
He did have one positive message for fans, however, stating that Rangers' ability to attract 50,000 season tickets should ensure a bright future.
"There's definitely potential for that business to make a good profit," said Whyte.
"When somebody finally turns it around, you only have to look at Celtic on the other side of the city to see what's possible.
"There's no reason why Rangers in the long term can't do the same as Celtic.
"The potential is there."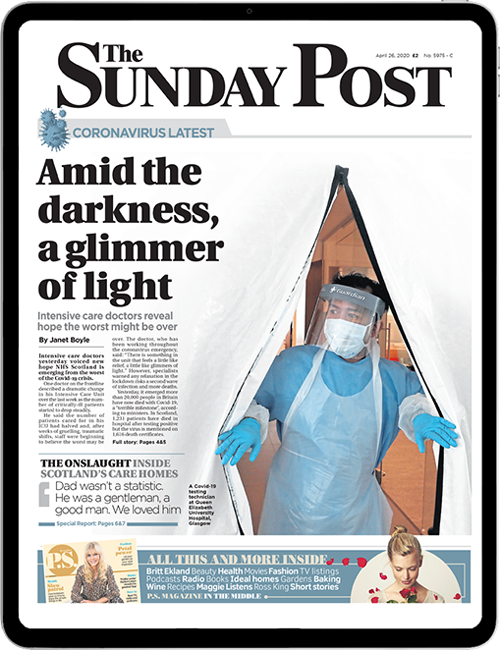 Enjoy the convenience of having The Sunday Post delivered as a digital ePaper straight to your smartphone, tablet or computer.
Subscribe for only £5.49 a month and enjoy all the benefits of the printed paper as a digital replica.
Subscribe