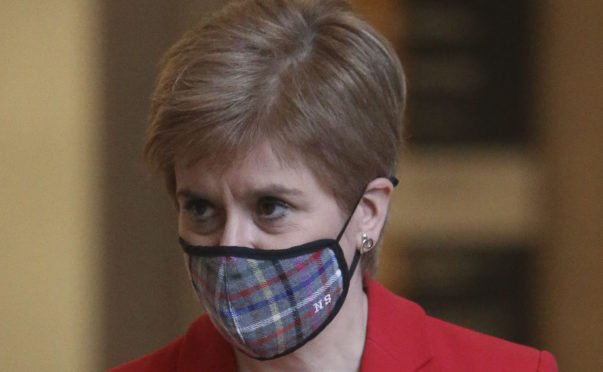 Scotland's pandemic inquiry must urgently take evidence on the official response before and after Covid arrived in Scotland, according to families of those who died.
Ministers last week announced the intention to begin a Scots-specific inquiry this year, nine months after parliament voted for it.
A consultation seeking views on the remit will now close at the end of next month and the Lord Advocate has been asked to identify a judge to lead the inquiry before January.
It will be for them to set out how the inquiry will proceed but bereaved families point to other public inquiries in Scotland which have taken more than a year to begin hearing evidence with some not reporting for more than five years.
Alan Wightman of Covid-19 Bereaved Families for Justice, said: "That should not happen. There has been enough delay. There was a vote in parliament and nothing happened then there was a meeting with the first minister in March and nothing happened.
"We know it's highly unlikely a judge will set a timescale to complete the inquiry but I think it should be done within 18 months to two years.
"So we are pushing for a roadmap, a timeline and a structure that is topic-specific and which reports as and when each topic is covered, such as the transfer of patients to care homes or hospital-acquired infections."
'Most complex inquiry in UK history'
More than 10,500 people have died, including 3,356 in care homes, since the beginning of the pandemic.
Aamer Anwar, lawyer for the families' campaign group, said: "We do not want this inquiry to be delayed any further and we will make robust suggestions on how it could be done.
"One of the suggestions we made to (deputy first minister) John Swinney last week was to do the inquiry in chapters to allow evidence to be heard as soon as possible. He didn't disagree with that, although that decision will be in the judge's hands.
"This will be the most complex inquiry in the history of the United Kingdom, that's why it will have to broken down into chapters.
"They could have a framework document where they start with care homes, for instance, then PPE and so on. It's also essential that there is a mechanism whereby the inquiry publicly reports information regularly. They could go back to any chapter if new material surfaces or they become interlinked.
The families are grateful that the Scottish Govt. has listened to their demands & an independent Scottish Public Inquiry into the circumstances surrounding the deaths & subsequent handling of the COVID pandemic will now take place- it is now for @BorisJohnson to also act pic.twitter.com/NauKv1YTTw

— Aamer Anwar🎗✊🏽#BlackLivesMatter (@AamerAnwar) August 24, 2021
"There is no reason why evidence can't be taken first in the issue of care homes, including what advice was given and when, and what advice was listened to.
"All the government departments and the NHS – anyone who may have responsibility for what went wrong – will have been preparing for quite some time.
"They will be going through the material and looking at how they will respond to this. What we don't want is an inquiry taking eight, nine, 10 years."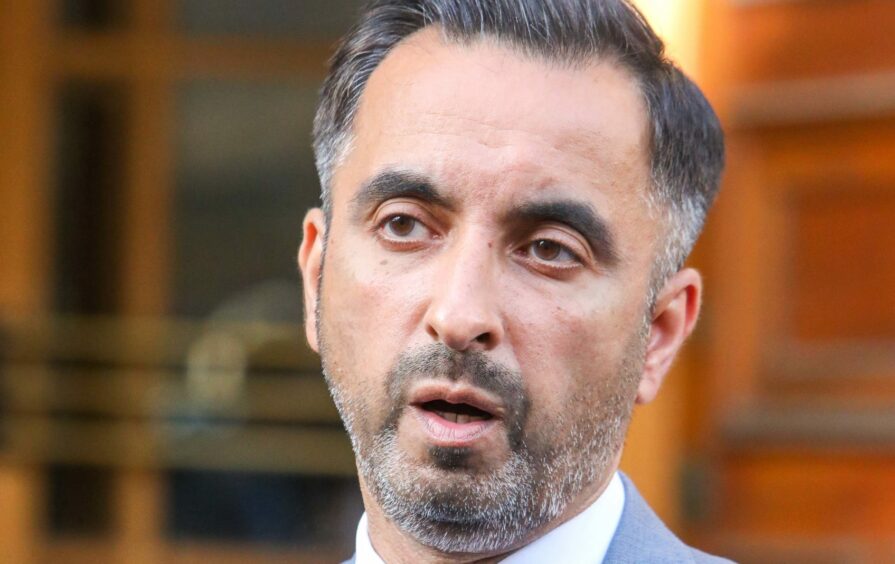 He added: "Families are not going to roll over. They have lost loved ones so they want to see a living legacy which ensures other families don't have to go through what they went through."
The Scottish Government said: "We will establish an independently-led Covid-19 Scottish public inquiry by the end of this year to scrutinise decisions taken in the course of this pandemic, and learn lessons for future pandemics.
"We are currently inviting views on the draft aims and principles of the inquiry, which will shape the terms of reference.
"We will continue to listen to those affected by Covid-19, including bereaved families, and ask what they wish the public inquiry to focus on."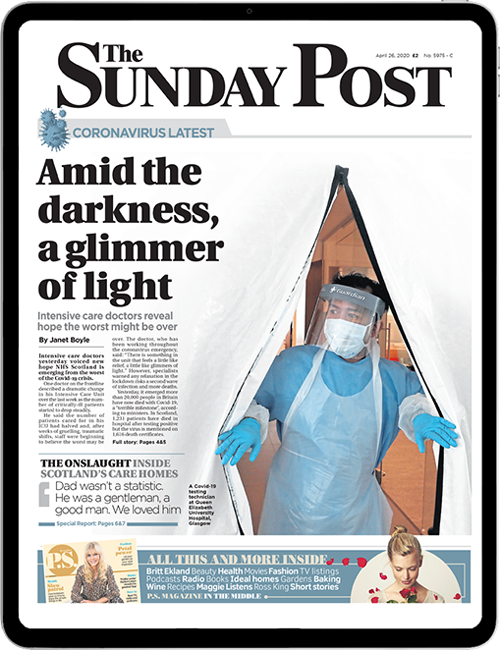 Enjoy the convenience of having The Sunday Post delivered as a digital ePaper straight to your smartphone, tablet or computer.
Subscribe for only £5.49 a month and enjoy all the benefits of the printed paper as a digital replica.
Subscribe