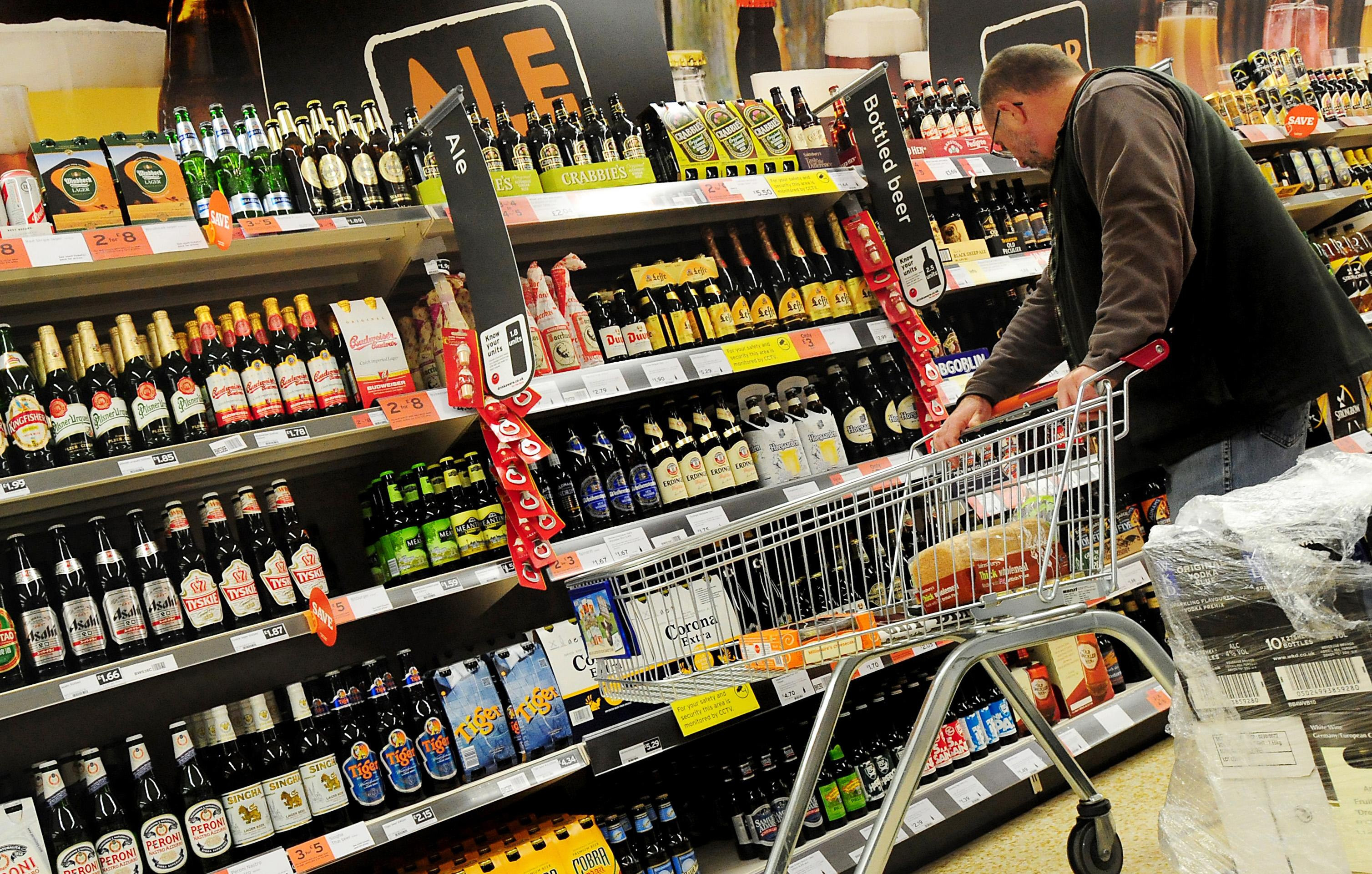 A MINIMUM price for alcohol will be in place as early as April next year if SNP ministers win a crunch court battle this week.
On Wednesday the Supreme Court will issue its verdict on Scottish Government plans to introduce 50p minimum price per unit of alcohol.
The policy was approved by MSPs in 2012, but has been tied up in a succession of court challenges amid claims it breaches European law.
The Supreme Court is the last challenge and if the Scottish Government wins, insiders say they will move quickly to implement it.
One source said: "There will be no holding back. We have waited a long time to do this and I think spring next year is realistic."