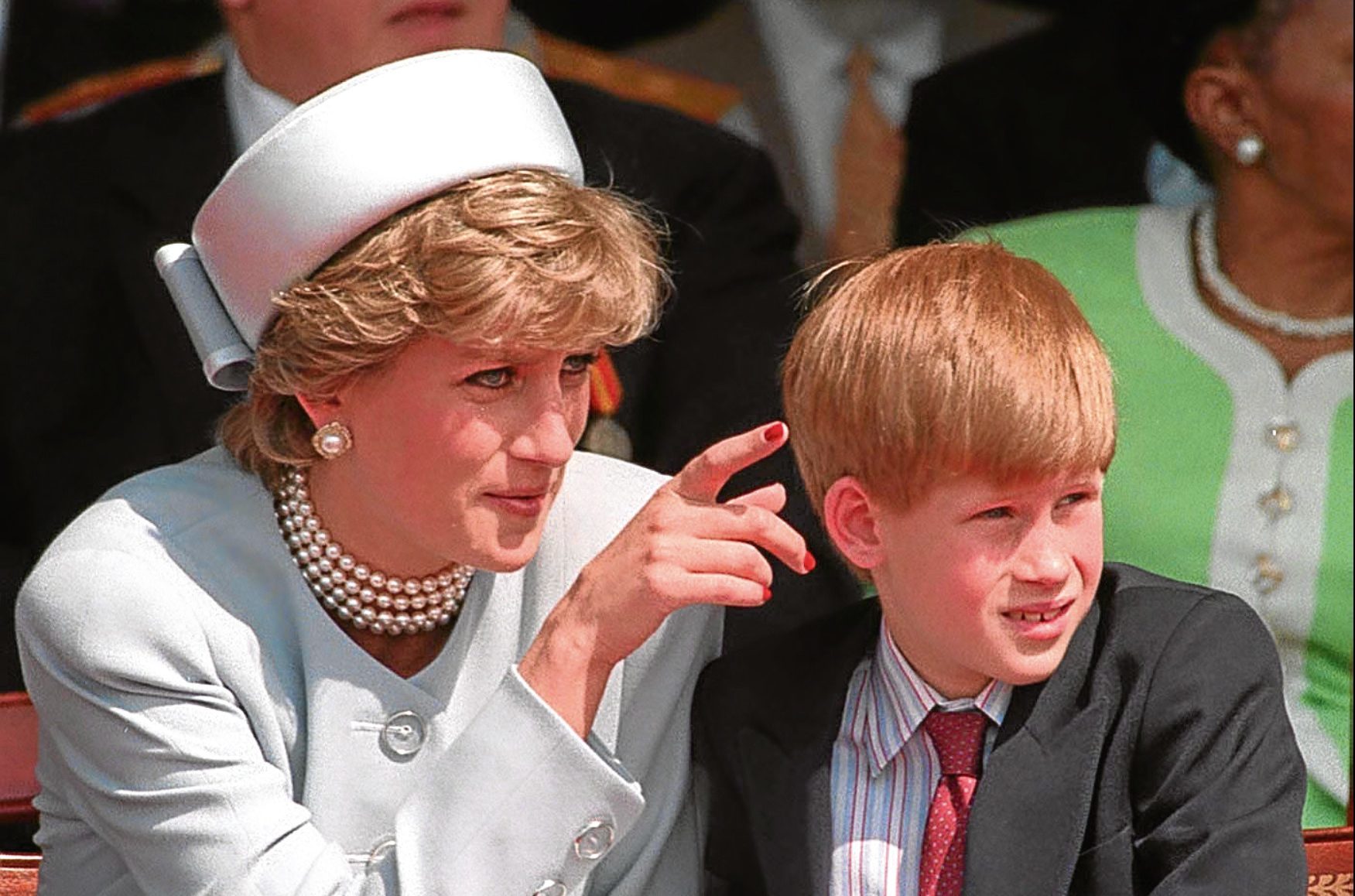 PRINCE HARRY spoke out last week about his problems coping with his mother's death when he was just 12.
It's extremely rare for anyone in the Royal family to be this forthright and honest about their emotions.
They are taught from an early age to keep a stiff upper lip, to never explain and never complain.
But the younger generation is different. Prince William wants to raise his children to talk about their feelings. He played a big part in helping his brother get the counselling he needed.
Reading about how those lads coped with Princess Diana's death brought tears to my eyes, but it didn't surprise me.
My dad died suddenly when I was five. Being an only child, there were no brothers or sisters to talk to about how I felt.
As a 33-year-old widow, my mum was left to bring me up alone so I learned from an early age not to cry, upset her or ask questions. I became shy at school and didn't want to talk to my friends when I felt sad.
Time passed and, although I never stopped missing my dad, life went on and there were lots of happy times in my childhood.
But in my teenage years I had what our doctor diagnosed as depression and anxiety. Medication helped, but I still couldn't speak to anyone about how I felt.
Years later, after a bout of postnatal depression, I was offered the chance to talk to a counsellor. Aged 24, I was told that I had "unresolved grief" about the death of my dad.
It was like someone had switched a light on and all the pent-up childhood feelings of anger, loneliness and sadness were acknowledged as being natural and normal reactions.
Losing a parent at any age is tough but when you're a child you don't know how to deal with these emotions.
Now I can look back and realise we still have a lot to learn about helping children to cope with grief.
That's why Prince Harry's courage in speaking out about his mental health offers hope to so many young people who feel lonely and bereft when a beloved parent dies.
On the advice of his brother, Harry got the help he needed to understand his emotions.
Aged 32, he's now "in a good place."
His openness and courage will, I hope, help many young people to understand that they're not "different" or "weird" because they feel angry, upset and sad.
We still have a lot of work to do in learning what the loss of a parent can do to a vulnerable child.
Harry's courage in speaking out on a sensitive subject shows that he is a man who has learned that loving comes at a price.
But it is always a price worth paying.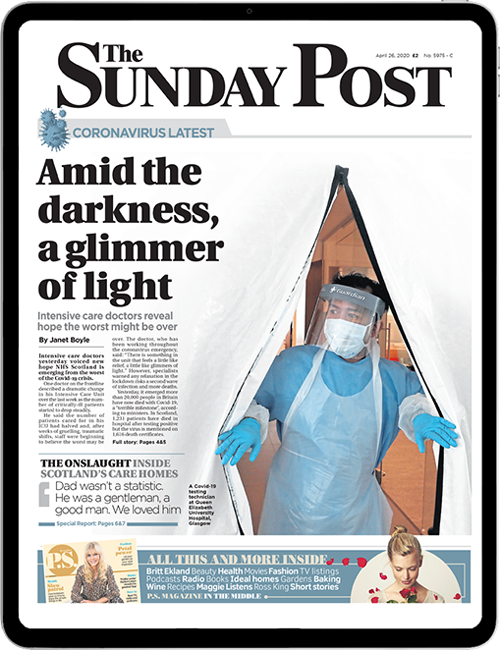 Enjoy the convenience of having The Sunday Post delivered as a digital ePaper straight to your smartphone, tablet or computer.
Subscribe for only £5.49 a month and enjoy all the benefits of the printed paper as a digital replica.
Subscribe