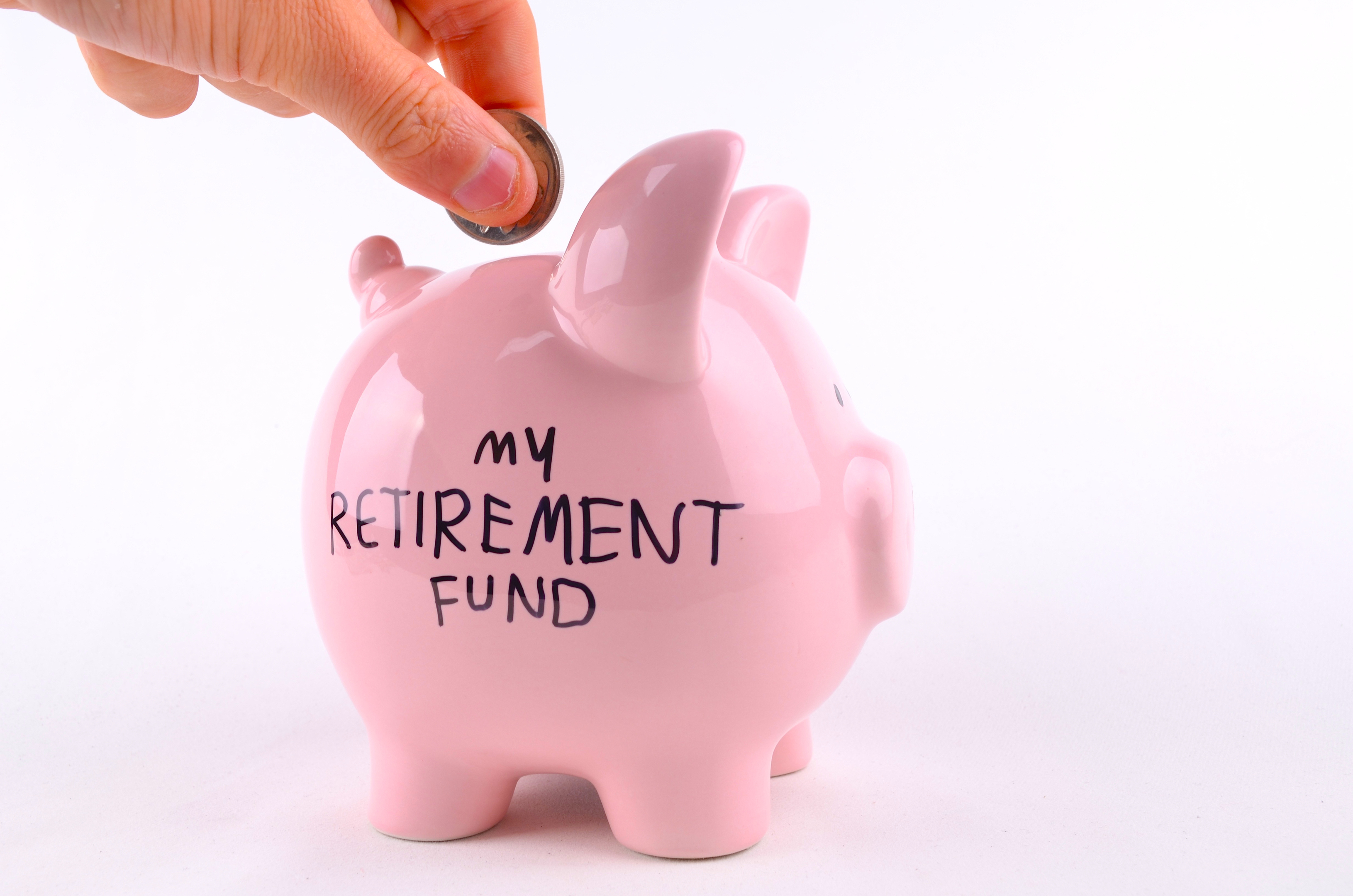 COUPLES looking to enjoy a comfortable retirement together need to be putting away at least £131 per month if they start saving from 20, nearly £200 if they start saving from 30 or over £600 a month if they put off saving until 50, research suggests.
A survey from Which? found that on average, retired couples found they needed £18,000 a year to cover household essentials – such as food, utilities, transport and housing costs – rising to £26,000 allowing for extras including European holidays and leisure activities.
Which? said that to generate an annual income of £26,000 a couple would need a defined contribution (DC) pension pot of £210,000 in today's money, alongside the state pension.
The consumer group calculated that, based on current retirement ages and state pension entitlements, couples starting from scratch need to be saving £131 a month combined if they start from age of 20 to achieve this goal, £198 a month if they start aged 30, £338 a month if they start aged 40 and £633 a month if they start from the age of 50.
Which? assumed that the sum saved receives tax relief at 20%, and the sum saved is assumed to grow by 3% a year after charges.
Gareth Shaw, money expert at Which? said: "When it comes to saving for your retirement: start early and save often. Being a part of your company pension scheme is a good start, but, depending on how much you contribute, you could well need to save a little more to have the lifestyle you want in retirement."
People looking for help with planning for their retirement can use Which?'s free online guide at which.co.uk/saveforretirement.
The Government-backed free Pension Wise guidance service is also available for those approaching retirement.
More than 1,500 retired couples took part in the survey.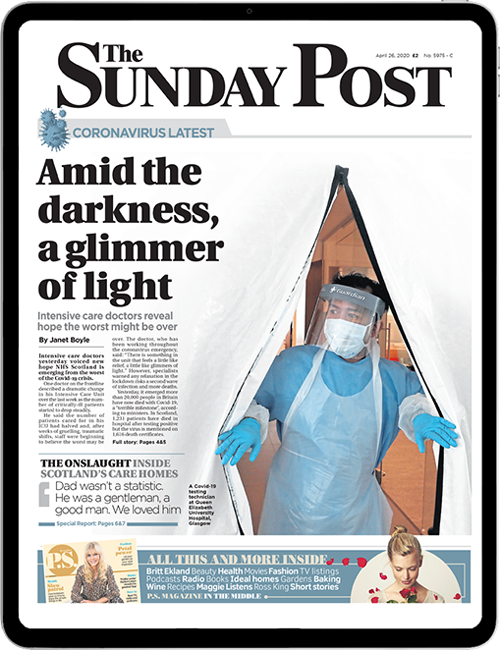 Enjoy the convenience of having The Sunday Post delivered as a digital ePaper straight to your smartphone, tablet or computer.
Subscribe for only £5.49 a month and enjoy all the benefits of the printed paper as a digital replica.
Subscribe