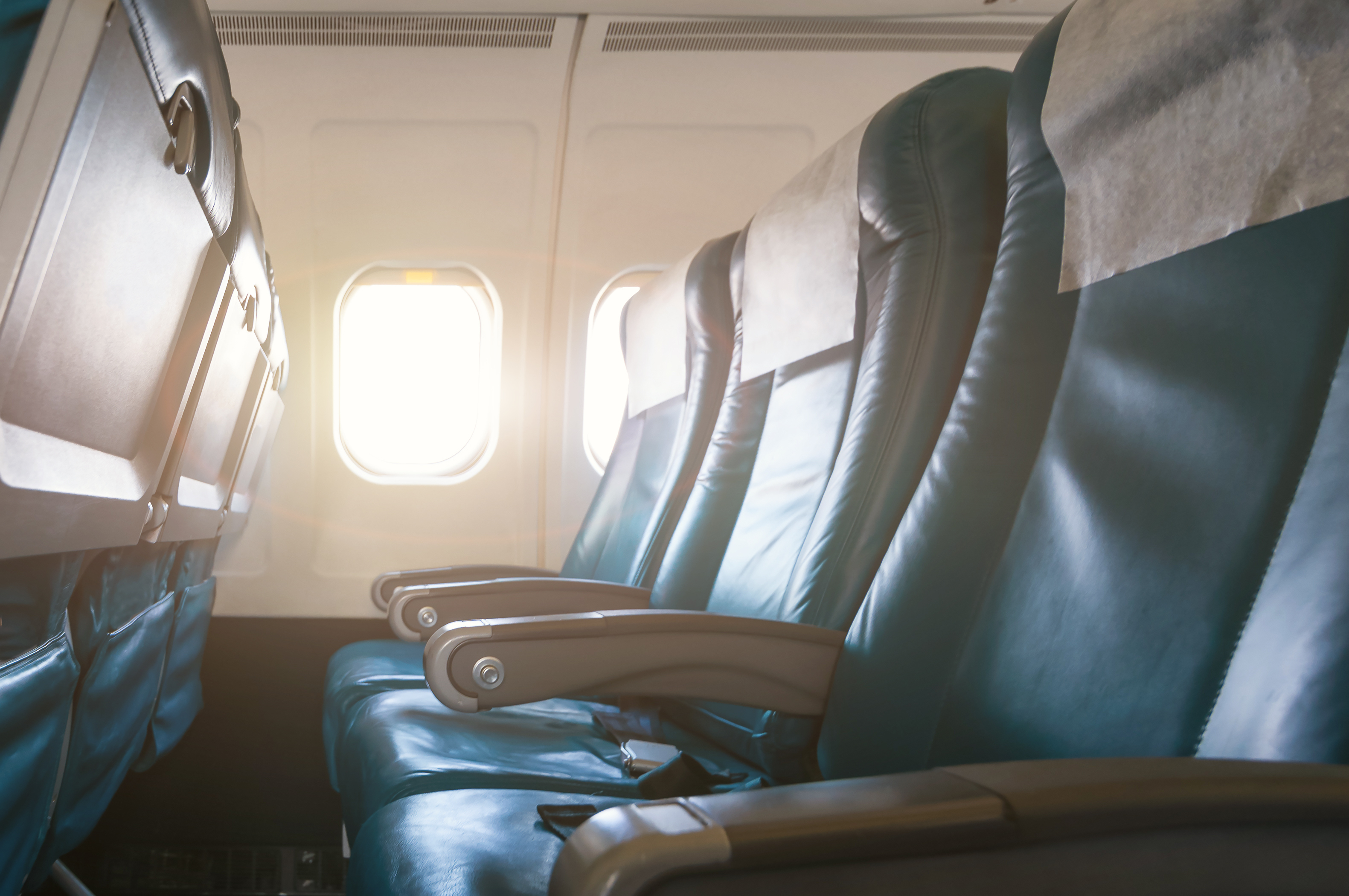 IF you've ever felt aggrieved on a flight by the person in front reclining their chair a little too far, there could be some good news for you.
Earlier this week, British Airways confirmed that a new fleet of planes destined for short haul routes will have seats in economy class that do not offer passengers the luxury of recliners.
The 35 Airbus A320neos and A321neos, due to enter service later this year, will be used on routes where flight time is around four hours or less.
They'll feature seats that are at a 'gentle angle' by default.
A BA spokesperson told The Telegraph: "The new aircraft will have brand new seats set to a gentle recline to ensure everyone in the cabin enjoys a comfortable journey.
"These changes will also allow us to offer more low fares to customers."
Many budget airlines already have similar seating arrangements.
The move received a mixed response on social media.
Brad MacKay, a professor at St Andrews University, tweeted: "Another step in the Ryanairization of BA."
Jon Norrie wrote: "BA should ease up on the cost-cutting generally but this is fine. If you recline your seat in short-haul you're a sociopath."
Edward Butler-Ellis commented: "BA now just stands for Budget Airline, an expensive one at that."
Last year, we reported on a survey that found that 52% of Scots supported a ban on the use of recliners during daytime and meal times.
What do you think – is reclining on a plane good or rude? Tweet your comments to @Sunday_Post or post on our Facebook page.