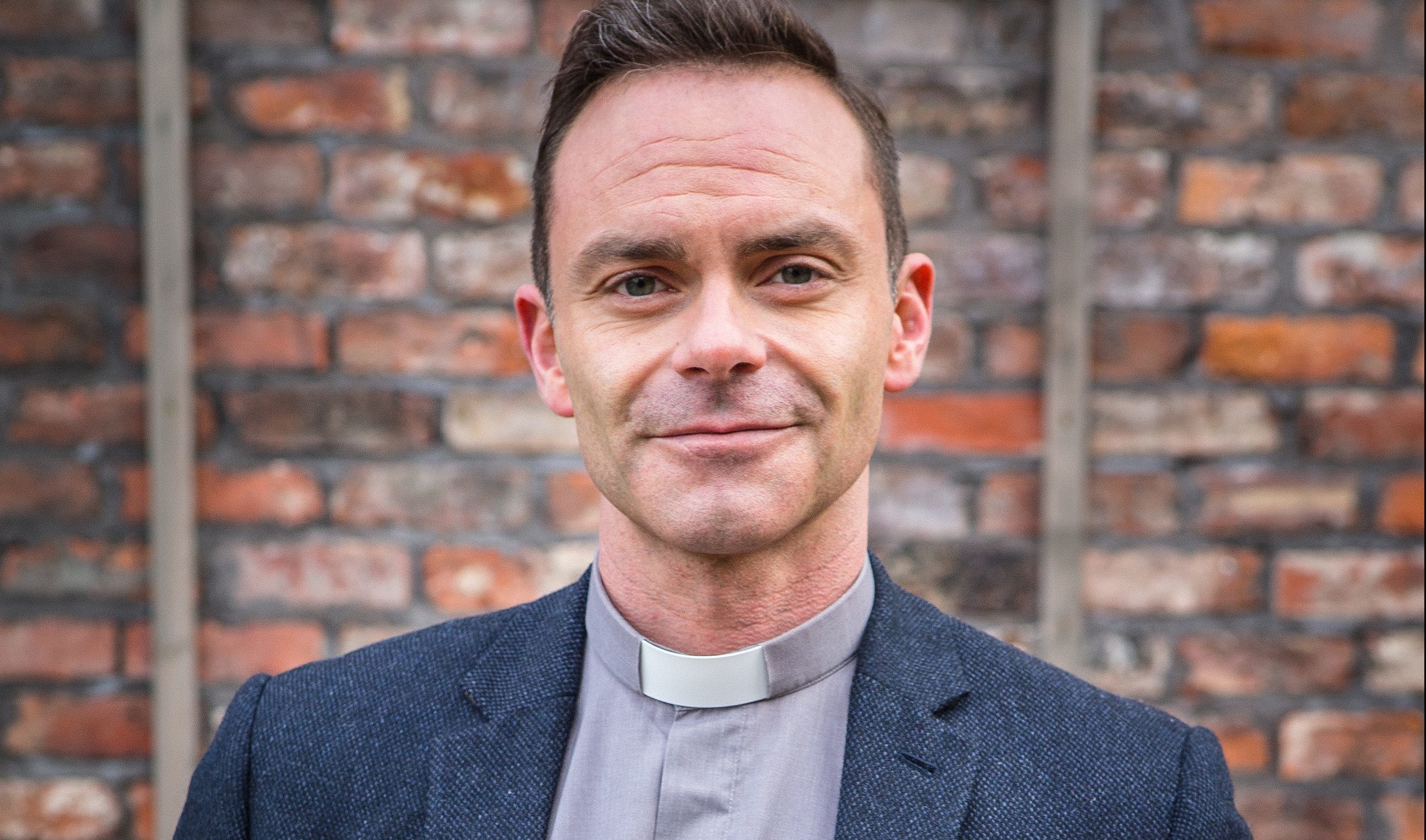 KEEPING quiet about upcoming storylines is second nature for soap stars.
But Corrie's Dan Brocklebank says his secrecy almost ruined the family's festive fun and saw him take pelters from his mum.
The Christmas Day episode of the ITV soap saw his character Billy tumble off a cliff following a confrontation with Peter Barlow.
The intention had been to scare him but it went wrong and Billy went over the edge, leaving him with nasty injuries.
"My Twitter went mad on Christmas Day when people thought he had died, but not as mad as my mum," revealed Dan, who plays the vicar.
"I hadn't told her what was going to happen and when Billy fell off the cliff she screamed, 'Noooo!' at the television.
"She said, 'No mother should ever have to watch that.'
"She takes it all very seriously!"
Billy is out of hospital but he collapses in agony on the community centre floor this week and his use of painkillers is set to go up dangerously.
"We will see him getting increasingly addicted to them, which is of course Adam's plan," confides Dan.
"Adam is a former painkiller addict so he knows how easy it is to get someone addicted.
"For Billy, though, it is not so much about the pain for him it is about giving him the chance to be a proper parent to Summer which he can't be if he is in pain."
Dan says he's been doing his research into those who are affected for real.
"I have spoken to people who have been addicted to painkillers and some who still are. I was shocked by the figures for people going through this.
"It's important to do this storyline well and warn people of the dangers of getting hooked on these drugs post-trauma."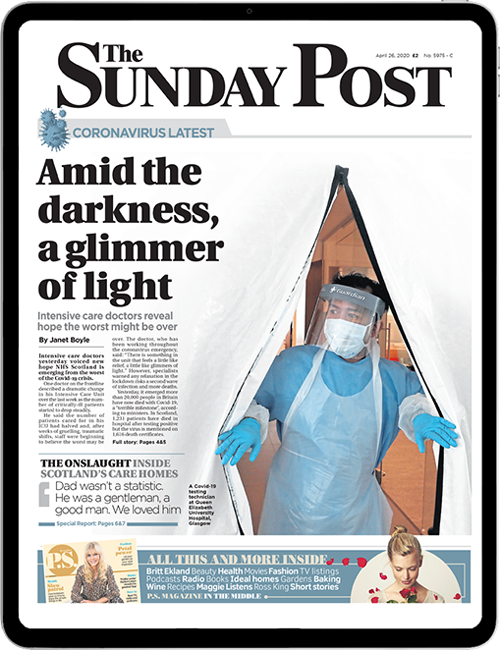 Enjoy the convenience of having The Sunday Post delivered as a digital ePaper straight to your smartphone, tablet or computer.
Subscribe for only £5.49 a month and enjoy all the benefits of the printed paper as a digital replica.
Subscribe