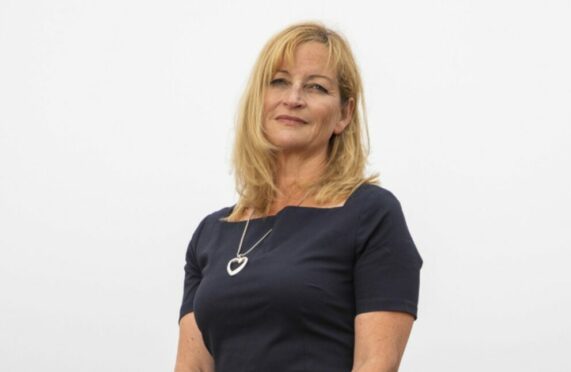 Consumer advice groups are warning of a surge in official-looking websites charging for services that are easily available for free.
Internet searches for services provided by agencies including the DVLA, HMRC and NHS bring up a host of sites offering to do the same – but for a price.
While marked as adverts, there is increasing concern that many customers are being tricked into using commercial sites for no reason.
Politicians are demanding action by internet search engines to ensure official sites are listed first in searches.
Katherine Hart, lead officer at the Chartered Trading Standards Institute in Scotland, warned increasing numbers of people were being taken in by these services.
She said online impersonation sites have rocketed recently with one in three people who have lost money online using one of the lookalike sites.
"Some of these websites look like the real thing but anyone using a service like this is leaving themselves open to being ripped off," she said. "It is outrageous that the people behind these sites are able to use someone else's brand and good reputation to fleece people for cash.
"Search engines have to take more responsibility for these types of adverts appearing in prominent positions on their sites and verify the business before anything is published."
Drivers frustrated by long delays while applying for a new or renewed licence from the DVLA can end up paying over the odds from third-party websites that charge a premium for online services that are cheaper or free on the driving agency's own sites.
Holidaymakers are also being targeted. Some are being charged up to £30 from third-party websites for a free Global Health Insurance card, which replaced the old European Health Insurance card after Brexit.
Colin Mathieson, of consumer watchdog Advice Direct Scotland, said he had heard from consumers who had paid £80 more for driving licence services than they would from the DVLA.
"Drivers are desperate to get their hands on a licence because of all the recent delays in the system, but they can end up paying through the nose to cloned websites in the mistaken belief that this might be quicker," he said.
Scottish Labour's business and consumer affairs spokesperson, Daniel Johnson, is calling for stricter enforcement around look-alike websites.
"These alarming reports expose a growing problem facing Scotland," he said. "Things will only get worse without action.
"Tech giants have a key role to play in helping to stamp out these websites, by making sure they're not promoted on their sites. However, this problem didn't start here in Scotland and we won't end it here alone. Tackling this will require co-operation across the UK and indeed the world."
He added: "Both the UK and the Scottish Governments must use the levers they have to stop these copycat sites taking advantage of people and raise awareness among the public."
The Advertising Standards agency, which deals with complaints about misleading websites, said clamping down on copycat services is a priority.
It said: "We continue to monitor the situation, as well as imposing sanctions on rule breaking ads, while working with search engines to remove them.
"We can't directly regulate the businesses, but we still have strict rules around websites for these companies to ensure they are not misleading.
"We can also work with platforms to have the content removed or refer them to Trading Standards for consideration of statutory action.
"We encourage people to get in touch if they're concerned about the claims a company or an ad is making."
I clicked on first site that came up. I assumed it was official

– Carol Moore on online peril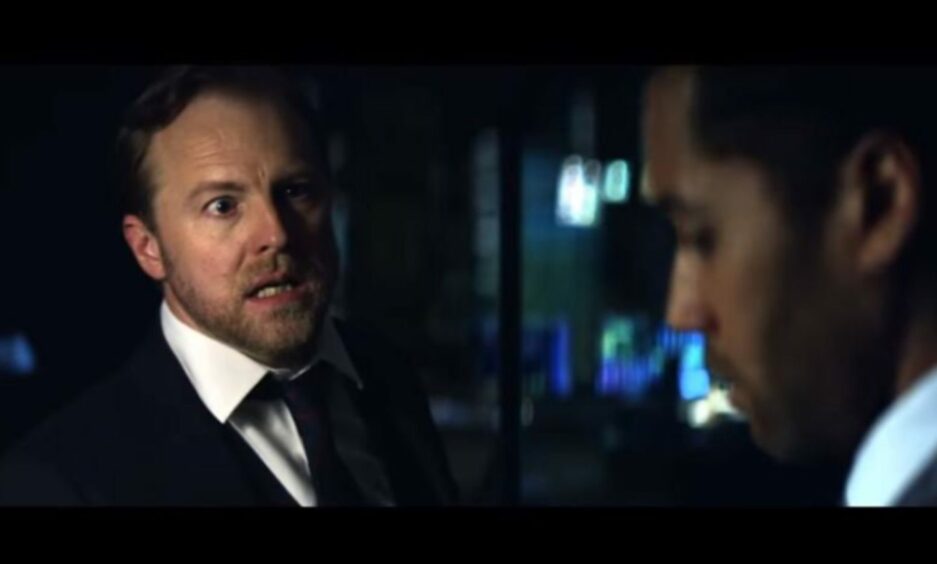 A concerned gran has warned of the dangers of unwittingly using third-party websites after she paid for a new television licence that never arrived.
Carol Moore, from Alva in Clackmannanshire, paid almost £200 for a replacement TV licence to a copycat website. A licence costs £159 if purchased from the official TV Licensing website.
"I just clicked on the first site that came up on my computer when I searched Google," Carol said. "I assumed it was the official site so I paid my money and thought no more about it.
"But no licence ever materialised and I then couldn't get my money refunded from the company."
She is one of thousands of people who visit third-party sites thinking they are the real thing.
Carol was shocked cloned websites were still allowed to operate. "It is worrying these people can take money off folk with little or no consequences," she said. "I am now suspicious of every website I visit and I was concerned I had supplied important personal and financial details to these people.
"Something should be done to stamp out these copycat sites and the search engine owners also need to do more to protect people."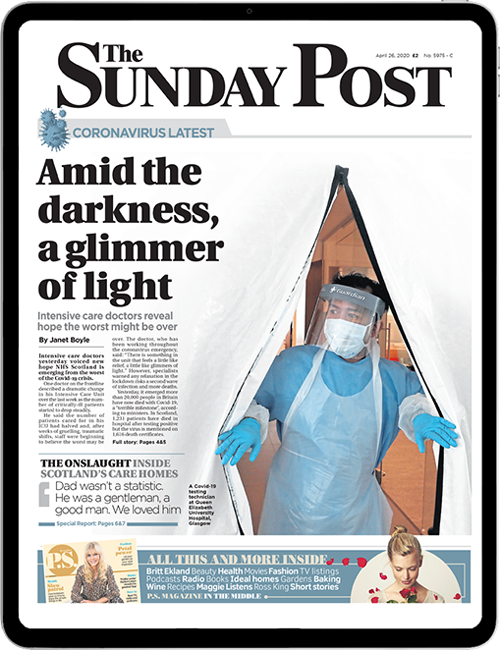 Enjoy the convenience of having The Sunday Post delivered as a digital ePaper straight to your smartphone, tablet or computer.
Subscribe for only £5.49 a month and enjoy all the benefits of the printed paper as a digital replica.
Subscribe