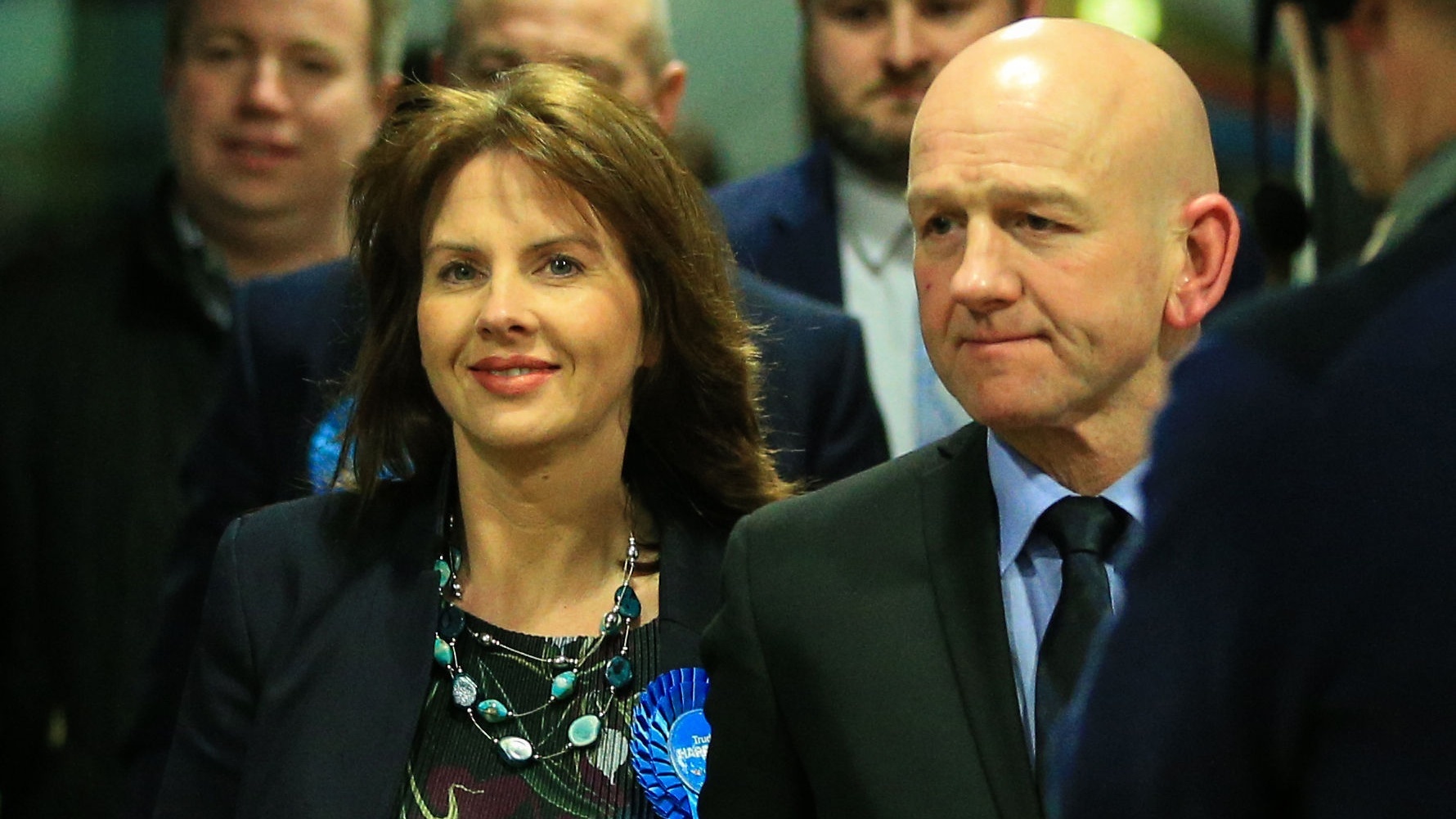 TRUDY HARRISON has won a historic victory in the Copeland by-election for the Conservatives winning by a majority of 2,147 votes over Labour.
Elsewhere, in Stoke, Labour's Gareth Snell won with a reduced majority of 2,620 over nearest rivals UKIP – but it's the Copeland result which has really turned heads.
So, why is the Tory win such a big deal? And what could it mean for the future of politics in Britain?
Why was a by-election held?
A by-election is a system for filling seats which have become vacant in between general elections.
In the case of Copeland, Labour MP Jamie Reed resigned from his office in December last year. Reed left to take up work in the nuclear industry and thus this month's by-election was called to fill his position.
After an office is vacated the by-election is decided from candidates of all parties rather than just being filled by another member of the incumbent party – which in the case of Copeland was Labour.
Meanwhile in Stoke, Tristram Hunt resigned from office in January – opting for a prestigious role as a director at the Victoria and Albert Museum in London.
Why is the result historic?
The Copeland victory for the Tories is the first by-election seat gained by a party in government for 35 years.
Furthermore it's the first time Labour have lost the seat since the Copeland constituency was formed in 1983 – and a seat which Labour's Reed won by a majority of 2,564 just in the 2015 general election.
The last time a ruling party took a by-election seat was in Merton, Mitcham and Morden by the Conservatives 35 years ago and before that the closest comparable case was Sunderland South in 1953. Hence, to say such a victory is rare would be very much an understatement.
Another point which has been noted by commentators is the turnout for the result – with 51% coming out to vote in the by-election a high number outside of a general election.
Why doesn't it bode well for Labour?
Clearly a historic defeat is not a good thing, but this by-election represents a far bigger worry than that for Corbyn's Labour.
Both Reed and Hunt had been outspoken in their criticism towards Labour leader Jeremy Corbyn before their resignations – and this seemingly negative feeling towards the party and its leader is a trend further indicated by the votes in both Copeland and Stoke.
Corbyn recently travelled to the Copeland to ardently campaign for the seat, championing his desire to protect the NHS. Whether due to indifference towards the issue or the man – the campaign fell on deaf ears despite his efforts.
"It's been very clear talking to people throughout this campaign that Jeremy Corbyn doesn't represent them," said Harrison in her Copeland victory speech. "That's why they voted for me tonight."
If the trend seen in these northern constituencies proves representative of the rest of the country – where Labour's poll ratings are currently 18% behind the Tories – Corbyn has some serious work to do before the next general election.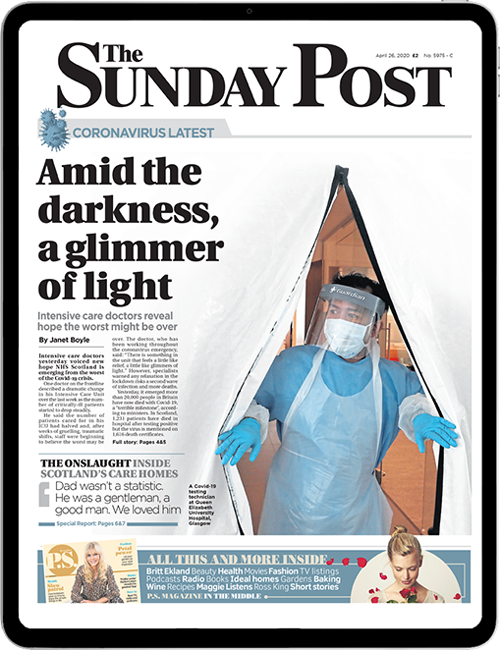 Enjoy the convenience of having The Sunday Post delivered as a digital ePaper straight to your smartphone, tablet or computer.
Subscribe for only £5.49 a month and enjoy all the benefits of the printed paper as a digital replica.
Subscribe