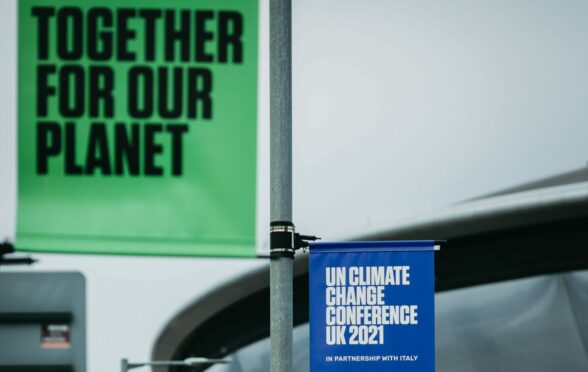 Mary Church is head of campaigns for Friends of the Earth Scotland
When the UN climate talks kick off in Glasgow next Sunday, it will be my eighth Cop. Starting with the epic failure of the 2009 Copenhagen summit to secure a binding deal, I've seen the brutal reality of geopolitics play out at the negotiating table.
In Copenhagen, countries of the global South and climate justice movements called for global heating to be stopped at 1°C. But rich nations, in thrall to powerful corporate interests and unwilling to countenance the changes required to avert climate catastrophe, ignored them. With temperature increases now having breached 1°C we are living with the devastating consequences of that failure, and rapidly running out of time to stop at the critical 1.5°C threshold.
Will Glasgow be any different? In many ways, no.
We'll see nations such as the UK who have become rich from polluting the atmosphere and exploiting other countries evading their responsibilities to address the crisis. The global goal under the Paris Agreement means zero emissions by 2050 at the latest, but a fair response means wealthy countries aiming for closer to zero by 2030.
Neither the UK nor the Scottish Government's targets are enough in this context, nor are we on track to meet them.
A fair response also means rich countries paying up the finance that is essential to enable poorer countries to adapt to the impacts of climate change which is hitting them hardest, and to get off fossil fuels while developing their economies.
However, Boris Johnson's government has not only cut vital overseas development aid, it is now downplaying hopes of Cop26 getting the world on track to meet even the inadequate finance goal of $100 billion a year by 2025.
Furthermore, just as the voices of the global south were ignored in Copenhagen, this year, as a result of countries including the UK blocking vital access to Covid-19 vaccines for poorer nations and the chaotic, last-minute nature of the government's Cop planning, many people will effectively be excluded from this year's summit.
If the voices of those most impacted by the climate crisis are not at the table, how can Cop26 come up with an outcome that is fair and legitimate?
But where my hope for Cop26 lies is not in the painstakingly negotiated and painfully inadequate outcomes from the "blue zone" talks, but from the streets of Glasgow, and countless other places around the world where people will come together to protest inaction, to learn from each other's struggles and to build power for the long fight ahead to create the better world that we know is possible.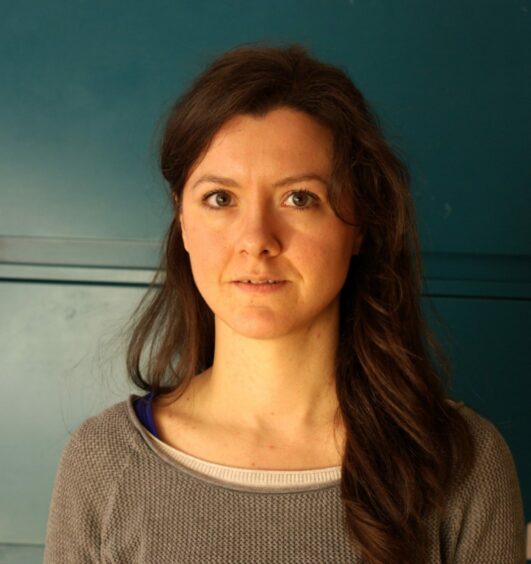 Climate change is one of many interrelated crises facing our planet due to an economic system that prioritises profit above life itself: hunger, poverty, racism, sexism, classism, biodiversity collapse. You only have to look at the solutions being reached for by the rich: carbon trading and offsetting, fantasy techno-fixes.
The system that caused these crises cannot solve them. But coming together as a movement of movements that recognises the answer to the climate crisis can also give us a just transition away from fossil fuels, decent green work, warm homes, better public transport, healthy food and active lifestyles can.
That's why we hope to see you on Saturday, November 6 for the Global Day of Action for Climate Justice, from November 7-10 at the People's Summit, and at daily movement assemblies to join us in first imagining, then making, a beautiful, climate-safe future.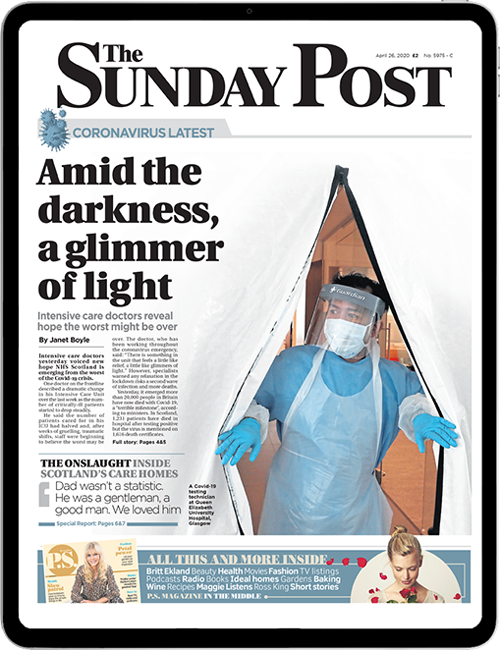 Enjoy the convenience of having The Sunday Post delivered as a digital ePaper straight to your smartphone, tablet or computer.
Subscribe for only £5.49 a month and enjoy all the benefits of the printed paper as a digital replica.
Subscribe