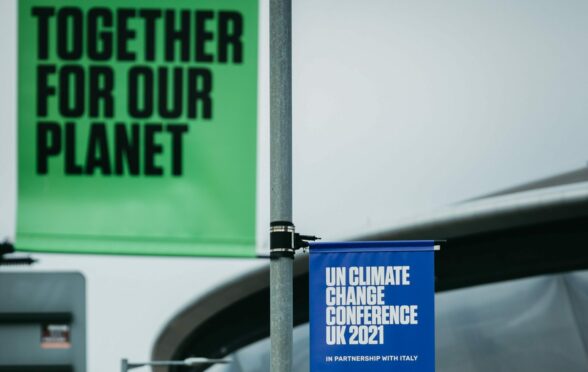 The personal relationships between key leaders could secure success at the climate summit, according to a former minister who helped forge the Good Friday peace agreement in Northern Ireland.
However, Adam Ingram, who was Minister of State for Northern Ireland from 1997 until 2001, also warned western nations would have to make major concessions.
The former East Kilbride MP said: "In terms of Northern Ireland, they were all big personalities and the biggest of all was Tony Blair. He was someone that brought people together and focused on what could be achieved.
"He would park some of the biggest problems to get to points of acquiescence and then come back to them. Mo Mowlam was also a huge part of it. She was an anthropologist by background. She understood the human condition. She would use her femininity and even her wig to effect.
"In some of the heated discussions she would take her wig off and throw it on the table. That shocked everyone. We go out the room and we would laugh afterwards. These small things done for effect would work."
Ingram said the success of Cop26 would depend on how much developed nations were willing to give up. He said: "There is nothing the West cannot do on climate change. In terms of concessions, the economic impact on the West will only be a slight downturn.
"In terms of the Northern Ireland equation, the group that had to give up the most was the Unionists. They had to give up their control of society."
An expert on negotiations said every nation at Cop26 will want to be able to tell their people that they secured the best deal for them during the talks.
Charlie Irvine, director of the University of Strathclyde's Mediation Clinic, said: "During the Cop26 negotiations, each nation will have its own sense of how it stands compared to other nations.
"And just because a nation might seem the most powerful on paper, doesn't mean they don't have anything to lose. That's why deals are always done at the last minute and fought to the very last dot on an 'i' and cross on a 't'. There has to be this negotiation dance and the research shows if you try to skip a step and meet in the middle, it just doesn't work."
He added: "There is something about negotiations being hard-fought. Each side has to be able to go home and say we did everything we possibly could."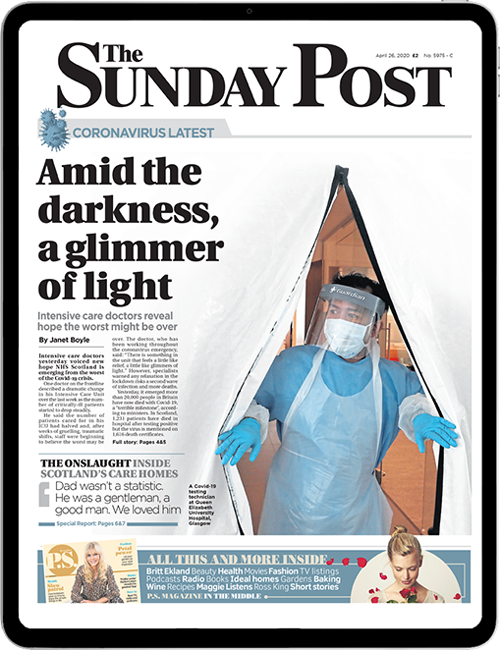 Enjoy the convenience of having The Sunday Post delivered as a digital ePaper straight to your smartphone, tablet or computer.
Subscribe for only £5.49 a month and enjoy all the benefits of the printed paper as a digital replica.
Subscribe