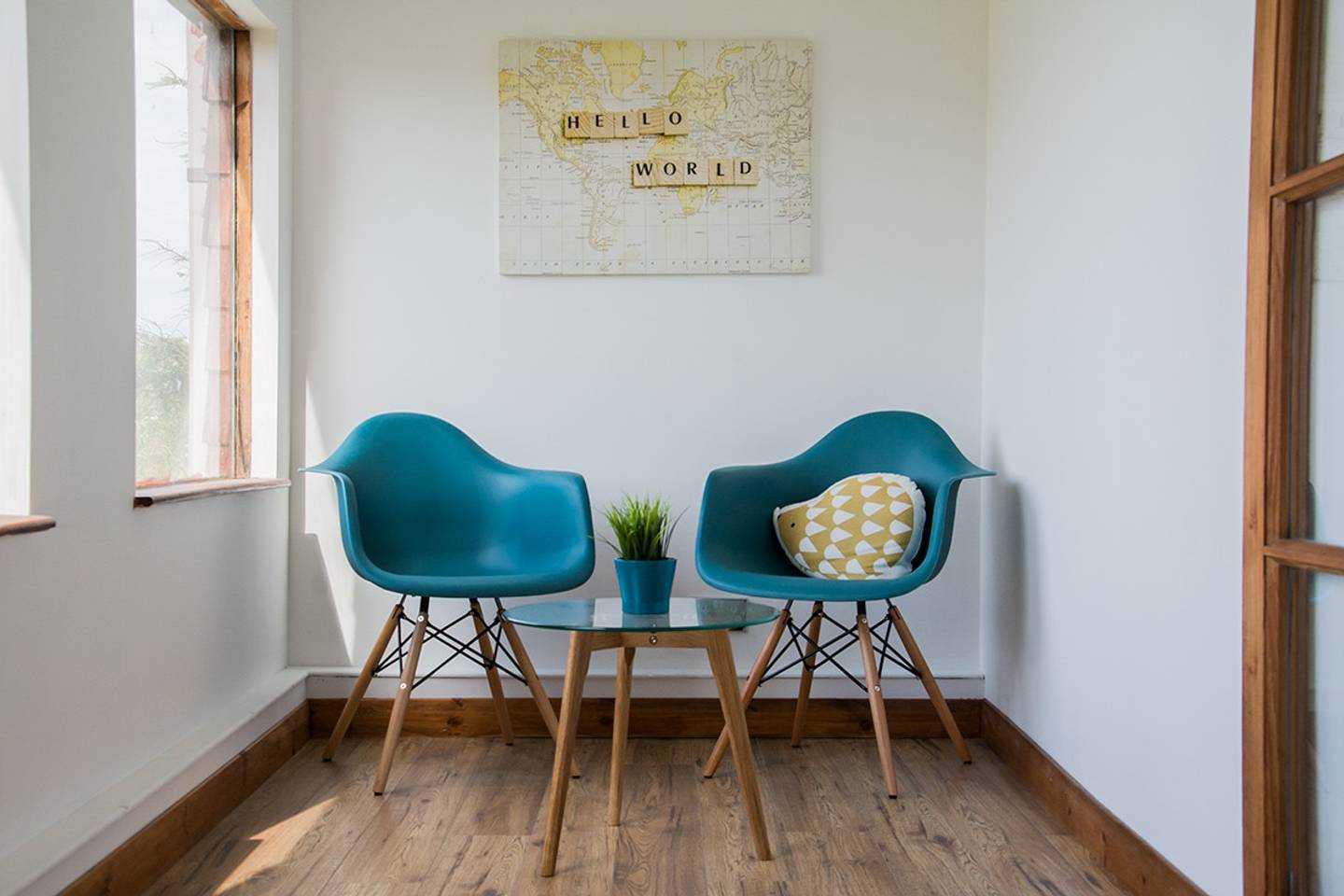 2019 has been dubbed the year of 'coorie' – that delightful Scottish word that evokes snuggling beside a warm fire inside a cosy home with loved ones. 
And what fits this Scottish term better than coorie-ing down in one of Scotland's enchanting cabins, peppered across the country in some of the world's most idyllic and spectacular spots?
Well, you're in luck, as global hosting site Airbnb has just revealed its top ten wish-listed cabins in Scotland as requested by users – the perfect excuse to get your coorie on and enjoy a relaxing break in the most desired cosy locations across the country.
Reflecting on Scotland's most wish-listed cabins, Hadi Moussa, General Manager for Northern Europe at Airbnb said: "Airbnb has a unique ability to help travellers discover untouched pockets of Scotland, and learn about these places through the eyes of locals; whether that's through staying in a cabin on the banks of Loch Linnhe, or a chalet in Maryburgh."
And from tranquil loch-side wooden chalets to beautifully decorated, quirky wooden abodes, it's no surprise these spots have been chosen as Scotland's most sought after Airbnb cabins.
---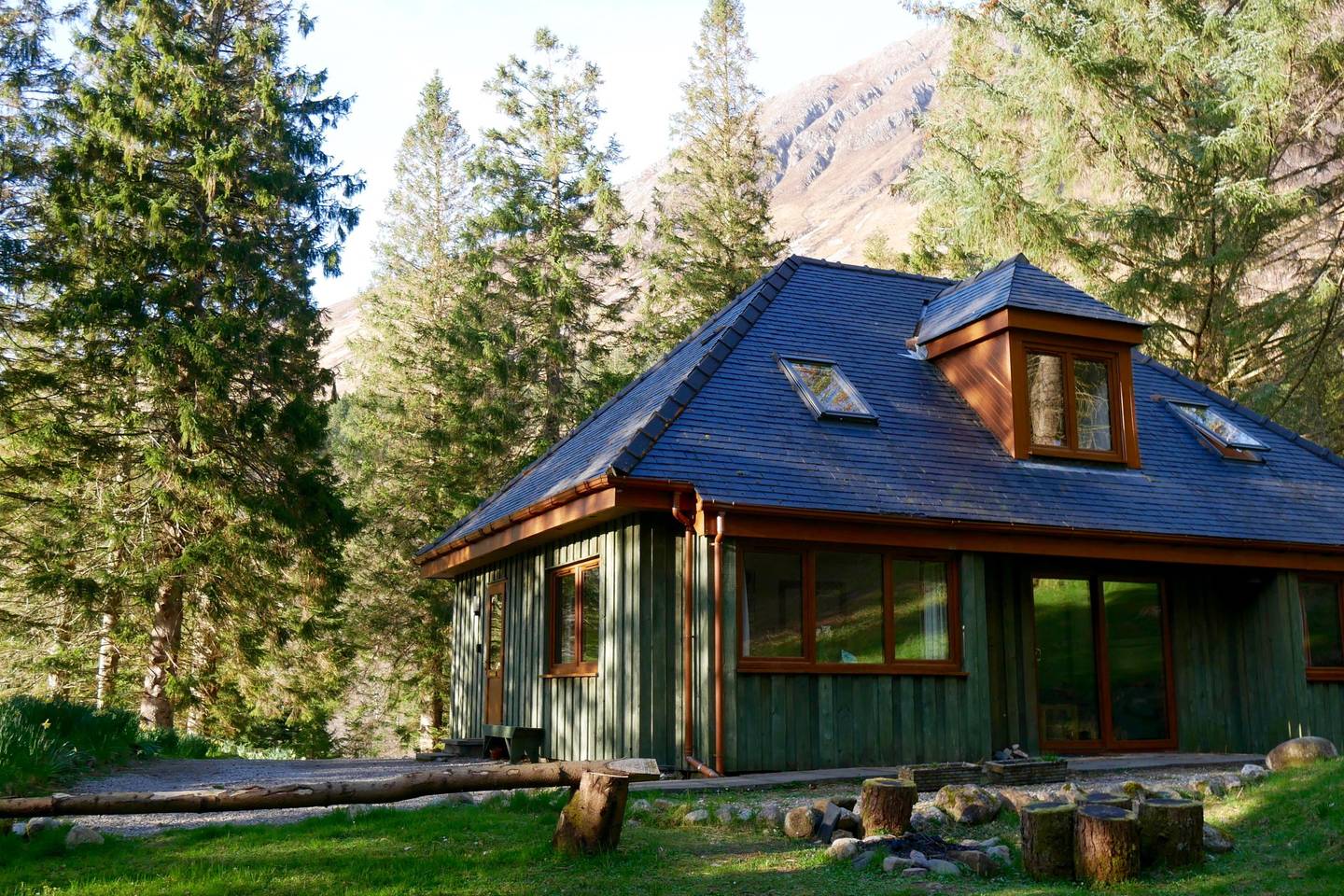 Nestled in the forest, lochs and mountains is the spacious and eco-friendly Signal Rock Cottage.
Harry Potter fans will recognise the nearby Torren Loch, where all scenes featuring Hagrid's Hut in the movie Harry Potter and the Prisoner of Azkaban were filmed.
---
This stunningly decorated cabin is located on the much sought-after Isle of Skye. Located in Dunvegan, it's in close proximity to beaches, restaurants and the famous Dunvegan Castle.
The Secret Retreat's host, Sabrina said: "The chalet is located right next to a loch so we are very lucky to have some of the most breathtaking scenery along with wonderful sunrises/sunsets. Our guests particularly love watching the seals and their cubs in the morning as they relax in the porch with a cup of tea/coffee
"Our chalet was build by my wonderful Grandad, who unfortunately passed away, so as you can imagine the chalet is very special to me."
---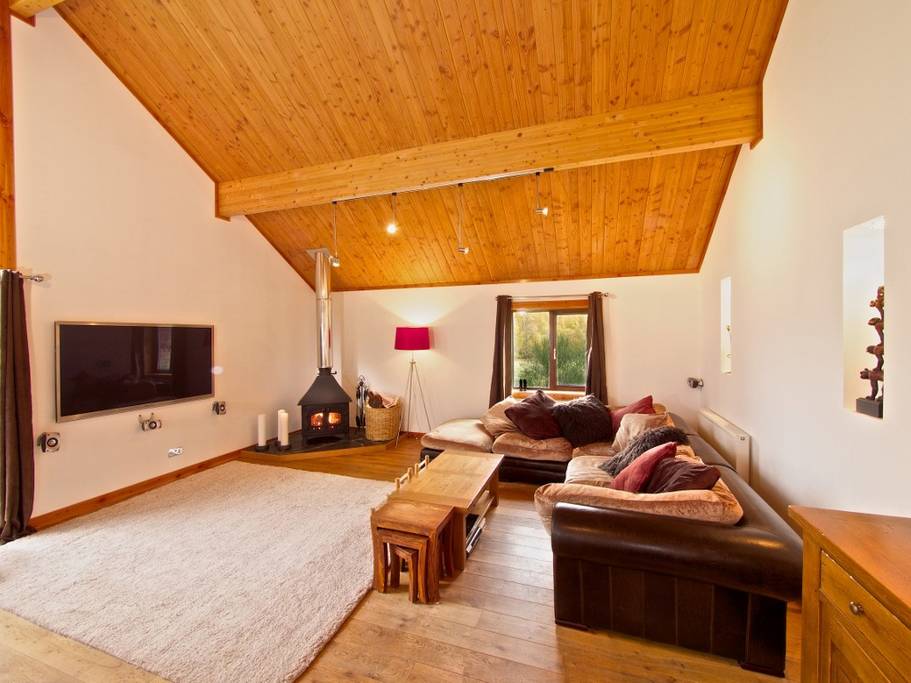 Loch Insh offers the perfect mix of classic Highland scenery, activities for the family and breathtaking history, including the nearby Loch an Eilan castle.
And at the end of a busy day, this cosy yet spacious lodge will be the perfect place to wind down.
---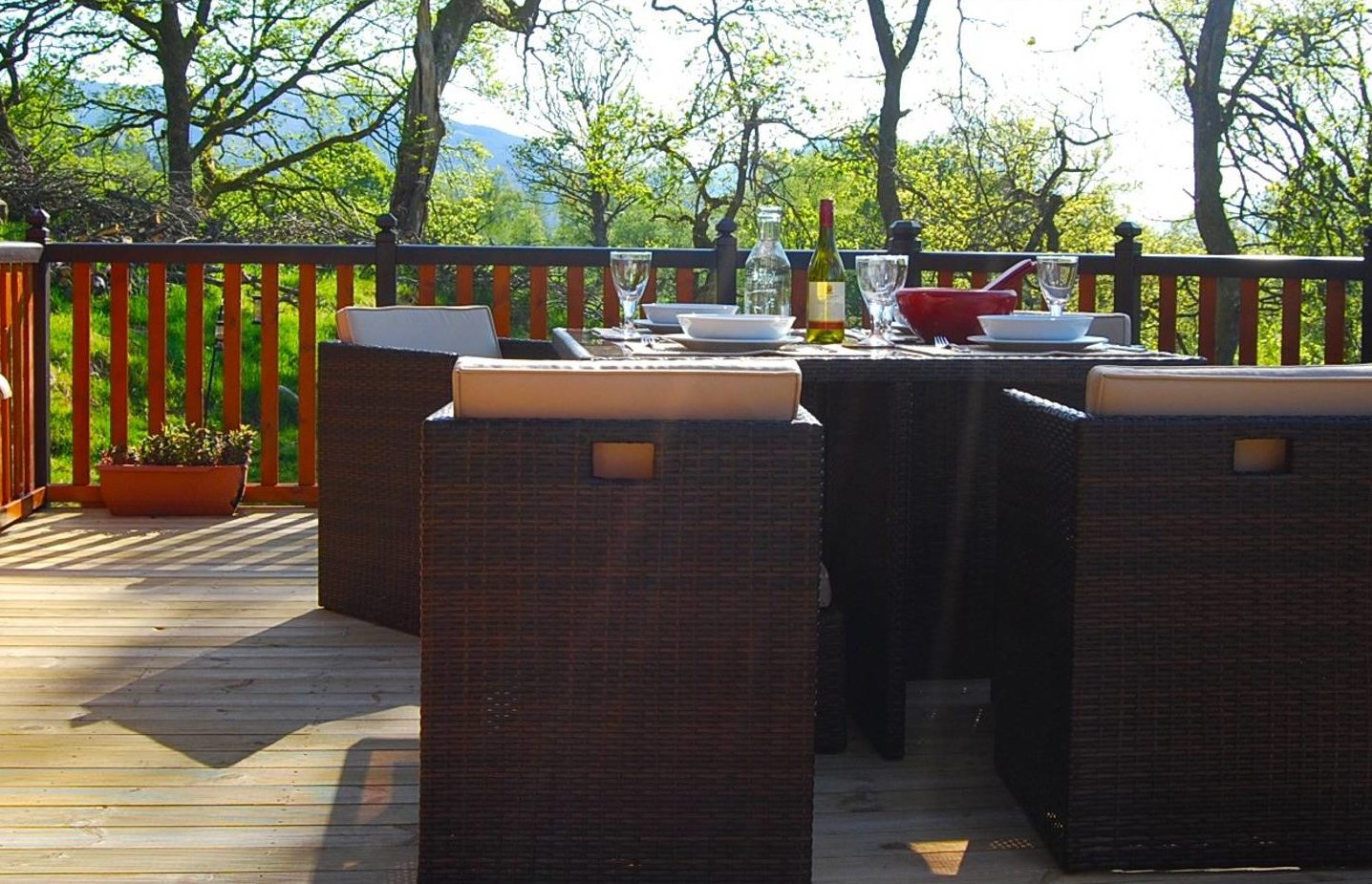 This unique chalet offers an amazing deck space, perfect for entertaining and viewing the surrounding hills of Loch Lomond & Trossachs National Park.
Nearby food and drink is available at the Mhor 84 restaurant.
---

A little step up from glamping and a little step down from a larger, traditional self-catering house, wooden pods are becoming an ever more popular space for travellers.
This studio pod is located just two miles from the foot of Ben Nevis, perfect for thrill seekers and scenery lovers alike.
---

This rustic lodge located between Oban and Fort William offers guests the perfect opportunity to get out and explore both the Western Isles and the plethora of activities in the Nevis Range.
Birch Lodge's host, Ewan said: "There's nature right on the doorstep – guests love catching sight of the soaring sea eagle or maybe hearing owls hooting at night – all literally right outside the lodge.
"Its great being able to introduce the historic and beautiful district of Appin to visitors from as far afield as Argentina, South Africa, Korea and Australia."
---

This family-run Air BnB offers some of the best views in Ullapool.
Built in 1937, the cabin-style house still retains much of its original character. It's close to all local amenities as well as Ullapool ferry terminal to launch off in exploration of the Outer Hebrides.
---

This quirky little cabin is located in the beautiful Aberdeenshire countryside.
It's Georgian style kitchenette is one of its most appealing features, as is it's stunning decking, perfect for the summer.
---

Located next to the infamous Glencoe mountain range, The Bunkie offers a rustic experience that many famous climbers have frequented. It offers budget accommodation for both small and larger groups.
The Bunkie's host, Tracey said: "The Bunkie is a small, cosy but quirky accommodation in the heart of Glencoe that is still within walking distance of many amenities and surrounded by stunning mountains. It is also within easy travelling to both of the local ski resorts."
---
This idyllic, traditional cabin lies in a secluded wooded area close to Inverness, located in the Black Isle – a gateway to the northern Highlands.
And, if you go at the right time of year, you might be treated to a magical white out.