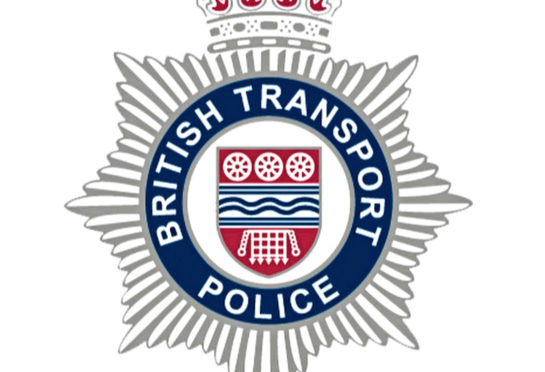 Controversial plans to merge British Transport Police (BTP) with Police Scotland have been formally halted.
Officers and staff in Scotland were told on Friday they will remain employees of BTP and there will be "no significant structural changes".
The leader of rail trade union the Transport Salaried Staffs' Association (TSSA) has said the letter to workers is the first formal statement that "plans to break up BTP have been dropped".
However, Manuel Cortes slammed the Scottish Government for spending more than four years trying to force through the merger, which was criticised as unnecessary and politically motivated. Mr Cortes said many took early retirement because they feared they would be disadvantaged when Police Scotland took over railway policing in Scotland.
He said: "The Scottish Government's ill-conceived vanity project caused our members untold stress and anxiety over the last four years. It caused experienced officers and staff to retire early to avoid the merger with Police Scotland."
A joint letter from the Scottish Government and the UK Government's Department of Transport to around 200 BTP officers and staff in Scotland said the plan is now to set up a new committee providing greater oversight, rather than force a merger.
The letter said this means there will be "no impact on your current employment, and your pension, terms and conditions as BTP officers and staff."
Liam Kerr MSP, the Scottish Conservatives' justice spokesman, said the letter means the merger plans "are effectively being shelved".
Mr Kerr added: "The reality is this merger plan would cost taxpayers' money, lead to a decline in service and potentially put public safety at risk. It was a politically-motivated move from the outset by an SNP government obsessed with undermining the UK and it should have been abandoned months ago."
TSSA leader Manuel Cortes said: "I'm delighted that for the first time since 2014 our members have received written confirmation that their jobs, their pensions, terms and conditions will be safe.
"I'm glad that they can breathe a sigh of relief. But they should never have been put through this stress."
The merger was planned for April but the timetable slipped amid resistance from BTP, Police Scotland and trade unions.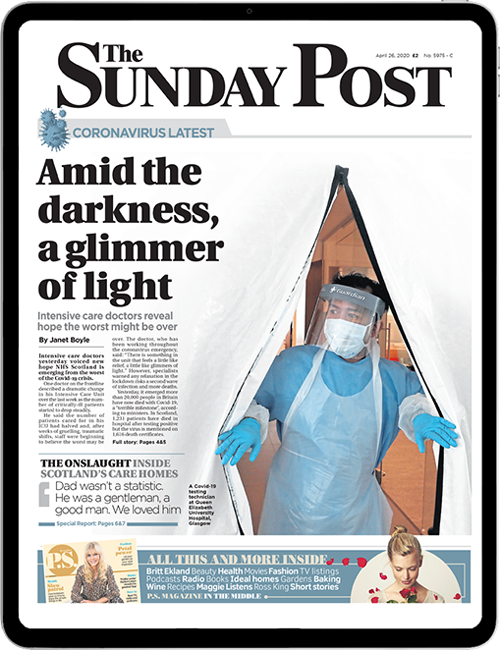 Enjoy the convenience of having The Sunday Post delivered as a digital ePaper straight to your smartphone, tablet or computer.
Subscribe for only £5.49 a month and enjoy all the benefits of the printed paper as a digital replica.
Subscribe