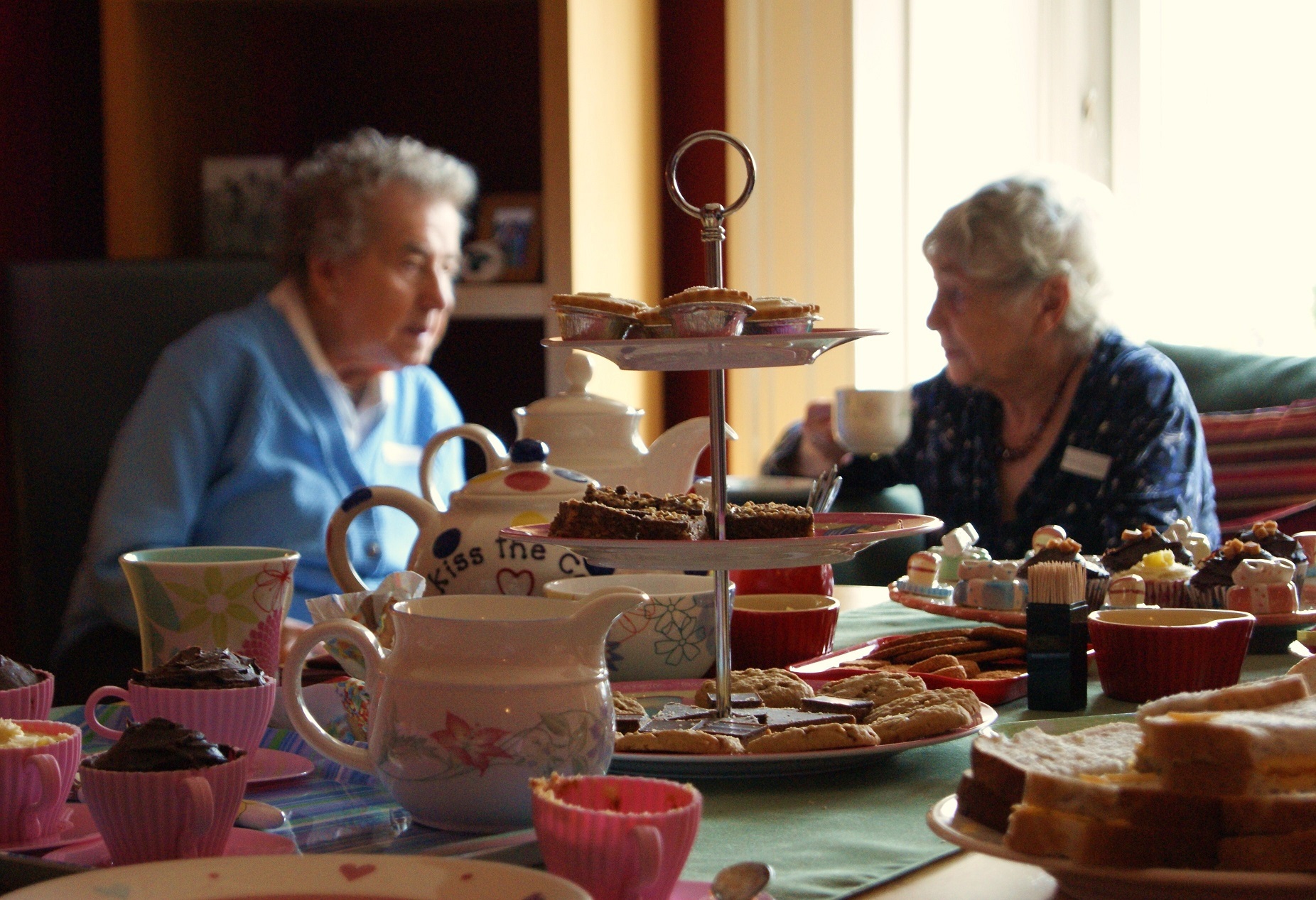 A charity is aiming to offer the lifeline of friendship to 1000 older people who live alone in Scotland within the next year.
Contact the Elderly organises free monthly Sunday afternoon tea parties in cities, towns and villages from the Borders to the Highlands. It currently has 126 groups which make an immeasurable difference to the lives of 860 older people through a network of 1330 volunteers.
Increasing its guestlist to 1000 would mean 30 new tea party groups with 250 additional volunteers.
By this time next year, Contact the Elderly hopes its tea parties will be enjoying an estimated 1000 litres of tea, 2000 sandwiches and 6000 sweet treats each month. Most importantly, the guests and volunteers will share more than 300 hours of companionship and friendship a month.
There are potentially hundreds of thousands of older people in Scotland who would benefit from Contact the Elderly's tea parties. Reaching these people is a top priority for the charity, as well as attracting volunteers to offer a small amount of time to help eradicate social isolation
Morna O' May, Head of Service – Scotland at Contact the Elderly, said:
"In the past year, we have welcomed more than 20 tea parties and while we are immensely proud of what we, and our volunteers, have achieved we know there are so many more people who would benefit from an afternoon of baking and a blether once a month."
There are currently plans to develop groups nationwide with development underway in Tealing, Hawick, Blairgowrie, Perth, Stirling, Falkirk and Alloa. It will also be launching more groups in areas which already have Contact the Elderly tea parties taking place throughout the country.
Morna added:
"The sad reality is there are older people sitting in homes in almost every street who have nowhere to go and no-one to see. This pricks at the social conscience but with busy lives, people may believe there is nothing they can do to help. There is – our tea parties mean sharing just a couple of hours once a month, or even once a year, in the company of a lovely group of people enjoying tea, cake and conversation.
"For those older people who aren't able to get out as much as they once did, it may understandably seem a little daunting to get in touch and join a group of unknown people. However, almost every single person who has joined a Contact the Elderly tea parties tell us that they are so glad they did just that. One woman said she felt as if she had been drowning but now she could swim again. A man said it was the best thing his nurse, who had referred him to us, had ever done for him. Another guest said they felt younger and more energetic for getting out of the house and enjoying time with friends.
"We would also appeal to anyone who thinks they know an older person who would benefit to share the information and encourage them to make that important step from social isolation to socialising."
A volunteer driver collects one or two older people and accompanies them to a volunteer host's home. A host will welcome a group of between six and eight people once or twice a year.
To find out more about becoming a guest or volunteer of Contact the Elderly, visit www.contact-the-elderly.org.uk or call 0800 716543. Contact the Elderly can post or email leaflets to share with an older person and will arrange an in-person meeting with any potential volunteers or guests.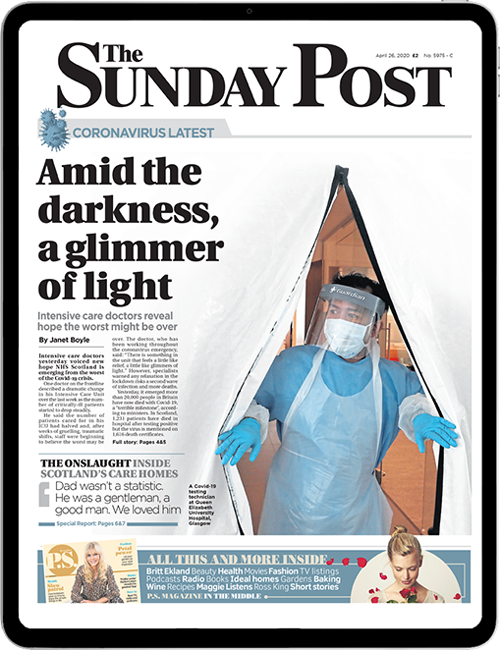 Enjoy the convenience of having The Sunday Post delivered as a digital ePaper straight to your smartphone, tablet or computer.
Subscribe for only £5.49 a month and enjoy all the benefits of the printed paper as a digital replica.
Subscribe