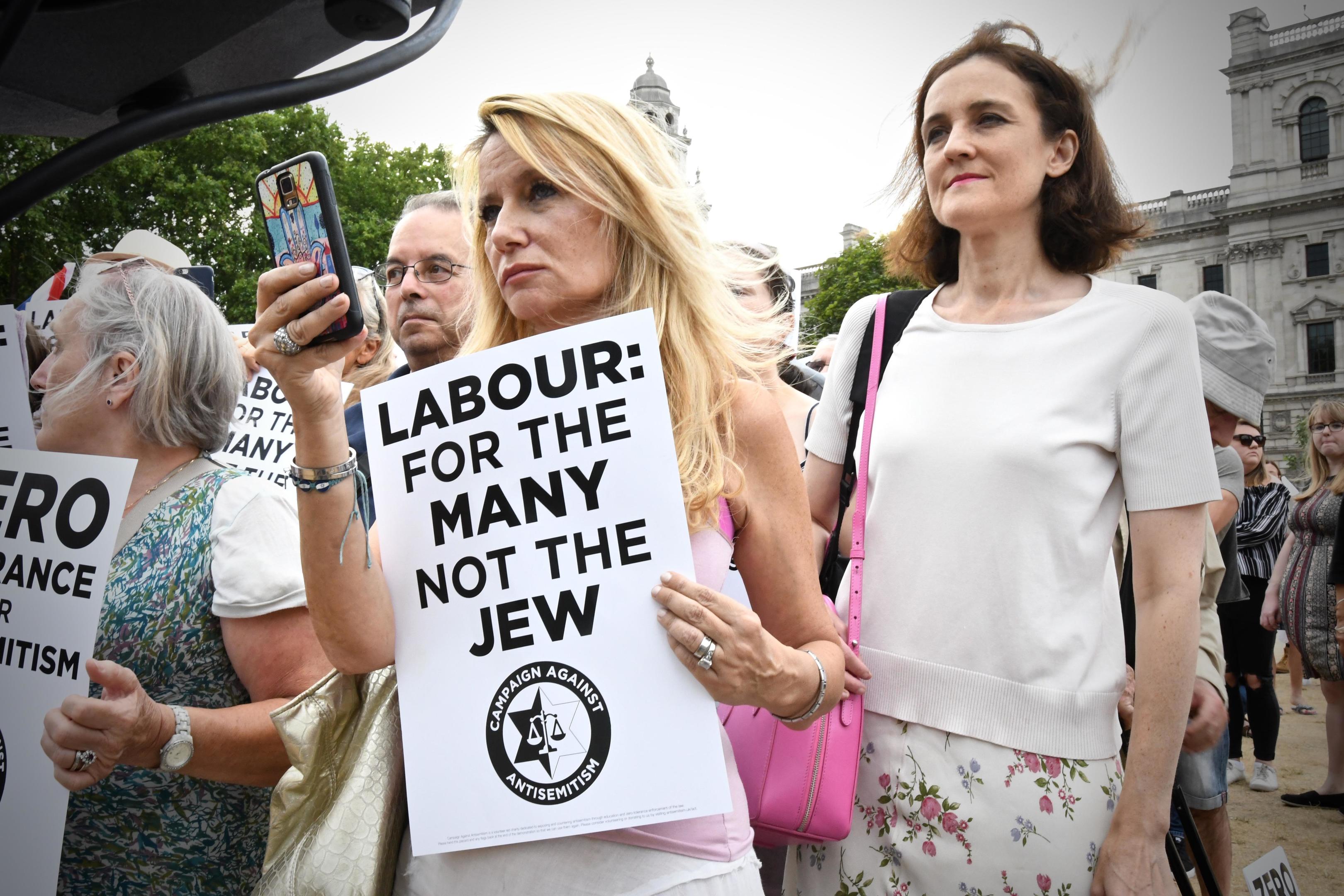 ON occasion when travelling, you come across a place that is so staggering and beyond comprehension that you have to take a deep breath because your brain can't compute the magnitude of what you are seeing.
Thankfully, these occasions are almost always magnificent visual feasts such as California's Yosemite National Park, Kenya's Great Rift Valley, The Great Pyramids in Egypt or, here at home, The Quiraing on Skye or the majestic Glen Coe.
On other, more rare occasions, it is for very different reasons.
The Nazi extermination camps at Auschwitz-Birkenau in what is now Poland being one salient example.
It was on a visit there that my wife and I had to sit down on more than one occasion just to make sure we were actually still of this world and not part of a nightmare vision of hell dreamt up by Dante.
Slaughter on an industrial scale took place there, along the production lines of death.
The place is now a museum and, more importantly, a memorial to the estimated 1.1 million innocent people, mostly Jews, who were murdered there as part of Hitler's "Final Solution".
It is a powerful and timeless reminder of man's inhumanity to man and a warning to future generations, that it should never, ever be allowed to happen again.
Dotted among the busloads of stunned visitors, groups of Jewish mourners gather to pay respect, through a few words of prayer and, significantly with regards to this column, the laying of a wreath for long-lost family members and friends.
Sadly, it is wreath laying that has landed the Labour Party in such a sorry state at the moment. That is because the Labour leader and potential future Prime Minister of the UK, Jeremy Corbyn, has allowed himself and his party to be engulfed by a row over anti-Semitism after pictures of him surfaced laying a wreath at a cemetery in Tunisia in 2014. Critics say photographs suggest the wreath was laid at the graves of PLO leaders, directing the Black September terrorists who carried out the 1972 massacre of Israeli Olympic athletes in Munich.
Labour, in turn, insist their leader was remembering those lost in the bombing of the PLO HQ by Israel, condemned at the time, and, more widely, saluting all those who have lost their lives in conflict. So Labour, the official opposition to a Government stumbling onwards to an uncertain Brexit, has spent another week mired in accusations of anti-Semitism.
While Corbyn and the Labour Party self-immolate, Theresa May's ministers are allowed to stagger on, fighting among themselves, already passing the buck for what increasingly looks like a Brexit fiasco.
This should have been perfect for Labour. A time to turn the tables on the Tories and surge forward in the polls. Corbynistas, of course, believe their man is being maligned, see conspiracies everywhere and believe he will prevail. But, out there in the real world, where real voters live, constantly denying being anti-Semite is not a good look. He needs to change the story.
That should not be too difficult but, while he may look like Obi-Wan Kenobi from Star Wars , the growing suspicion is that Corbyn might only have wan brain cell. And as such, should never, ever be allowed within a mile of No 10. Oh Jeremy Corbyn! Oh indeed!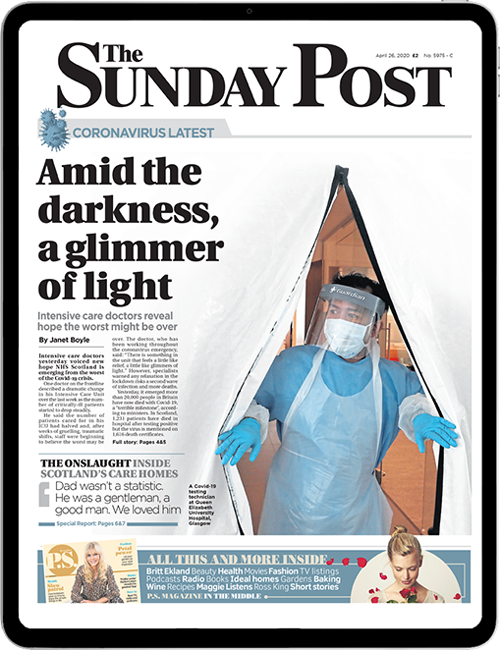 Enjoy the convenience of having The Sunday Post delivered as a digital ePaper straight to your smartphone, tablet or computer.
Subscribe for only £5.49 a month and enjoy all the benefits of the printed paper as a digital replica.
Subscribe