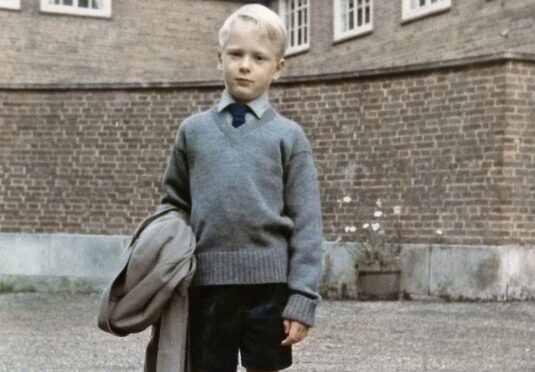 Two of Scotland's most prestigious private schools face paying up to £30 million in compensation for survivors of historical abuse, according to an expert commentator.
Campaigning author Alex Renton said Fettes College and Edinburgh Academy faced scores of claims after being repeatedly named in a wave of complaints since BBC broadcaster Nicky Campbell accused a former teacher at both schools of physical and sexual abuse.
The man was until recently referred to as "Edgar" after the Scottish Child Abuse Inquiry passed an order forbidding people who have been accused but not convicted of abuse from being named.
However, on Monday he was named as Iain Wares by MP Ian Blackford, using parliamentary privilege in the House of Commons. The MP, who was praised by former pupils, said it was right that he was identified to allow other alleged victims to come forward. Dozens of former pupils have alleged that the former maths teacher and rugby coach molested them during his time at the two schools in the 1960s and 1970s.
In June last year Fettes paid out £400,000 to a man who alleged abuse by a teacher at the school, and then a further £450,000 to a second claimant in December.
Renton, himself a victim of abuse at an elite private school in England, has become an expert on child abuse in schools since writing a book and making a radio series on the subject.
He has now been sent more than 400 emails containing allegations of abuse, and said: "There is a feeling that Scottish courts will be very generous to the victims of this kind of abuse.
"I have details of 21 other former members of staff at Edinburgh Academy who have been mentioned in relation to abuse.
"Police Scotland are set to arrest two others. Fettes have had to pay out £1m already to victims of abuse. If there are similar awards and they are in line with those previous ones, there could be some £30m being paid out."
Renton has a database of more than 800 criminal allegations from people who have contacted him with their own stories.
Wares, 82, is now living in Cape Town in his native South Africa. In 2020 an order was signed to extradite him to Britain. But he is fighting the order and victims have expressed concerns that he will never face justice here.
Lawyer Laura Connor has 35 cases on her books involving Fettes and Edinburgh Academy. The solicitor and partner at Thompsons law firm said: "People are continuing to come forward on an almost daily basis. Even in the last week, I have spoken to six new cases so it is ongoing."
Campbell, a former pupil at Edinburgh Academy, who was physically abused but witnessed sexual abuse, praised Blackford for speaking out. He said: "The chances of this man being extradited are receding. Having him named is the one thing that the survivors have."
Edinburgh Academy said: "We are appalled by the reports of historic abuse. Schools should be safe places for children and we encourage anyone who has been the victim of abuse to contact the police."
Fettes College said: "Representatives of Fettes College attended the Scottish Child Abuse Inquiry every day to listen to all the evidence. It was a profoundly moving experience and we applaud the bravery of everyone who shared their stories. We offer a full and unreserved apology to anyone who suffered abuse while at Fettes College."
The Crown Office and Procurator Fiscal Service said: "COPFS appreciates that it has been difficult for all those involved. In order to protect any future proceedings and to preserve the rights of the complainers, the Crown will not comment further at this stage."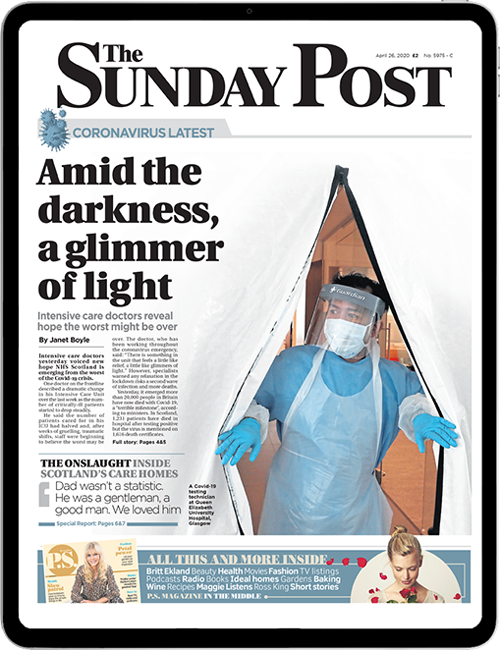 Enjoy the convenience of having The Sunday Post delivered as a digital ePaper straight to your smartphone, tablet or computer.
Subscribe for only £5.49 a month and enjoy all the benefits of the printed paper as a digital replica.
Subscribe