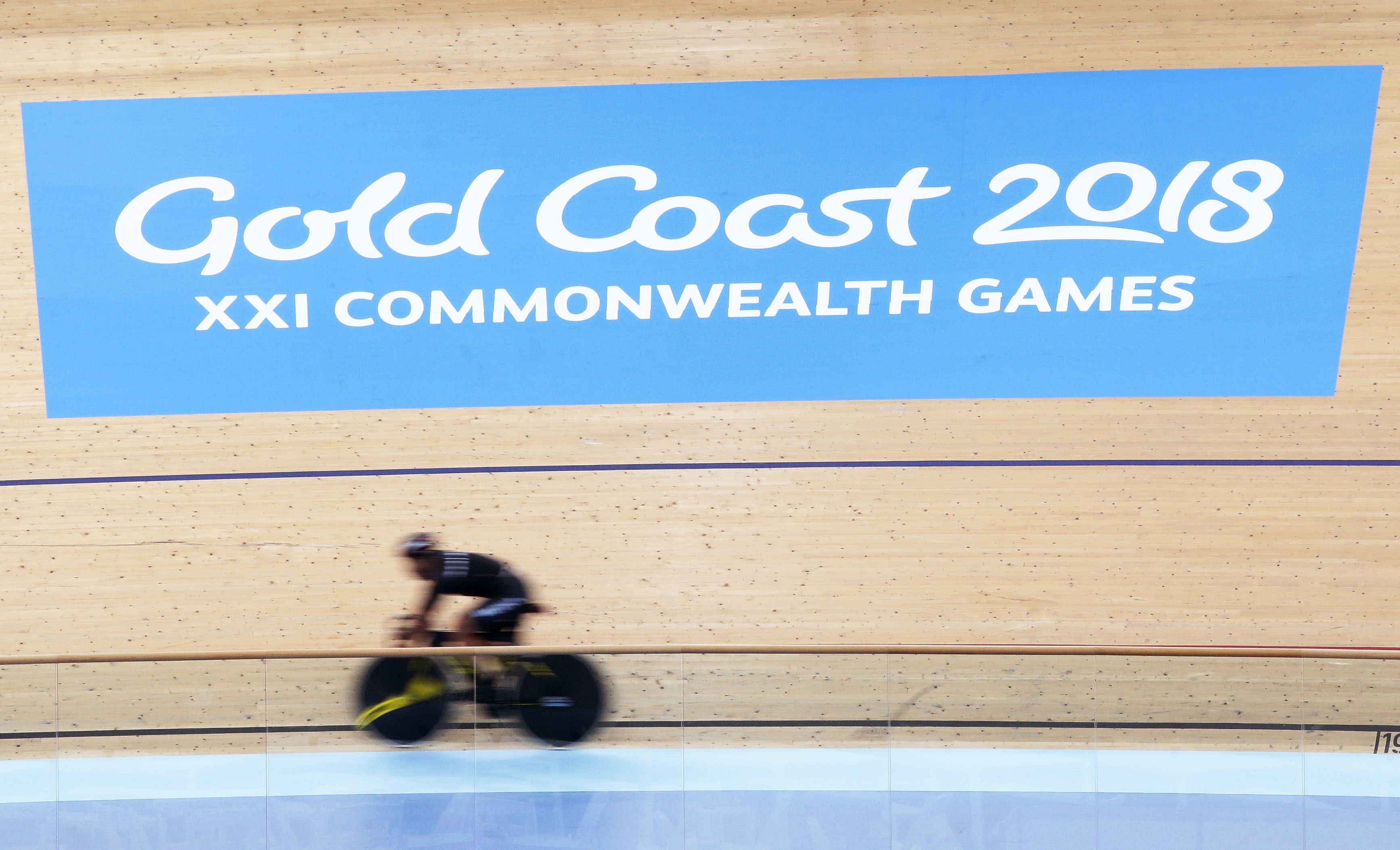 MEGA-NATIONS and microscopic atolls will rub shoulders when the Commonwealth Games get underway with the opening ceremony in Gold Coast on Wednesday.
Here is a pick of five island competitors so remote you would be hard pushed to pinpoint them in the pages of an Atlas.
---
NIUE
Pop: 1600.
Sports: Athletics (2); Boxing (1); Bowls (10); Shooting (6).
The smallest Commonwealth nation by population, the Pacific atoll enjoyed its best Games moment in Manchester in 2002, when boxer Star Tauasi knocked out David Price of Australia (pop. 21.4 million) in their first round super-heavyweight bout.
ST HELENA
Pop: 4500.
Sports: Athletics (1); Cycling (1); Shooting (2); Swimming (5).
The nine athletes representing the tiny south Atlantic island have arrived fresher than ever for the Gold Coast Games. The opening of the island's first airport in 2016 means its athletes no longer have to begin their trip to the Games with a five-day boat journey to Cape Town.
NORFOLK ISLAND
Pop: 2,169.
Sports: Bowls (10); Shooting (8).
Nicknamed the 'Tiger Shark', 63-year-old Carmelita Anderson will return for her fourth Games, 24 years after claiming Norfolk Island's first and only medal with bronze in the women's lawn bowls in Victoria. The team also includes John Christian, a direct descendant of Fletcher Christian who led the Mutiny on the Bounty.
KIRIBATI
Pop: 114,500.
Sports: Athletics (2); Boxing (2); Table Tennis (3); Weightlifting (5): Wrestling (2).
Weightlifter David Katoatau, who danced off the stage in Glasgow after winning his nation's first gold medal, is back to defend his title. The guitar-strumming Katoatau is unsurprisingly a superstar in his homeland, a range of 33 islands and atolls in the middle of the Pacific ocean.
NAURU
Pop: 10000.
Sports: Athletics (2); Boxing (2); Weightlifting (10).
The weightlifting-crazy nation of Nauru is lifting well above its weight. Incredibly, for a nation consisting just eight square miles, the Oceania island boasts 29 medals from the seven Commonwealth Games in which it has appeared – every one of them in their national sport.