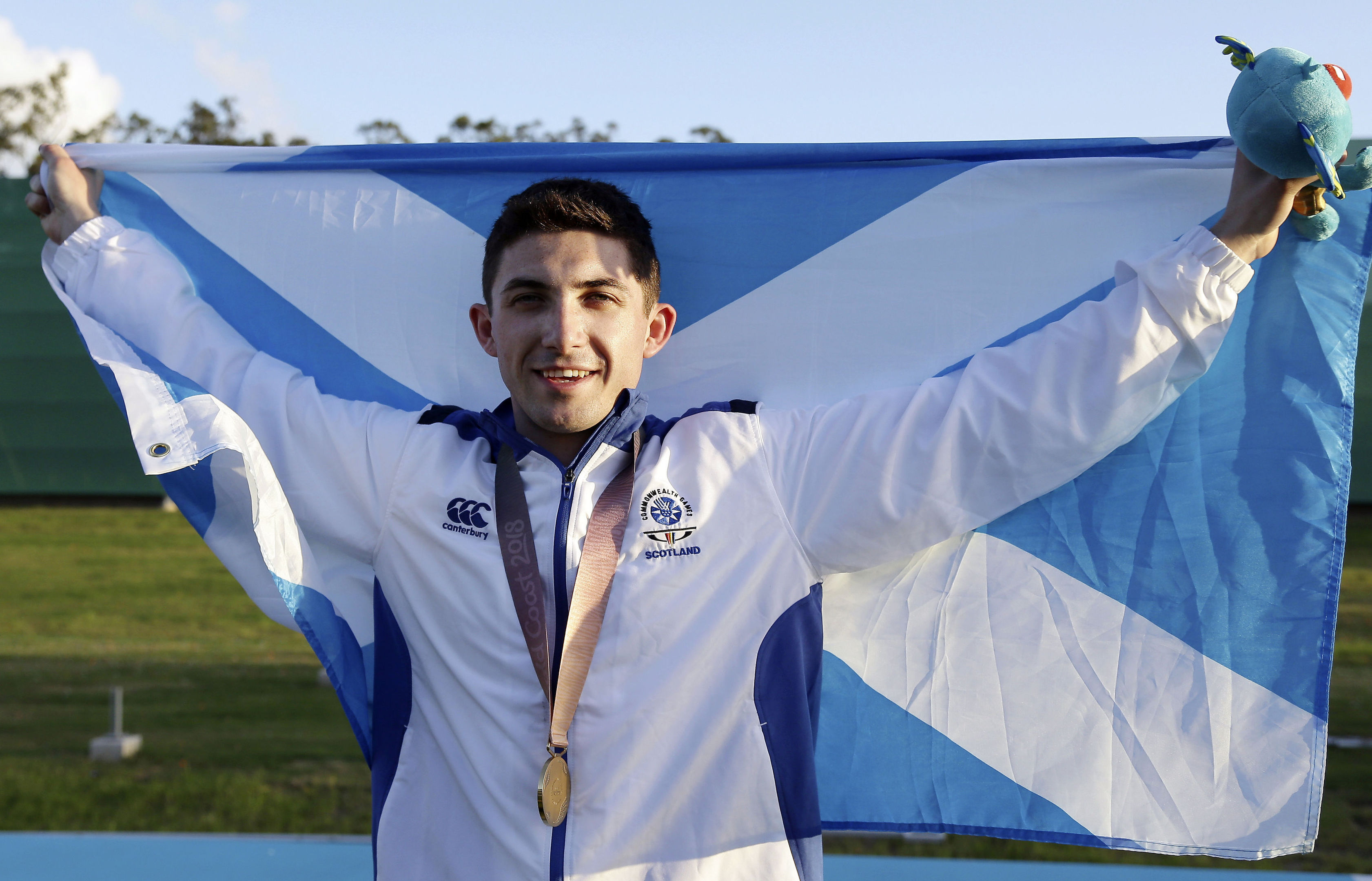 SCOTLAND'S David McMath has won Commonwealth Games gold in the men's double trap shooting final.
He set a Games record with a total of 74 – four ahead of nearest rival Tim Kneale from the Isle of Man who took silver.
McMath added to team-mate Linda Pearson's double trap bronze medal from earlier on Wednesday.
It means Scotland will surpass their previous record haul at an overseas games, with 32 medals guaranteed.
The previous record was 29 in Melbourne in 2006.
The team currently have seven gold, ten silver and thirteen bronze medals.
Scotland's medal haul will grow over the next few days with Reece McFadden and John Docherty in boxing semi-finals where they are guaranteed at least bronze medals.