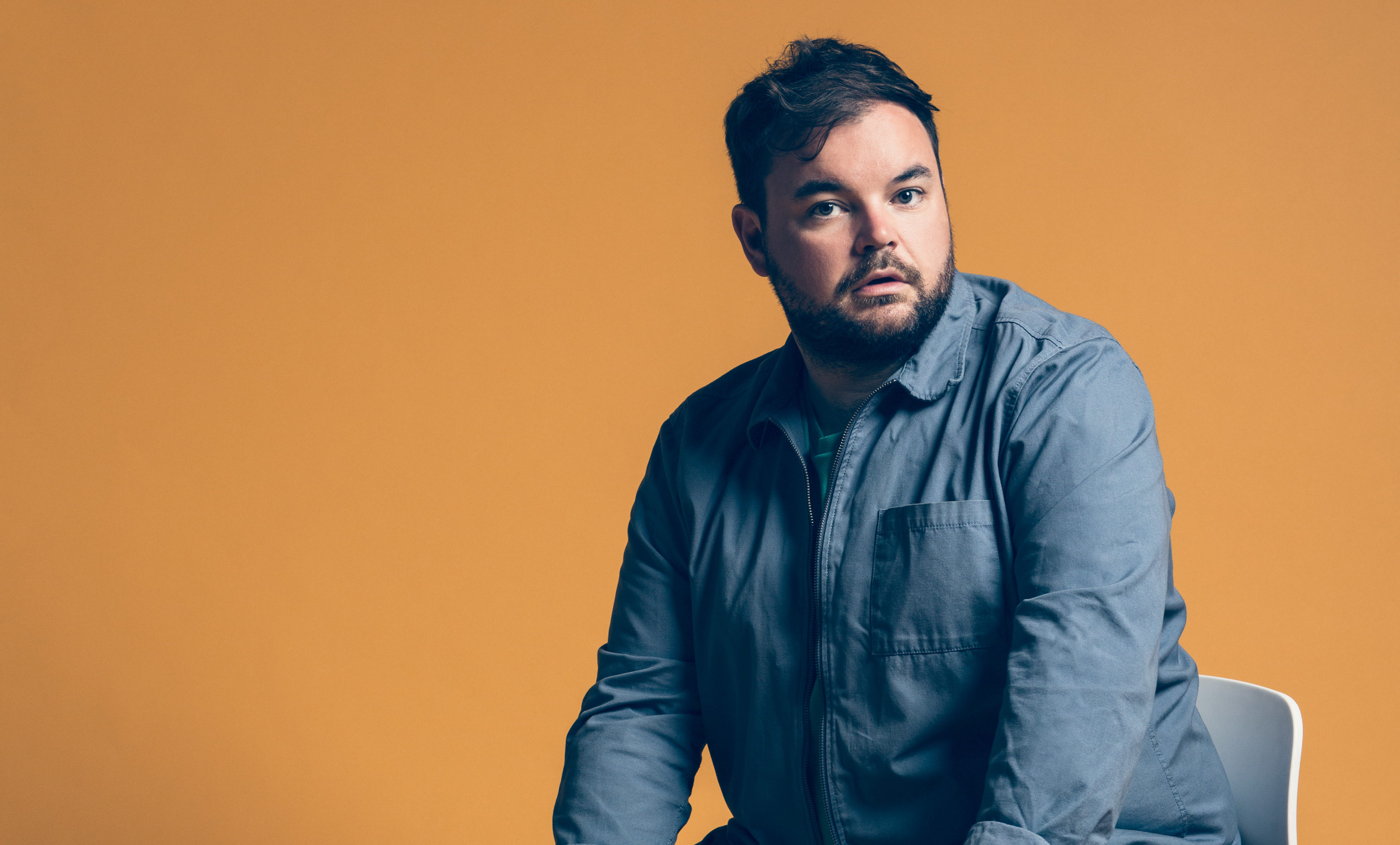 COMBINING comedy with the voice of an angel and a love of football, Lloyd Griffith says he's looking forward to showing off his range in front of a Scots audience.
The stand-up, who is also a presenter on Sky's Soccer AM, brings his latest show All Rounder to Edinburgh as part of his UK tour later this month.
A Fringe regular, he's doing things a little differently this year in taking a show on the road without forming and refining it in Edinburgh first.
"Going to the Fringe is the best thing a comedian can do," he says. "It's a place where you hone how to do a stand-up show.
"Usually you do a tour off the back of Edinburgh, but this year I'm doing it differently. It's been a different experience but fun nonetheless. Just the one night in Edinburgh, as opposed to 24!
"This is the first time I'm playing The Stand as part of a tour. I can't wait. So many massive people have played there so to do a tour show there is a bit of a coup."
Lloyd, who lists the likes of Lee Mack, Sean Lock, Daniel Kitson and Rhys James as inspirations (anyone who is 'a bit off the wall or a bit scatty', he says), got into comedy through his first love – singing.
"I was singing in close harmony groups and introducing them. I was enjoying that more than I was the singing because people were laughing," he recalls.
"So I thought comedy might work. I didn't realise it was a job you could do but I moved to London and realised that people did do it as a job. From there on in I decided to try and get into it."
His previous life as a choirboy seeps into the show, which showcases the fact that Lloyd can create comedy through a number of topics.
"At school I was a bit of an all rounder – and I am a round man, so it's a bit of a double meaning," he laughs.
"Singing is a large part of my life, so I throw in a few songs here and there – it is comedy and not some sort of recital!
"I do a bit of singing, a bit of stand-up, rubbish impressions, a bit of football and try to put it all together into one show."
The show, he says, is also about trying to figure out who he is, and to find out who he's not.
"We're all on a voyage of discovery, trying to figure out who we are and what we've got to say," Lloyd adds. "Especially in 2019 when everyone's got a voice they want to be heard."
Another of his loves is football, and he admits that being asked to present the Saturday morning football show he'd grown up watching – often illegally as his parents didn't have Sky – is a dream come true.
"Being asked to do Soccer AM was quite mad actually," he says. "To be able to be on that sofa that I used to watch every Saturday with all the footballers and famous people and for me to be able to write the questions and sketches is still a bit surreal. I have to pinch myself now and then."
One moment with Noel Gallagher stands out the most for Lloyd.
He laughs: "You're sitting there with your idol and he's heard of you! It was quite funny just being there and thinking, how do you know my name? That was a bit weird.
"After a little while you get used to it and then you get a footballer on, like Robert Pires or Stillyan Petrov, and it's a bit mad."
As well as continuing his duties on Soccer AM, Lloyd will be one of the hosts of a new Netflix gameshow.
Flinch, which he co-hosts with fellow comics Seann Walsh and Desiree Burch, sees brave and foolish contestants gather to test their nerve against a series of fiendish games.
Lloyd explains: "It's essentially a comedy action game show, where a number of people are put through a series of challenges with painful consequences.
"We have to do the exact same challenges if we lose the game at the end of the show.
"That should be coming out soon, it was a lot of fun to do, Seann and Desiree are hilarious. It was a fun two weeks in Ireland filming it."
Speaking of painful consequences, he's well aware of what bringing up football can do within a Scottish audience.
"I'm playing Edinburgh and not Glasgow so I feel a little more comfortable," he jokes.
"I have friends who are Hearts and Hibs fans so I might touch upon it a little bit."
We wish him luck!
---
All Rounder is at The Stand, Edinburgh on 29th January. Tickets available at www.lloydgriffith.com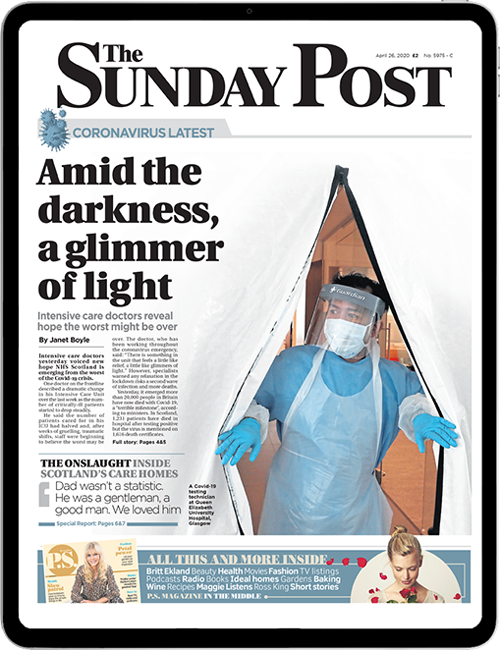 Enjoy the convenience of having The Sunday Post delivered as a digital ePaper straight to your smartphone, tablet or computer.
Subscribe for only £5.49 a month and enjoy all the benefits of the printed paper as a digital replica.
Subscribe