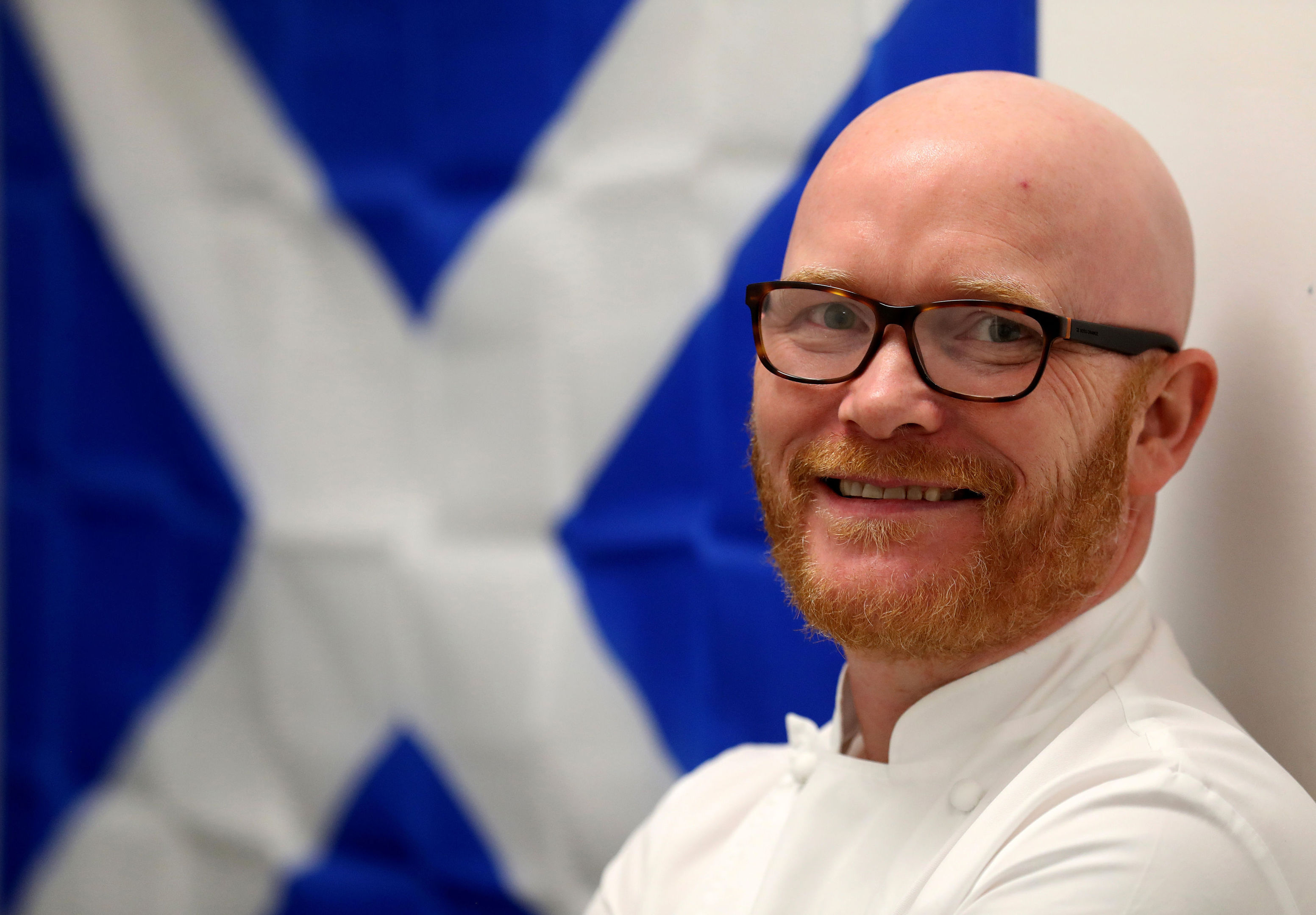 Foodies searching for the latest culinary experience could be coming soon to a home near you – your home, in fact – if a new idea for domestic dining takes off.
It has already taken London by storm and now MasterChef host Gregg Wallace and Scotland's own National Chef, Gary Maclean, are launching the Come Dine With Me-style scheme north of the border.
They will be in Scotland on Wednesday to launch WeFiFo (short for We Find Food). It is the brainchild of Seni Glaister, the woman who co-founded The Book People and who, after stepping down as its CEO in 2015, launched her supper club website the following year.
The supper club allows hosts to open their kitchens, living rooms or even church halls and supermarkets to diners willing to pay for the experience of eating out.
Gary, who was crowned MasterChef: The Professionals champion in 2016, said: "It is a food revolution.
"The big thing is the entertainment value and bringing people together. And it's about demystifying food.
"People get stuck in their ways. They keep going to restaurants and doing the same thing each time.
"With these supper clubs they are maybe a wee bit out of their comfort zone, sitting next to someone they don't know.
"It's also an opportunity for people on their own to get out and about and meet new people. What's going on around the table is more important than what's in the middle of it.
"Environment really makes a difference to food. I was recently in a restaurant in Scalpay in the Outer Hebrides. It was in an old village hall but it was a two-rosette restaurant serving the most delicious food I ever had.
"It was just bare bones – great food, great service. That's what supper clubs can offer."
Multi award-winning Glasgow-born Gary, who is married with five kids aged five to 23, said: "I would encourage my 23 and 18-year-old to do this. That seems to be the demographic – 18 to 78."
Sussex-based Seni – who confesses to a long-term love affair with Scotland and who "couldn't wait" to launch here – knows the difference her clubs can make to individual lives.
She explained: "I set up the WeFiFo to connect people who want to home cook and those who are professional chefs with a paying audience so that they can invite people in safety and socialise together.
"I wanted to provide skilled and enthusiastic cooks with a way to monetise their talent – a little like Airbnb but for the kitchen table.
"WeFiFo is a platform, anyone can join it, they don't need to be professionally trained but should have talent. We provide all the safety training with an e-learning course.
"It is very important to me that there are no barriers to entry for our hosts. We didn't want there to be a cost involved, we just wanted them to put up an event.
"We make sure they are safe, we connect them with a local authority to get their kitchen inspected. All of our regular hosts have our five-star food hygiene rating. We insure their guests and them and their equipment. A host can accept or decline a booking."
Seni revealed around 30% of WeFiFo's current clients are single diners. "There is stigma attached to women eating alone or going into a bar alone," said Seni.
But she stressed her network was not a dating service. "This is not about promising you're going to meet the love of your life," she said. "This is about promising you are going to meet some interesting people and eat some good food."
And Seni hopes it could help tackle the current loneliness epidemic.
"Because of the business I started to eat with strangers a lot and I just kept hearing stories about loneliness and about the impact of sharing food together," she said.
"There is really shocking research that shows just over half of all meals in the UK are eaten alone. That is a recent phenomenon."
For more, go to wefifo.com
---
The host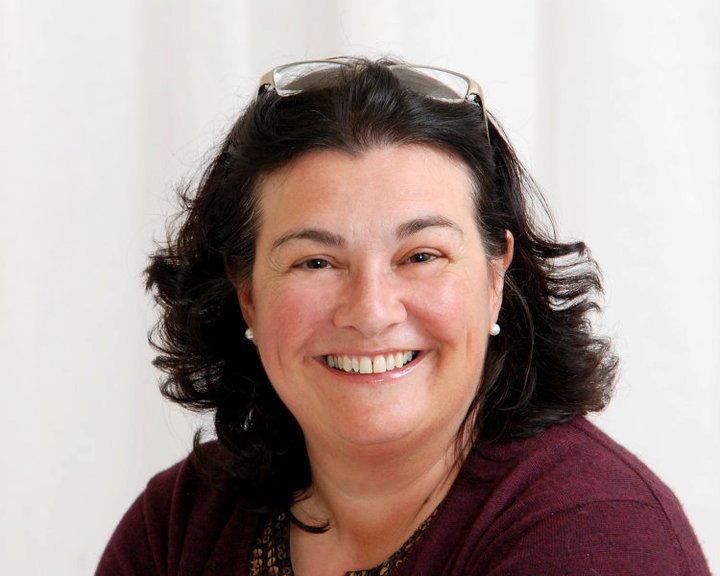 Maria Grieco began her supper club journey as a fundraiser for the Forth Valley Royal Hospital in Larbert where her brother-in-law's late mum Lexie Colquhon had been treated for a brain tumour. "After that people kept phoning me to come to supper and I had to tell them I wasn't fundraising anymore." It was Lexie's husband Donald who noticed an advert for WeFiFo and encouraged her to get involved. That was three years ago. Since then Maria – an NHS PA – has fed more than 1,700 people in the conservatory of her tiny semi-detached home in Darwen, Lancashire.
The guest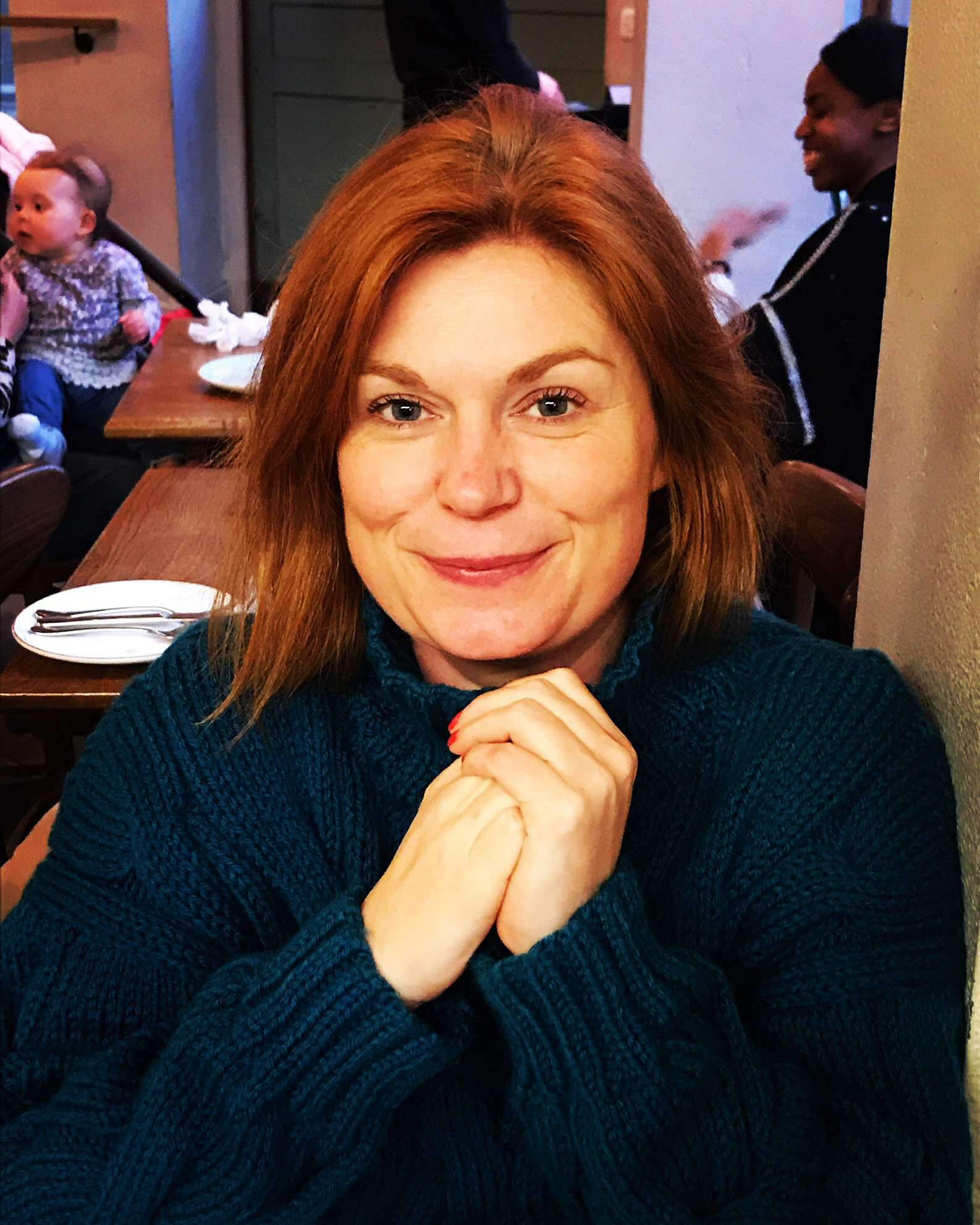 Shona ODonell, 40, from Glasgow's Kelvinbridge, works in event management in London and is a guest at Seni's supper clubs there.
Shona likened the experience to following her home team Celtic to an international fixture.
She said: "When you travel abroad with your team you meet people from all walks of life. And it doesn't really matter who you are, what your day job is, how you live. You are all united by this single passion. In a way supper clubs are similar because they are a social leveller. It is very different to a restaurant."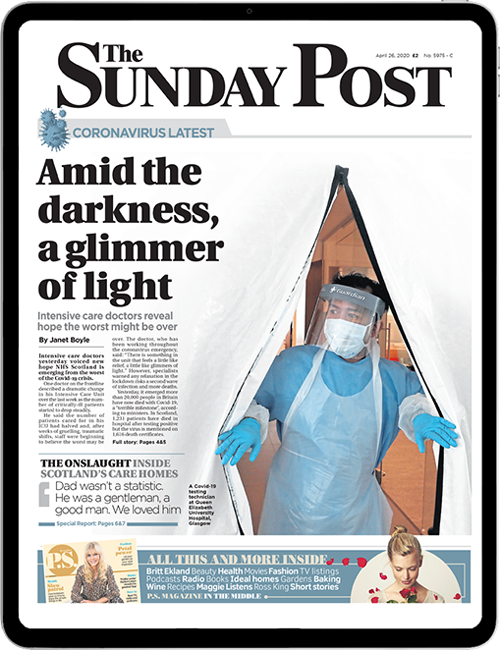 Enjoy the convenience of having The Sunday Post delivered as a digital ePaper straight to your smartphone, tablet or computer.
Subscribe for only £5.49 a month and enjoy all the benefits of the printed paper as a digital replica.
Subscribe