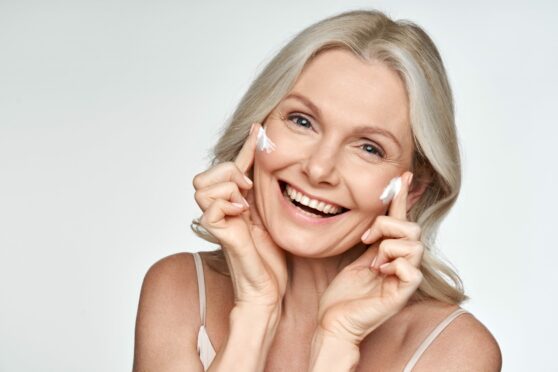 From vitamin D and C to cod liver oil and iron, it's estimated that, here in the UK, we spend almost £500 million every year on vitamins and supplements.
The benefits for our immune system and general health may be well documented, but did you know a daily pill, powder sachet or gummy could help boost your beauty regime, too?
Collagen supplements have grown in popularity over the past few years and, here, skincare expert Audrey Lee shares everything you need to know.
What is collagen?
OK, let's start with the basics.
"Collagen is 80% of your dry body weight," explained Lee. "Think of collagen as the scaffolding in your skin structure – as we age, the collagen in our skin breaks down, and we produce less."
Why should I take a supplement?
Lee continued: "From 20, our natural collagen production decreases, and some lifestyle choices, like sunbathing and smoking, decrease natural collagen, too.
"So, if you are aged 45-plus, taking collagen every day is a priority and not a luxury!"
What are the benefits?
Let's face it, popping a multi-vitamin every day can sometimes feel like a fruitless task, so can we really expect to see benefits from collagen supplements? Available as a variety of products, Lee says collagen is essential for "inside and out skin firmness" and recommends adding a sachet to your morning coffee or tea, sprinkling the powder over breakfast, and using collagen serums under moisturiser in the evenings.
She said: "Our product, Collagen Daily, uses Type I and Type III collagen [made from the bones and hides of cows], and is specific for anti-aging skin, hair and nails.
"It's perfect for reviving tired complexions, and restoring skin structure.
"Collagen comes from the ancient Greek word for 'glue', so it can support your skin's structure, and some studies have even shown collagen to reverse the effects of sun exposure, too."
Everyday essentials
Lee added: "Using a collagen supplement and serum together can refresh skin texture, improved elasticity, and even skin tone from four to 12 weeks, depending on your skin's condition.
"Zinc, as well as vitamins A and C are used by our bodies when producing collagen, so take those alongside your daily collagen supplement.
"I would suggest a multi mineral and eating a diet that includes fruit, vegetables and filtered water."
---
Visit collagendaily.com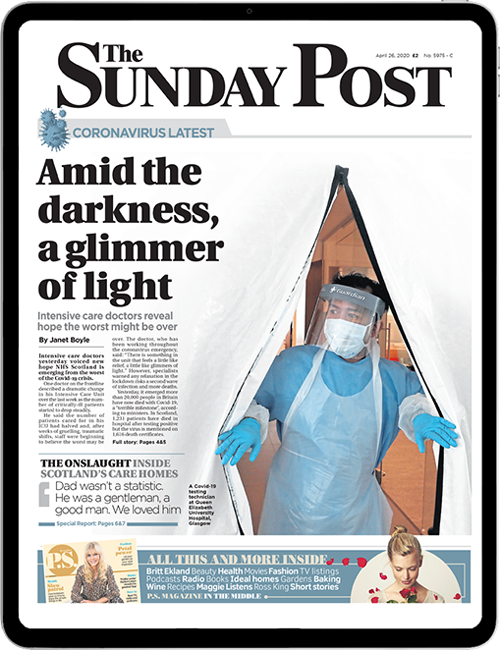 Enjoy the convenience of having The Sunday Post delivered as a digital ePaper straight to your smartphone, tablet or computer.
Subscribe for only £5.49 a month and enjoy all the benefits of the printed paper as a digital replica.
Subscribe