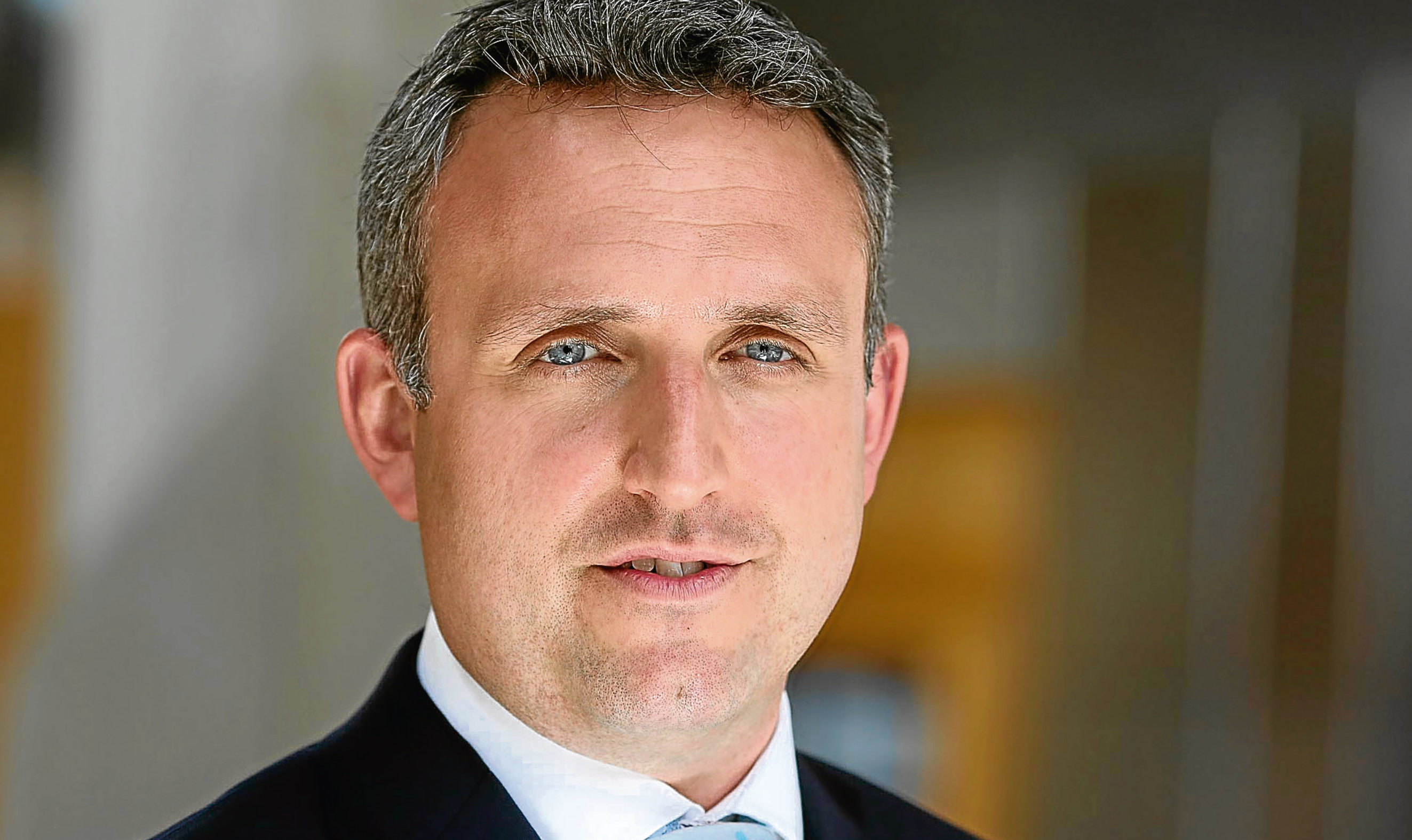 As the first wave of the pandemic wound down last summer, Scotland had the third highest level of excess deaths in Europe.
We told the Scottish Government it was the time to conduct a rapid, forward-looking review of our handling of the crisis. We had a narrow window to prepare for future local flare-ups or a full-blown second wave.
We weren't alone in that call. Medical professionals and distraught families spoke out, too.
Sadly, the Scottish Government passed up this opportunity to learn lessons, even though their mistakes in planning had already been exposed.
Students went back to university without protection, a tier system was swiftly and poorly replaced, contact tracing saw long delays and travel and quarantine failures contributed to the virus being re-seeded.
Since then, we have had not just a second wave but a third and perhaps soon a fourth one. In the autumn, the first minister committed to an independent inquiry into the government's handling of this unprecedented crisis. During the election she told the public that it would be a priority. Yet we still have no timeline, and no further indications on the nature of this inquiry.
Over a month ago we wrote to the first minister. We asked for a commitment to a timetable and a guarantee that an inquiry covering all aspects of Scottish decision-making and people's experiences begins this year. We haven't heard back.
The FM says she wants to get to the bottom of this, but apparently only on her terms and her timeline. Perhaps she thinks that rolling Scotland's woes into a UK-wide inquiry will spare her ministers' blushes?
The pandemic response in Scotland has often marched in lockstep with the rest of the UK but it has also diverged in significant ways and those deserve to be addressed and examined.
Equally, the public inquiry process itself can sometimes generate more heat than light. It took the Chilcot Inquiry into the Iraq war more than seven years to report. The Covid inquiry must be different.
The longer we wait for an inquiry to begin, the greater the risk is that the truth strays. This isn't about creating scapegoats – though the families of those who were prevented from being by their loved ones' side at the end, will doubtless want answers. It is about taking the opportunity to learn from what went wrong. After all, this might not be the last pandemic we face.
When parliament returns after summer recess the first minister must announce the terms of an independent inquiry. This is not a time for dithering or delay.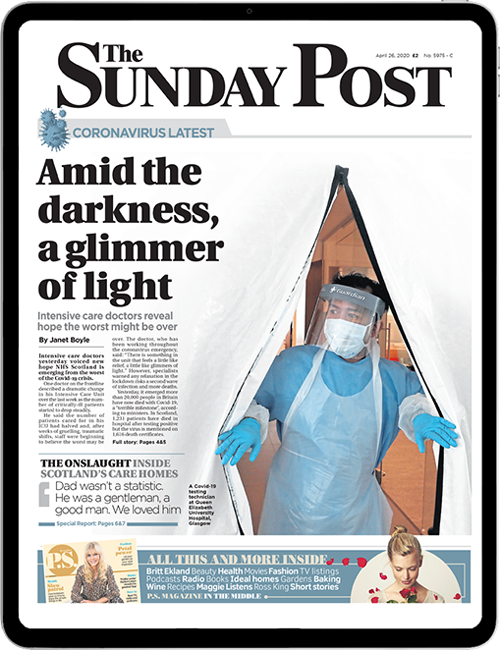 Enjoy the convenience of having The Sunday Post delivered as a digital ePaper straight to your smartphone, tablet or computer.
Subscribe for only £5.49 a month and enjoy all the benefits of the printed paper as a digital replica.
Subscribe