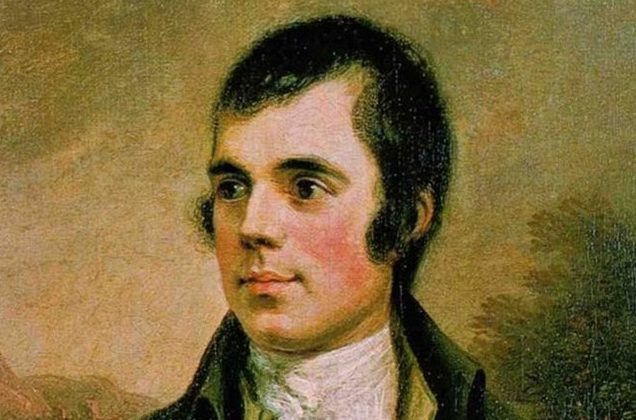 The thatched roof over Robert Burns Cottage will have to be replaced every 10 years due to the effect of Scotland's changing climate.
The cottage, in Alloway, Ayrshire, was built in 1757 by Robert's father, William Burnes, and was where the national poet was born on January 25, 1759.
The National Trust for Scotland, which looks after the property, says the thatched roof previously lasted for up to 30 years. But the stormier, wetter, warmer weather means it now lasts just a third of that time. They say specialists with the skills to carry out the work are also becoming harder to find.
Conservation work is currently under way after an urgent public appeal was launched last year to save the cottage.
With the property currently closed to the public, work on the exterior started last week despite Storm Ciara and Storm Dennis. Masonry work has begun and new thatch is due to arrive tomorrow, with the job expected to be complete by mid-April.
Caroline Smith, operations manager at Robert Burns Birthplace Museum, said: "The cottage was re-thatched in 2009 and I think we expected it to last longer than it has. The wetter weather is taking its toll.
"It's a challenge. We can't wrap it up and protect it forever because nobody would see it. There has to be a balance between protecting it and letting people enjoy it."
When the building reopens, it is expected to be "as good as the day it was built in 1757".
Burns' most popular work includes A Red, Red Rose, A Man's A Man For A' That and Tam o' Shanter.