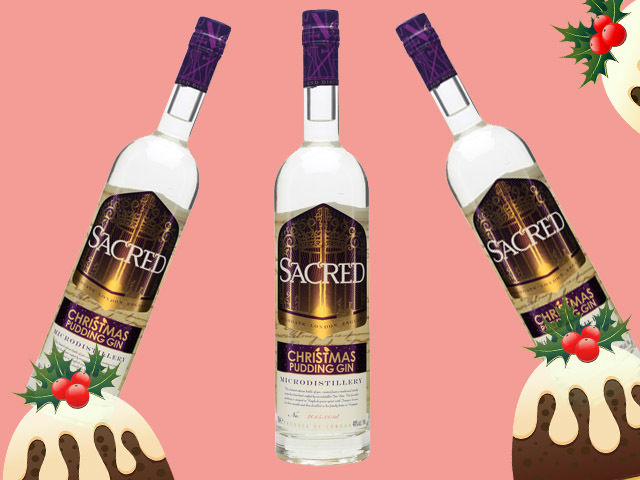 WITH Christmas just around the corner, our friends at The Gin Kin are on the hunt for the very finest festive spirits.
They've found a real treat with this Christmas pudding gin.
Made by Sacred Spirits Company, the tipple get its flavour from whole Christmas puddings being distilled into gin.
The drink is the brainchild of Ian Hart, whose distillery is based in Highgate, North London.
Based upon an old family recipe from the 1920s, the gin is a delicate blend of Christmassy botanicals and whole lot of Christmas pudding steamed in pots.