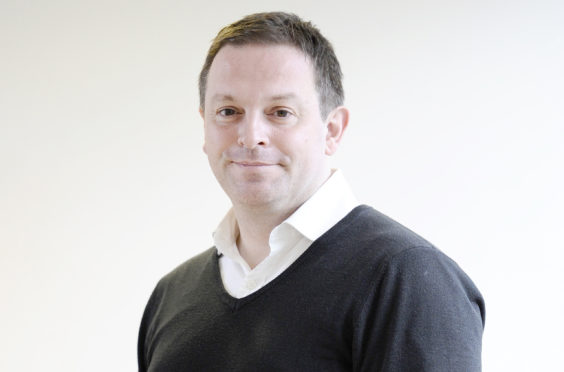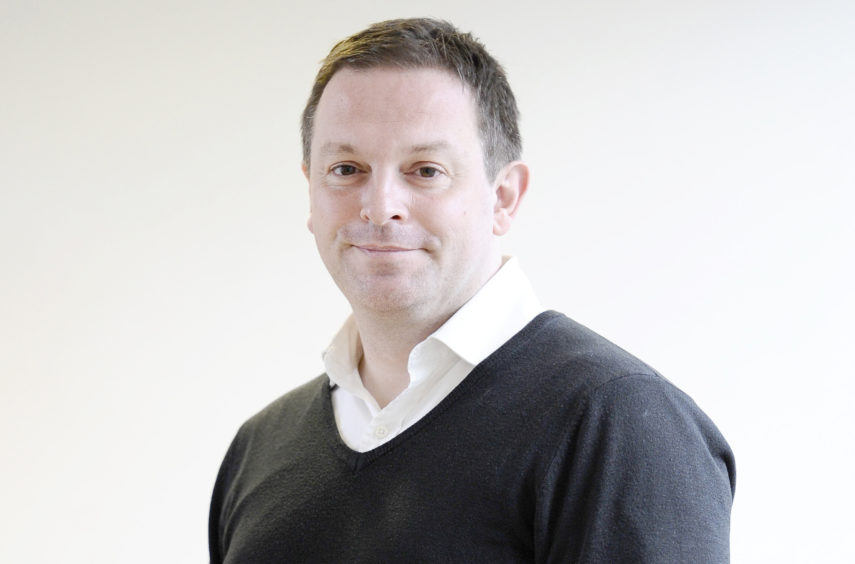 In March, I was chatting with a senior Labour MP who is a key player in the anti-Corbyn resistance.
He was one of a number who had joined a new grouping of social democrats, set up by deputy leader Tom Watson in an attempt to prevent a complete hard-left takeover of the party.
I complimented him on the manoeuvre and told him I wished the group all the best.
He looked at me sadly. "This is about saving the Labour Party," he said. "Had we done it six months ago I'd have more confidence of success.
"But there's been so much infiltration of constituency parties recently, so many good people being forced out across the country, that I suspect we're too late."
The flight of the Labour moderates is by now a familiar tale – driven out by a toxic mixture of Marxist hostility, anti-Semitism and the party's baffling approach to Brexit.
First, a group crossed the chamber to sit as independents, among them Chuka Umunna and Luciana Berger. Since then, a number have joined the Liberal Democrats and will contest December's general election in yellow rosettes rather than red.
Others will simply leave Parliament.
There have been determined efforts by left-wing activists to unseat sitting MPs, including some prominent Jewish women.
At a local level, moderate councillors and activists have been forced out.
This flight has not been confined to Labour.
As the Conservatives have embraced their own ideological death-match over Brexit, many MPs on the centre and left of the party have had the whip withdrawn, including Ken Clarke, Amber Rudd and Philip Hammond.
At least 16 Tory moderates have decided not to contest the election, including senior women such as Ms Rudd, Nicky Morgan, Claire Perry and Dame Caroline Spelman.
Many have cited threats deployed against them and their families as their reason for walking away.
The problem with an issue such as Brexit is it draws into politics the most doubt-free and uncompromising – the angriest, those who feel life has dealt them a poor hand and who blame something other than themselves for that outcome.
Shamefully, this vitriol has been tolerated and even encouraged by Jeremy Corbyn and now Boris Johnson, who see their path to Downing Street via harnessing the rabble with populist promises and rousing rhetoric.
The consequence of this is a country that remains bitterly divided, that has lost the art of tolerating difference, and of giving the other side the benefit of the doubt.
We may think the forthcoming general election is a way to lance this boil, but in truth it could do the opposite. We are about to lose many of the most reasonable, experienced and decent people in our political process.
Many of them are likely to be replaced by tribunes of that raging horde who view politics as war. My fear is that things are about to get much, much worse.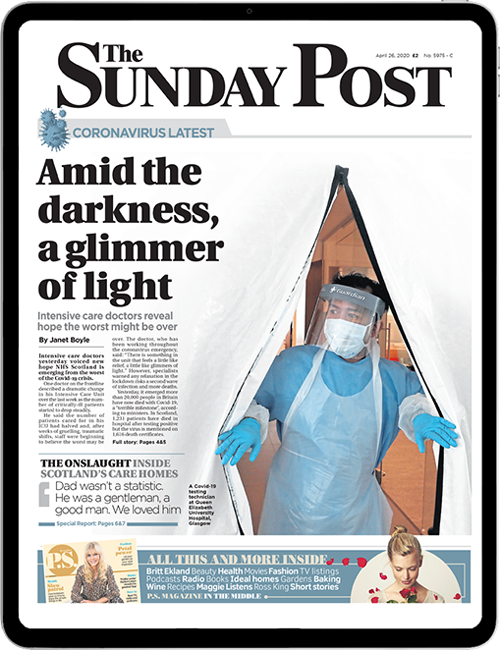 Enjoy the convenience of having The Sunday Post delivered as a digital ePaper straight to your smartphone, tablet or computer.
Subscribe for only £5.49 a month and enjoy all the benefits of the printed paper as a digital replica.
Subscribe