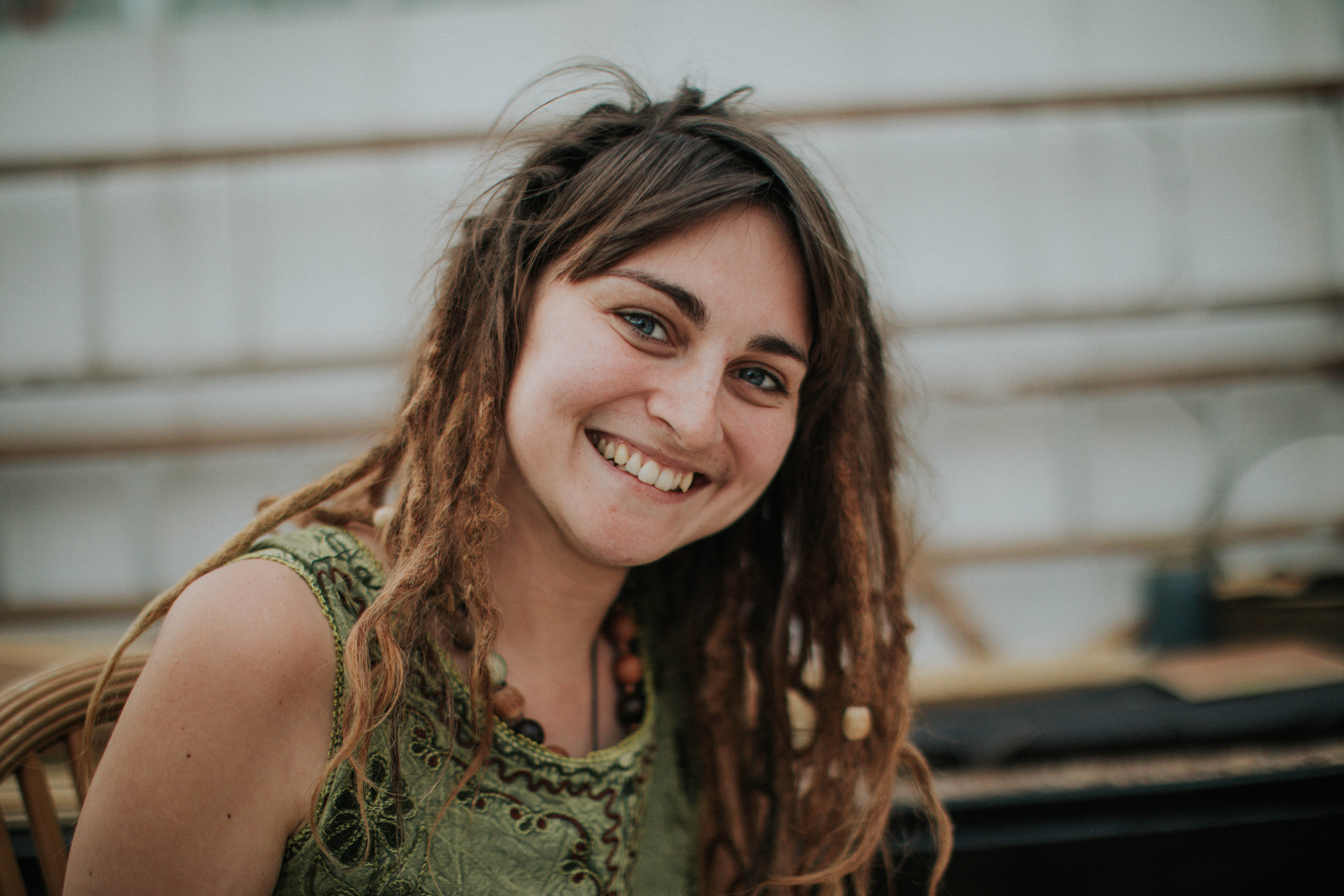 AFTER 29 years of life and laughter, her final words were just a whisper.
Sophie Gackowski simply said, "I love you" to her family and, within a few hours, was gone.
But the writer and artist left something behind… a message of hope.
In the last days of her battle against cancer, Sophie poured her thoughts and feelings into a diary which her loved ones believe will inspire and comfort others.
Her father Peter Gackowski, a retired banker from Broughty Ferry, said: "Sophie loved Christmas, buying and making gifts and making sure she remembered everyone.
"But her words should also be her lesson and her gift to us."
Sophie wrote in the days before she died: "Cancer has robbed me of the chance to marry, to have a family and to grow old. But it has not yet taken what life I have left."
Echoing the inspiring lines of American poet Bessie Anderson Stanley, Sophie wrote: "I choose to live it well, laugh often and love much."
Proud Peter said: "Sophie wanted us all to know that today is the first day of the rest of all of our lives. We should remember her words."
Sophie, who wrote short stories, lost her 10-year battle against cancer at Dundee's Roxburghe House in October.
Her dad Peter – who plans to publish some of her work – said: "She knew death was coming for her but she was strong. She never gave up hope.
"There are so many tears for our baby taken too soon. We have cried every day for our loss, felt guilt that we could not save her, anger that the advances of medical science could not find her a cure, and heartbroken that she had to endure suffering.
"But would she want us to be sad or reproach ourselves now she is at peace and flown? Absolutely not.
"Sophie was very generous and kind, she did not put her fear and sadness on to other people. The doctors were amazed at her courage."
Sophie was 18 when she first noticed problems with the muscle in her right thumb which doctors had initially put down to carpal tunnel syndrome.
In 2014 she was given a diagnosis of Epithelioid Sarcoma(ES) – a rare and aggressive cancer of the soft tissue. Her only option was to have part of her arm amputated.
She put a brave face on the news and recovered from the surgery with no evidence of the cancer remaining. But months later a small dot appeared on CT scans of her lungs. It was removed in December 2015 and a biopsy showed ES.
In March 2016, she was told she would not survive the disease which later to spread to her brain.
She was offered palliative chemotherapy to prolong her life. But response rates were poor and the treatment offered virtually no remission.
Doctors also considered offering radiotherapy but ultimately decided it was not advisable.
The young woman, who family and friends described as a nature lover and a free spirit, chose to try alternative therapies instead. Hundreds of people supported her, their crowd-funding raising more than £13,000.
For her family – mum Petula, brothers Nolan and Adam and nieces and nephews Tyler, Poppy, Eden and Ava – her final diary entries, written between her last admission to hospital in July and her death, are the most heartbreaking.
"My healing journey through illness requires a very fine balance between taking it seriously, working hard and remembering to live, love and laugh now; rolling with the punches and never beating myself up. I don't deserve this but nor am I a victim."
On October 27 – just four days before she died – she made crackers with little Eden from health-giving nut butters and strawberries. And she wrote: "My soul is refreshed. It feels like it flew to a place it would not have to suffer."
Her dad added: "Sophie would want me to say thank you to every one that helped and supported her. We want to hug our girl again, to hold her hand, plant one more kiss and tell her that we love her."
Struggling with the loss of a child (of any age) this Christmas? The Compassionate Friends National Helpline on 0345 123 2304.