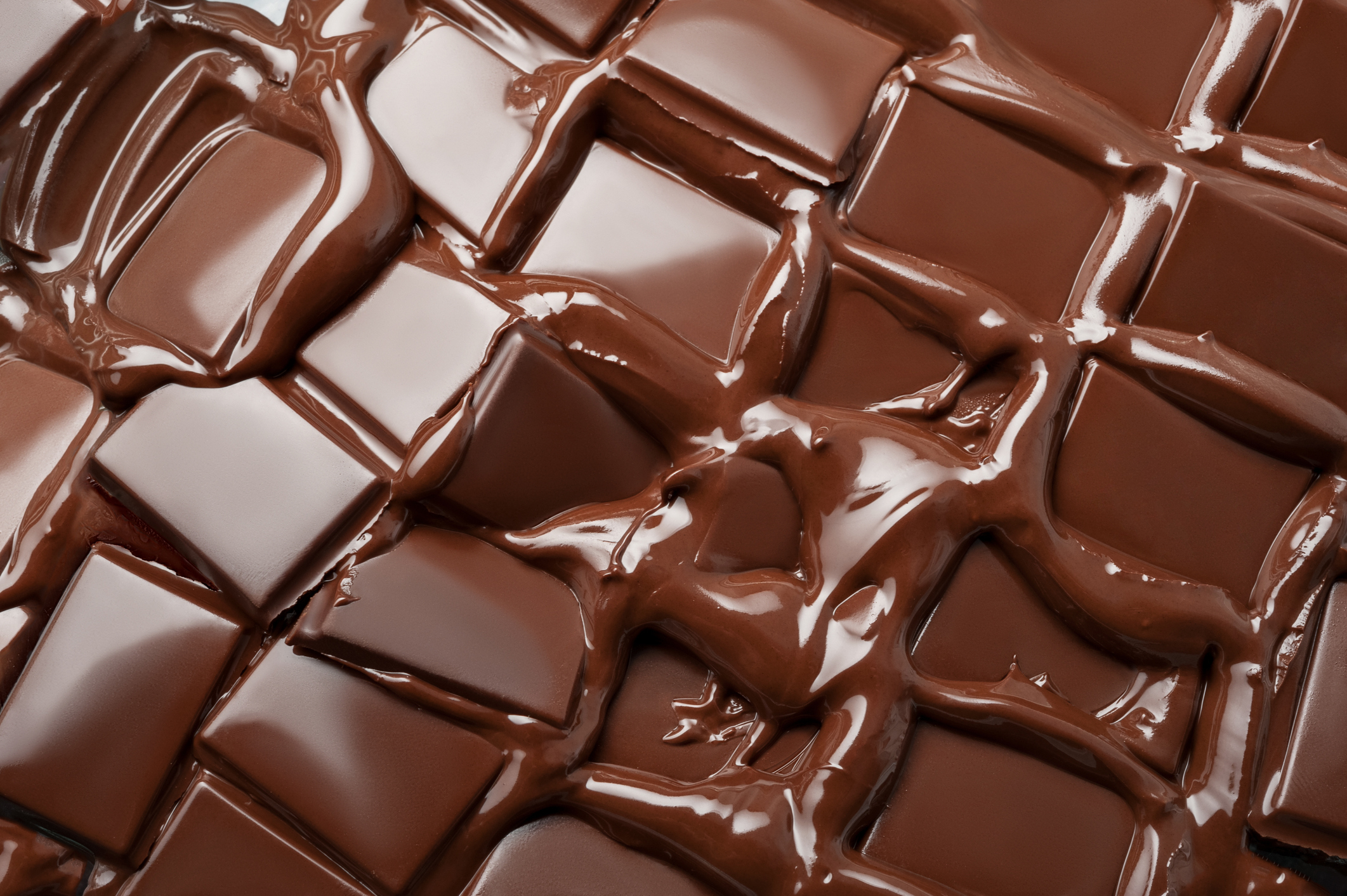 YOU'VE settled down on the sofa, reached for the remote, and made yourself comfortable for a night of TV viewing.
But what's your snack of choice?
A new survey has found that almost a quarter of Scots choose to nibble on some chocolate as they watch their favourite shows.
Chinese takeaway is also a much-loved option to tuck into (11%), and Indian food also proved popular with just under a tenth of Scots confessing to chowing down on a curry in front of the box.
In the top five, just behind popcorn, is fruit – so it seems we're not as unhealthy as perhaps first thought!
When it comes to an accompanying beverage, coffee is officially the drink of choice for people in Scotland to sip when tuned into TV with over a quarter opting for a caffeine fix.
A cup of tea came in second at seven per cent followed by Irn-Bru (7%), water (6%) and then red wine (5%).
The research, commissioned by Freeview to mark its 15th anniversary, also found that more than a third of Brits believe that television is more important than politics.
While religion closely follows at 37 per cent, one in five also say TV is more important than sex – a view held more by women.
And despite our love of the game, TV even trumps football with a third of men agreeing.
Additionally, the study found more than half of Brits felt catch up and on demand TV had improved their life. 15% stated they have a better social life because they go out more and 12% said they now spend more time with their children.
A whopping 61% have also made a major life decision – career change, house move or decided to have a baby – after being inspired by a TV show.
18 – 24 year olds in particular have made the biggest life changes by deciding to quit their job (8%), start their own business (7%), get married (6%) and have a baby (10%).
More men than women have decided to have a baby after watching a TV programme, whilst one in six women say a programme gave them the impetus to profess their love for someone.
Over a quarter of Brits (27%) have been inspired by a TV show to take up a new hobby – from becoming a cricket umpire, to a new generation of bakers and dancers.
So, what is it about the little telly box (or not so not little as the average TV is now 43 inches – up 20 inches in the past 15 years) that had four in ten Brits saying that relaxing in front of the TV is the happiest part of their day?
Guy North, MD of Freeview suggests it could be down to British culture.
"TV has the power to transport us anywhere we want when we're stressed, cheer us up when we're sad and it can even bring a 7 and 70-year-old together.
"When you consider how much time we spend watching TV and how our viewing habits have changed with the rise of catch-up and on-demand, TV remains a fundamental part of our everyday life. It's ability to influence decision-making is quite astonishing."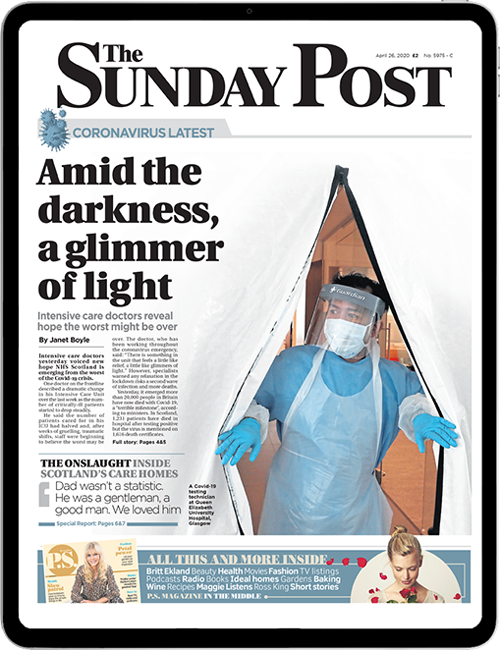 Enjoy the convenience of having The Sunday Post delivered as a digital ePaper straight to your smartphone, tablet or computer.
Subscribe for only £5.49 a month and enjoy all the benefits of the printed paper as a digital replica.
Subscribe