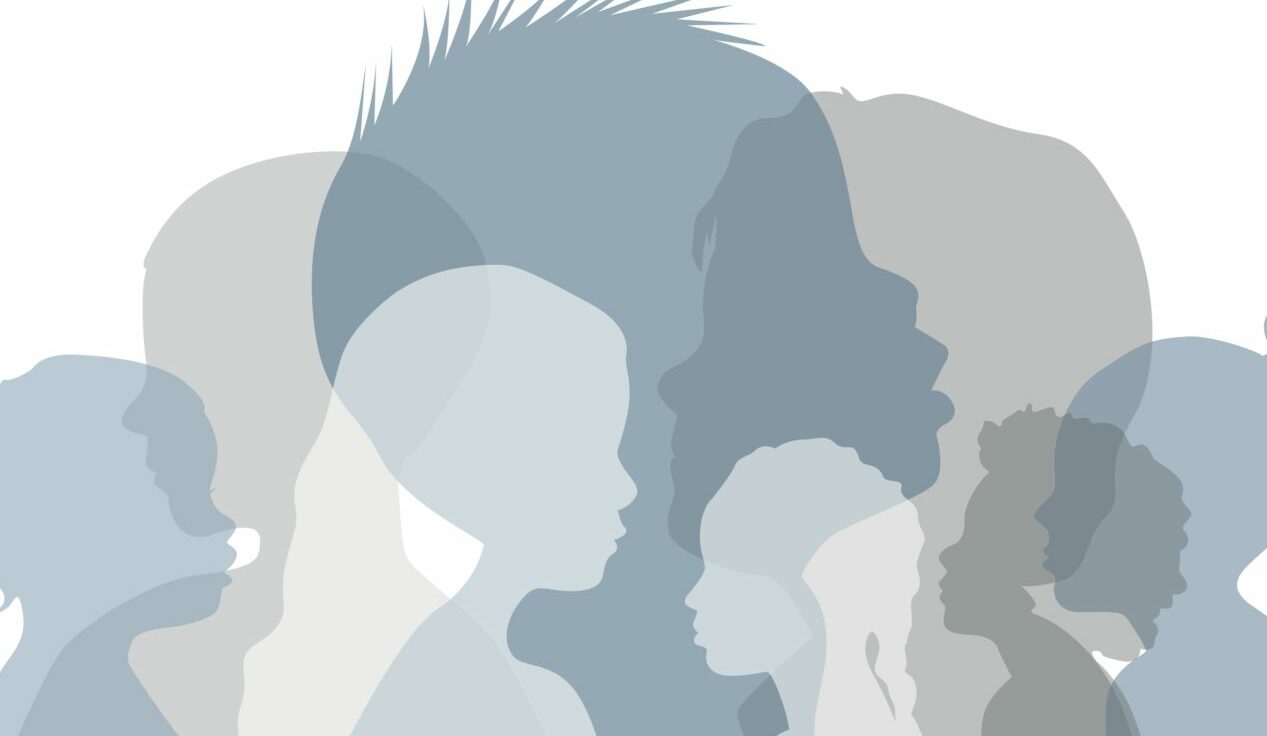 Children in care are being restrained for hours while being moved from secure units and residential schools, campaigners warn.
They say firms providing transport from units are using restraints during journeys between England and Scotland when there is a shortage of suitable accommodation closer to home. Reports due this week from Scotland's children in care oversight group, The Promise, and the Care Commission in England will highlight concern over the continued use of restraint across the care system and the worrying level of school exclusions of children in care.
Scottish Conservative Shadow Social Justice Minister Miles Briggs has met with transport providers who he says openly discussed the use of restraints – soft plastic handcuffs on children.
He said: "There is growing evidence that children in care are being held in restraints during journeys between specialist care units and residential schools.
"Following meetings with service providers, it's clear that because there are a lack of places across the whole UK, children in care are being repeatedly driven between England and Scotland for hearings, to attend meetings or assessments, meaning they can often be held in restraints for hours at a time.
"These are children who have done nothing to warrant being restrained, but it appears to be happening as a first resort rather than an absolute last resort to protect a child from harm.
"We need to take a long, hard look at why this is happening, and the lack of regulation and monitoring before a child suffers injury."
Fears new guidelines will fail to outlaw potentially lethal restraint of children
The website for one English-based private children's care home provider includes a section on secure transport, including a photograph of a model wearing yellow plastic hand restraints.
It says its staff treat anyone they are transporting with dignity and respect, before going on to say that all team members receive training to: "use handcuffs and soft cuffs."
Emily Aklan, who runs restraint-free transport company Serenity Welfare, has been campaigning for change for over a year, with MPs at Westminster already investigating the practice.
She said: "The biggest problem is no regulation over the use of restraint or training of those using it. We don't use restraints, but know many other firms do.
"We carry out around half a dozen such journeys between England and Scotland every week, so we are well aware the use of restraint is widespread."
She added: "The world's leading experts are in agreement that restraining an already traumatised child has a lasting detrimental effect."
Last week Scotland's children's and young people's commissioner raised concerns over plans to make it easier for English authorities to place children in Scotland.
Nick Hobbs, the commissioner's head of advice and investigations, told MSPs on Wednesday many authorities in England and Wales had "divested themselves of their homes and a lot of private providers have moved into that space".
He said: "Children in care are very much being seen as a commodified resource. It is seen as an area to secure profit so care homes are popping up like mushrooms."
The private sector overtook councils as the biggest provider of children's residential care in Scotland in 2018 and the number of private homes is rising rapidly.
Scotland's children in care are also seven times more likely to be excluded from school, a practice that will be brought to an end following a major shake-up.
It is one of the major areas of focus for Scotland's The Promise, which spoke to 2,600 children in care to find new ways forward to help them attain the best possible future.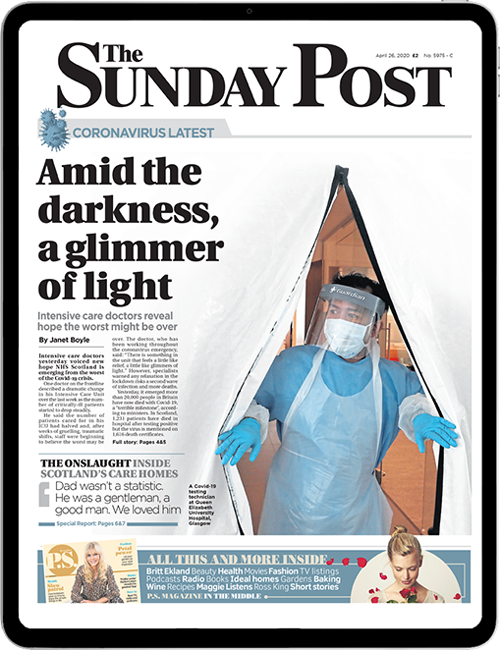 Enjoy the convenience of having The Sunday Post delivered as a digital ePaper straight to your smartphone, tablet or computer.
Subscribe for only £5.49 a month and enjoy all the benefits of the printed paper as a digital replica.
Subscribe