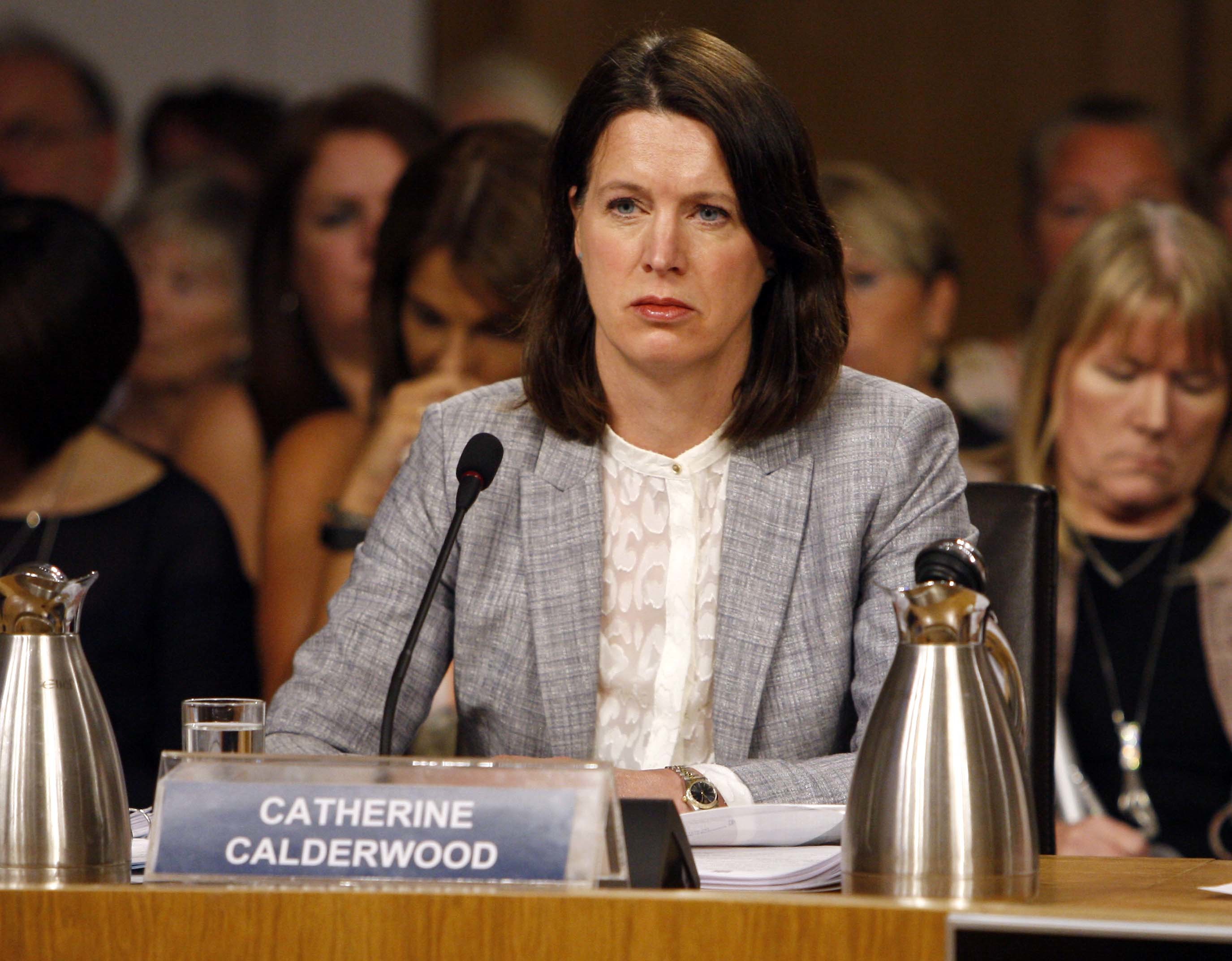 SCOTLAND'S Chief Medical Officer (CMO) is under fire over her claims mesh implants are safer for some women.
Gynaecologist Catherine Calderwood intends continuing to use it despite calls for a ban.
Last week a report by Holyrood's Public Petitions Committee (PPC) said the use of mesh by the Scottish NHS should be completely banned.
The Scottish Government called for the use of mesh implants to be suspended four years ago while an independent safety review was carried out. The report now urges ministers to go further.
But Dr Calderwood responded to that call by saying implants would continue in a small number of cases because studies showed alternatives are not as safe or effective as mesh.
Now politicians and a leading urogynaecologist has challenged Dr Calderwood, who plans to develop specialist centres to treat those women who have no choice but to have a mesh procedure.
MSP Neil Findlay said that independent studies had found alternatives to mesh were safer, with none of the side effects. He said: "Those research projects concluded mesh was a risk not worth taking.
"The only studies which suggested some benefit were those sponsored by mesh manufacturers."
Scottish Conservative MSP Jackson Carlaw said: "The CMO by her comments shows that she is now hopelessly out of touch."
Urogynaecologist Dr Wael Agur – who resigned from the independent review after calling it a whitewash – said: "I'm disappointed that despite the report calling for an immediate ban on mesh, there still seems to be prejudice against alternatives from a very high level in government."
A Scottish Government spokesman said: "The CMO has announced that she will develop designated centres where the very few women who have chosen with full information to have procedures using mesh will be able to be treated."