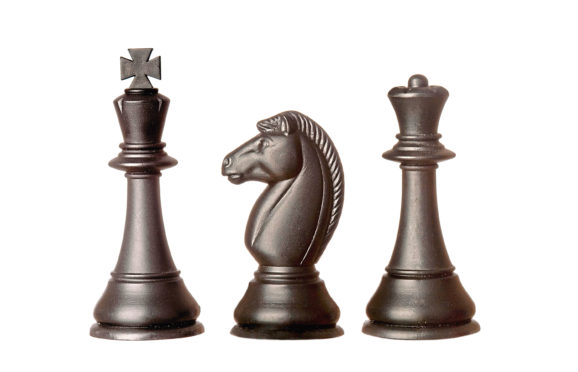 The usually hushed world of chess is in uproar after a contagion of cheating during lockdown.
With more games being forced online, computer programmes are increasingly being used to find the perfect move, swing games and boost players' rankings.
Scots chess administrators said the number caught cheating has doubled since lockdown began, but added there are stringent measures in place to catch the cheats.
John McNicoll, a council member of Chess Scotland and a qualified arbiter in the game, said: "It's harder to catch people cheating online than it is playing in the traditional way. People think no one will ever know if they use a computer to cheat but, we have various methods to catch them.
"We have caught people and have punished them by banning them. It has risen a lot since lockdown. Before, we considered about two accusations of cheating in three or four years. Since lockdown, we've had five or six."
It's estimated there are around 2,500 people in Scotland who play at a serious level. Cheats use computer programmes to work out optimum moves which only the very best players would know. But authorities have their own software which can analyse a player's moves and detect suspicious patterns.
Mr McNicoll said: "We have seen low-graded players suddenly playing like the world champion. We have caught one adult, with an investigation into another adult ongoing, and the rest have been younger players."
Andy Howie, executive director of Chess Scotland, who chairs its anti-cheating committee, said: "There has been quite an increase since lockdown and since we went online. However, it has not affected Scotland as much as elsewhere.
"We have made it clear we will have measures in place to catch cheats and we will be on the front foot on this issue."
Experts agree there has been a surge in what's been referred to as "computer-doping" since games went online following lockdown.
Chess.com, the world's biggest site for online play, said it had 12 million new users this year, up from 6.5 million last year. The cheating rate had jumped from between 5,000 and 6,000 players banned per month last year to almost 17,000 in August.
Gerard Le-Marechal, head of the site's fair play team, said: "It's just so easy to do and it's without doubt creating a crisis."
International Chess Federation boss Arkady Dvorkovich described cheating as a "plague" within the game.
Professor Ken Regan, who has devised a computer programme to scan games and detect cheating, said: "The pandemic has brought me as much work in a single day as I had in a year previously."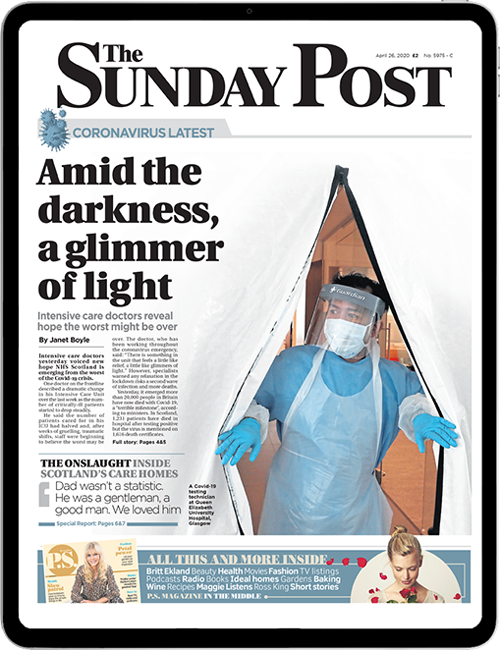 Enjoy the convenience of having The Sunday Post delivered as a digital ePaper straight to your smartphone, tablet or computer.
Subscribe for only £5.49 a month and enjoy all the benefits of the printed paper as a digital replica.
Subscribe