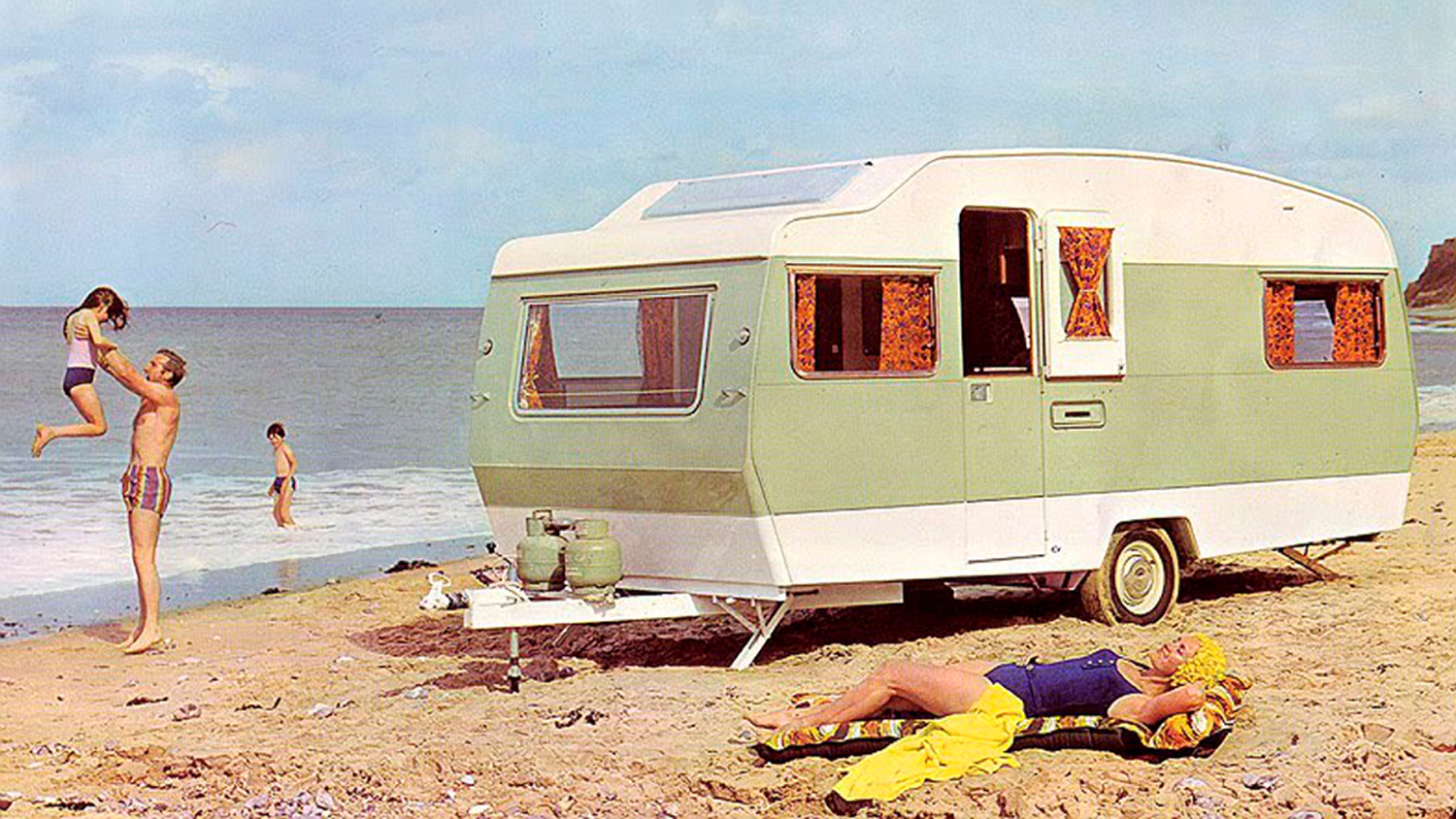 THE kids are kicking up their heels with schools closing their gates and the holiday spirit is in full flow.
For more families than ever that means mobile homes, not phones.
Our love affair with caravans and motorhomes is rampant, with new figures showing the 755,000 currently in use is set to rise to more than 800,000 within five years. And by 2030 it'll be almost 900,000.
The motorhome surge is such that it led to the 110-year-old Caravan Club changing its name to the Caravan and Motorhome Club in February.
And soaring demand to take a break in either is bringing a welcome boost to tourism and businesses.
Figures from the club showed their members spent £37m off-site in Scotland last year, with 70% of those staying on its sites coming from outwith the country.
Overall caravanning, motorhoming and camping is worth an estimated £700m per year north of the border.
It has an increasing all-ages appeal, but a third of a million people in the UK over 50 go on trips every year.
To cope with the demand, the club opened two new multi-million-pound developments, near Glasgow and in Aberdeenshire.
"Interest is at an all-time high," said Nikki Nichol of the Caravan and Motorhome Club.
"Part of the boom in popularity is because people want more regular holidays these days.
"Rather than one two-week break, they want to be able to get away more often to ease the stresses of modern life.
"Caravans and motorhomes let you experience the great outdoors, while having great family time and building memories."
That appeal is clear to leading caravan journalist Andrew Jenkinson.
"It's a lifestyle as well as a way to holiday," explained Andrew.
"People really buy into caravans but like a lot of lifestyles you can put as much into it as you want.
"It gives you freedom, and you don't have to buy an all-singing, all-dancing model to enjoy it. For £3000-4000 you can get started."
Baby steps to a lifelong hobby
David Bird's love of caravanning started when he was just 18 months old as his parents bought their first caravan. And while other parents buy first cars, David's bought him his first caravan, in 1995.
"I've never been without one since," said David, from Harrogate.
"I love everything about them. I remember being ill in hospital when I was seven and asked my dad to drive the caravan past the ward window to cheer me up.
"My first one was really basic with plastic sink and a hand pump, now I have a £25,000 caravan with all home comforts."
Stresses are washed away at the seaside
Glasgow fireman Graham Russell has spent his whole adult life getting away from it all in caravans with wife Christine.
"We started with a touring caravan, leaving early in the morning as Christine wasn't keen on holding up traffic," said Graham, 52.
The couple stayed occasionally at a site near Campbeltown and got a residential caravan there 29 years ago.
"It's our chillout place," says Graham. "We come down here at every possible opportunity and when you open the curtain and see the sea all the stresses just go away.
"We've seen a dramatic increase in the numbers of caravans here. It's become so popular."
Readers' memories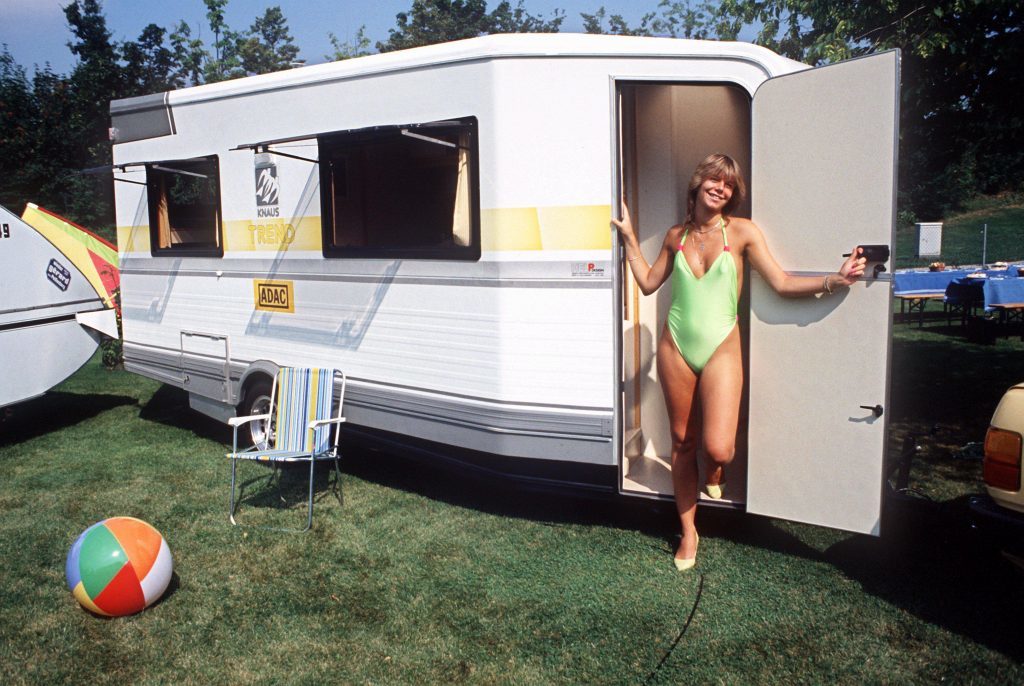 "I stayed in the Red Lion caravan site at Arbroath in the early 70s. It was our first family holiday and we played board games like Monopoly and Frustration when it rained and walked along the cliffs and ate ice cream on the nearby seafront when it didn't." — Dennis Park, Tayside
"My partner and I stayed in a caravan in the Netherlands. On our first before realising to our horror it was bats. Each evening, as the sun set, the local bat population would rise from their slumber and take to the heavens en masse above our tin refuge, while we cowered inside. We made sure we were in by 7pm every night." — Scott McEwan, Dumfries
"When I was a lass we used to travel to France in my dad's old Cortina with four kids in the back. Each year we would try a different campsite. I loved it so much when I was 18 I joined Eurocamp and worked a summer in their campsite in Benodet." Roz Morrison, Torrance
"We had some great holidays in caravans borrowed from friends. One memorable one involved my dad making up outlandish stories about the people in the van next to us. It was the 80s and he told us they were Russian spies! We kept the story going the whole week. Brilliant!" — Fiona Reid, Forfar.
"My Grandfather was a carpenter wheelwright and built a wooden caravan in the forties. It was named after my baby cousin. Very heavy it was towed to the seaside for holidays at Hunstanton." — Elizabeth O'Regan, Lincoln.
"It's many years now since my friend and I spent a holiday in her family's caravan at Girvan. We had an amazing time in what would now be considered a very basic caravan. We were so free to do what we wanted when we wanted. I loved it. It was a one-off. When I was young caravans were for the well-off." — Liz Kelly, Glasgow.
"One of my first holidays was in a wee caravan with my late parents at Nairn when I was about 5, and my late grandparents were in the next caravan. My Mum was so excited as she won a stool at the travelling fairground there, and it remained in their home for 50 years." — Judi Martin, Aberdeenshire.
"When my children were young over 30 years ago my mother-in- law had a caravan in Cellardyke. My Uncle Charlie also had one, only his actually had a coal fire in it. My children loved it. We just opened the door in the morning and off the boys went with their fishing rods for the day." — Margaret Gibb, Fife.
"I bought my first caravan in 1979 and had some great holidays in Germany where I was stationed at the time. Sadly my wife looked on then as a form of torture and so after a number of years this type of holiday was abandoned." — Ronald James, Angus.
"My Mum had a caravan in Kinghorn, we used to get the call on a Friday, 'Who wants to go to the caravan for the weekend?'
"About 14 of us would turn up to a five berth caravan. We had a ball, no matter what the weather was like. How my mother cooked for all us on a two ring gas stove it I don't know." — Sandra Ritchie, West Lothian.
"We used to go to Whitby. My brother used to get free fish off the trawlermen in the harbour and we would clean and sell it to other caravaners for pocket money. Happy days." — Anne Fletcher, Darlington.
In my view: Bob Mather, 'Scotland's Mr Caravan' and writer for Scottish Caravans & Motorhomes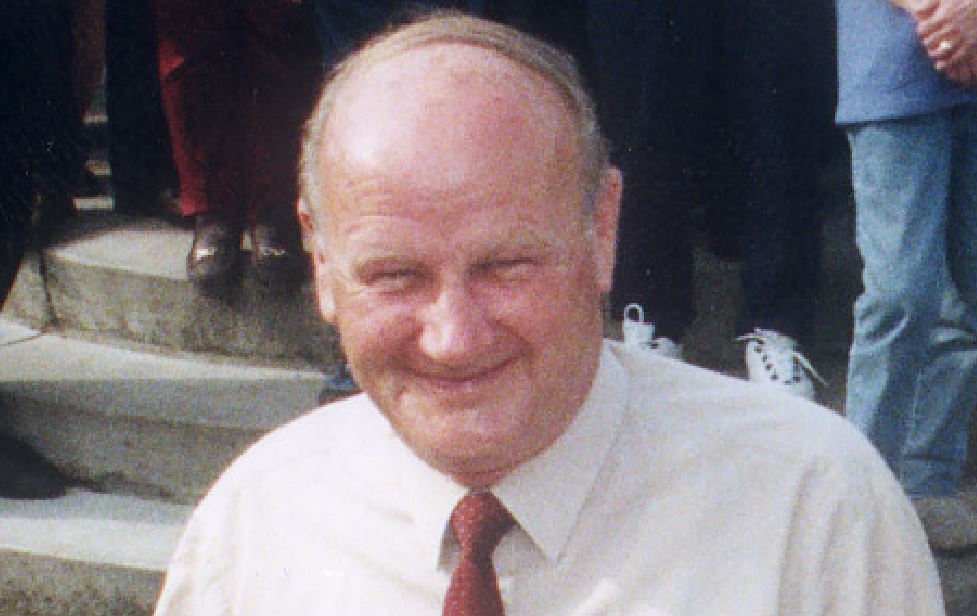 CARAVANNING in the 60s and 70s was a very basic way of getting the family an affordable holiday in the countryside or near the coast.
A caravan could be purchased for around £200 and they were, as you'd imagine, quite simple.
A typical model had no more than a sink and a small gas burner, a small wardrobe and make up beds and hammocks.
The caravan parks were similarly uncomplicated, some no more than a grass field with very basic toilet facilities.
Over the years, caravans have steadily improved to what today is, virtually, a home on wheels.
Unlike 40 years ago, there's hot and cold running water, double glazing, central heating, ovens with hobs, microwaves, fridges, flushing toilets and showers.
And, along with all this, we have seen a dramatic change in the parks, with hard-standing pitches with electric hook ups, drainage facilities, water taps, proper roads and excellent toilet blocks.
Parks now have facilities you would find in a first-class hotel, also many parks have restaurants, swimming pools, hot tubs and bars — although you can still find small parks with reasonable facilities if you want a quiet time away – the choice is yours.
Of course you can get all the mod cons, but it comes at a cost. Caravanning is no longer the cheap getaway it once was.
New caravans now cost anything from £15,000 to £35,000 — but you can still get a serviceable caravan from £5,000 upwards, second-hand if you like.