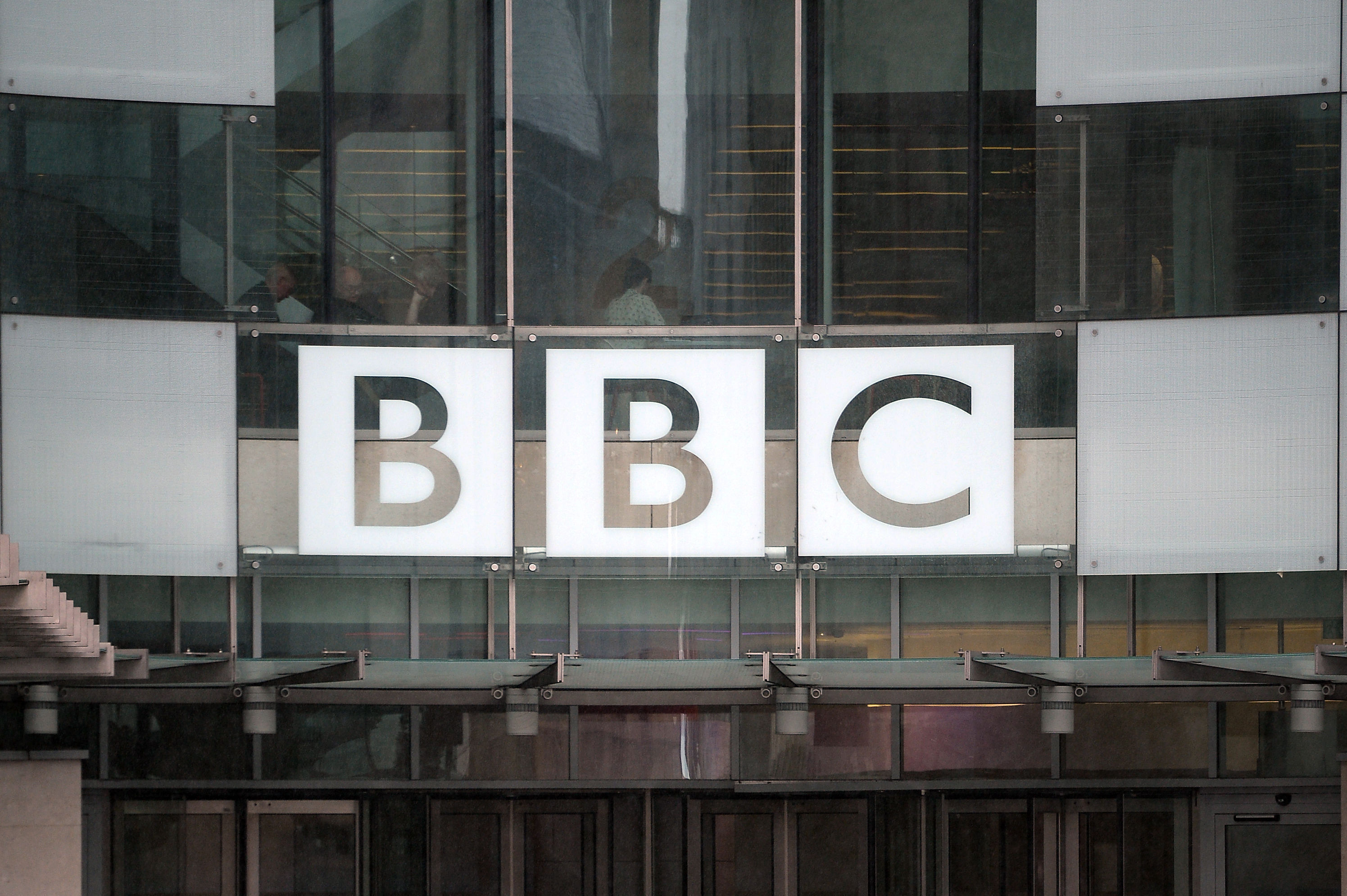 BBC Scotland has been accused of poaching key journalists from their biggest rival as bosses prepare to launch a new station.
At least nine STV staff have handed in their notice or quit to join the BBC, which is based just along the Clyde from STV's Pacific Quay offices, in recent months in a publicly-funded signing swoop questioned by critics yesterday.
They include well-known faces from the Scottish channel's News at Six, like east-coast news anchor Laura Miller, Aberdeen-based reporter and presenter Laura Goodwin and David Cowan, the station's chief reporter.
The departures come as the BBC gears up for the launch of its new £32-million-a-year dedicated channel for Scotland in February, with the promised creation of 80 new jobs for journalists.
It will include a flagship 9pm hour-long daily news programme, anchored by BBC Aberdeen-based journalist Rebecca Curran and Martin Geissler, who has joined from ITN.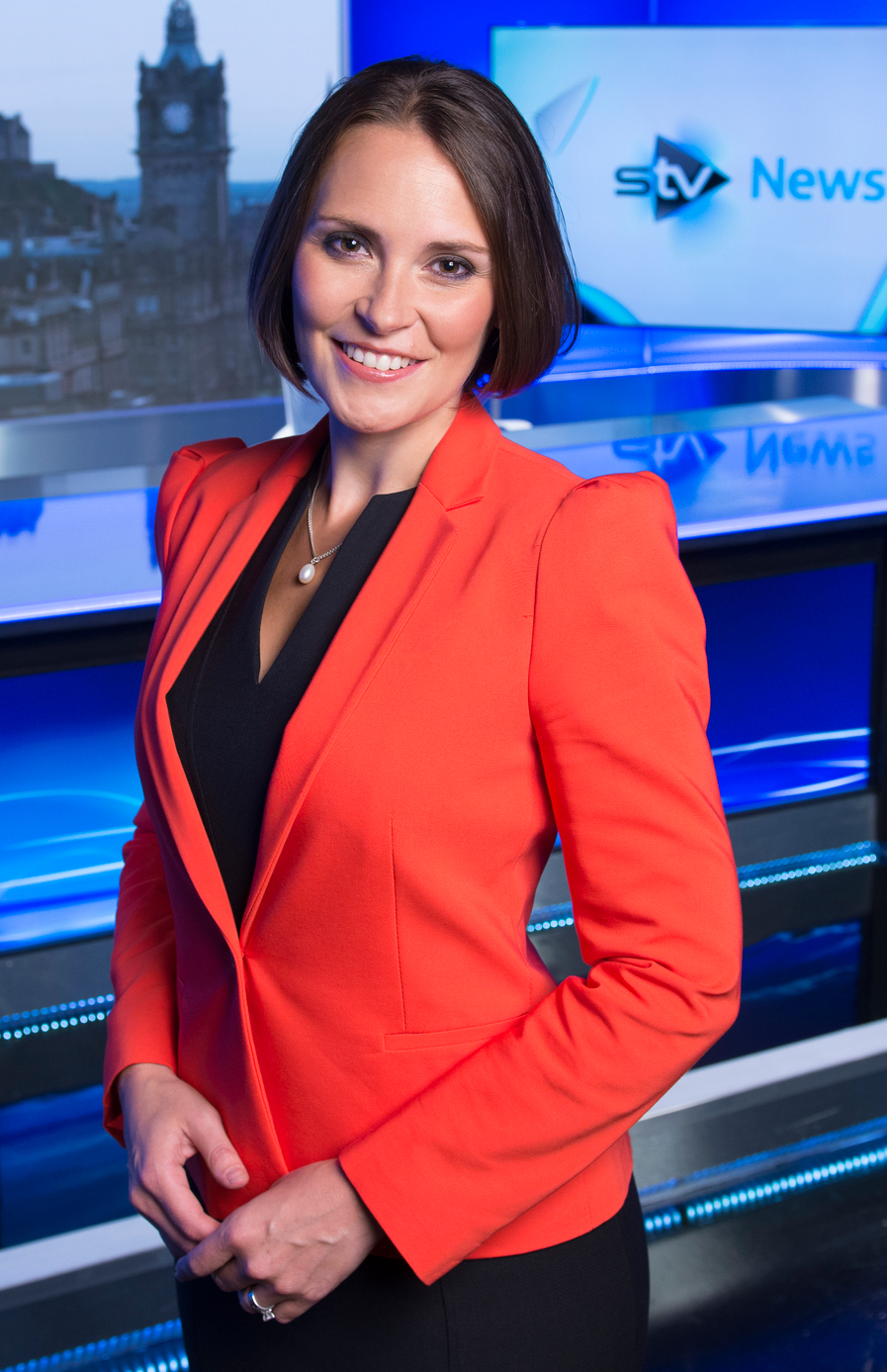 STV will tomorrow launch a new-look News at Six programme, co-anchored from Edinburgh by Kelly-Ann Woodland and from Glasgow by John MacKay.
Other news staff who are leaving the broadcaster to join the BBC include Glasgow-based reporter Chris Clements.
Reporter and presenter Nick Sheridan left earlier this year, along with five production and editorial staff.
Earlier this year STV chief executive Simon Pitts announced a much-criticised move to axe 34 posts in the newsroom and close digital channel STV2. At the time he said the decision to axe the digital channel was partly driven by anticipated competition from BBC Scotland's new channel.
But one STV insider said: "The whole thing has been an utter shambles and so badly managed that we are now having to think about recruiting because so many people have left.
"We're really thin on the ground at a time when the BBC has never been so well resourced."
Scottish Conservative culture spokeswoman Rachael Hamilton said the expansion of the BBC in Scotland should not be to the detriment of its rival broadcaster.
She said: "The BBC's announcement of new jobs for a fresh channel was a rare piece of good news for Scotland's media.
"But this is an opportunity for new faces and viewpoints – it would be a shame if that was to be lost."
She also said she was saddened by the "human cost" of the collapse of STV2.
Claire Baker, Scottish Labour's culture spokeswoman, said with redundancies across the newsroom and the closure of a channel, it was of no surprise that STV staff are "voting with their feet" to leave the company.
She added: "Scotland needs a pluralistic broadcasting sector and it is important that STV remains a vibrant and important national broadcaster."
However, Mr Pitts last week said that – despite the redundancies – STV News is "beating the BBC", claiming a 31% share of viewers.
He also said he believed STV now has the ability to meet the competition from the BBC's new Scotland news channel.
He said: "Absolutely we have got the right structure. We are focusing on the areas that matter and making the very best of our broadcast shop window, which reaches nearly 90% of Scots every week."
BBC Scotland said 31 roles of the 80 jobs created as part of the new channel had been filled so far – with seven coming from STV. It said a handful of other staff from STV newsroom had also joined the BBC as "part and parcel of ongoing business".
But one newsroom source said BBC Scotland staff were increasingly unhappy at the resource and attention being lavished on the new channel.
One said: "It is the only show in town at the moment and the bosses don't care about anything else. It is skewing the balance in this building and will impact across Scotland's media industry."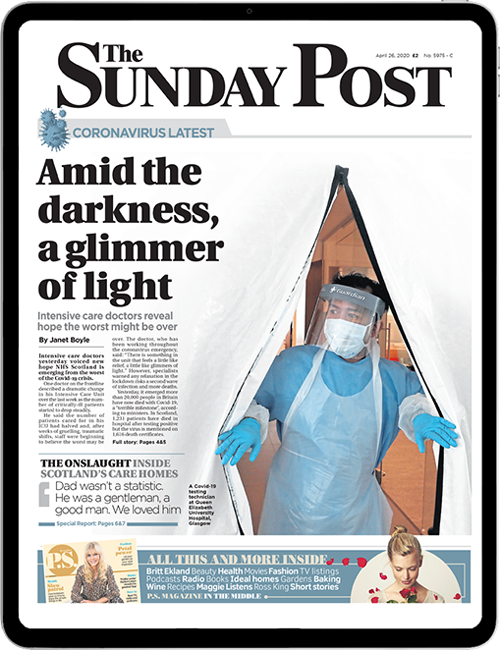 Enjoy the convenience of having The Sunday Post delivered as a digital ePaper straight to your smartphone, tablet or computer.
Subscribe for only £5.49 a month and enjoy all the benefits of the printed paper as a digital replica.
Subscribe